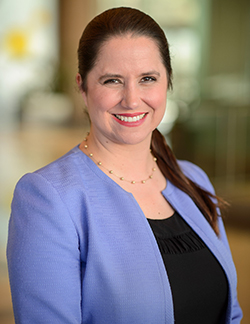 Staying the course can often mean shifting focus from short-term dips to a long-term view of the markets, says Codie LaPorte, Vice President and Wealth Advisor for Regions Private Wealth Management in Baton Rouge, Louisiana.
Consider an investment period of January 1995 to December 2014. Even though that time frame was volatile for the markets, an investor who kept their assets in the S&P 500 would have had an overall 9.9% return. For an investor who missed the best 10 days, that rate drops to 6.1%. Investors who skip the top days in the market will always miss out.
Investing in equities means signing up for a certain amount of risk. And judging how much risk you should be taking on requires knowing your goals—and your tolerance.

Click to view wealth