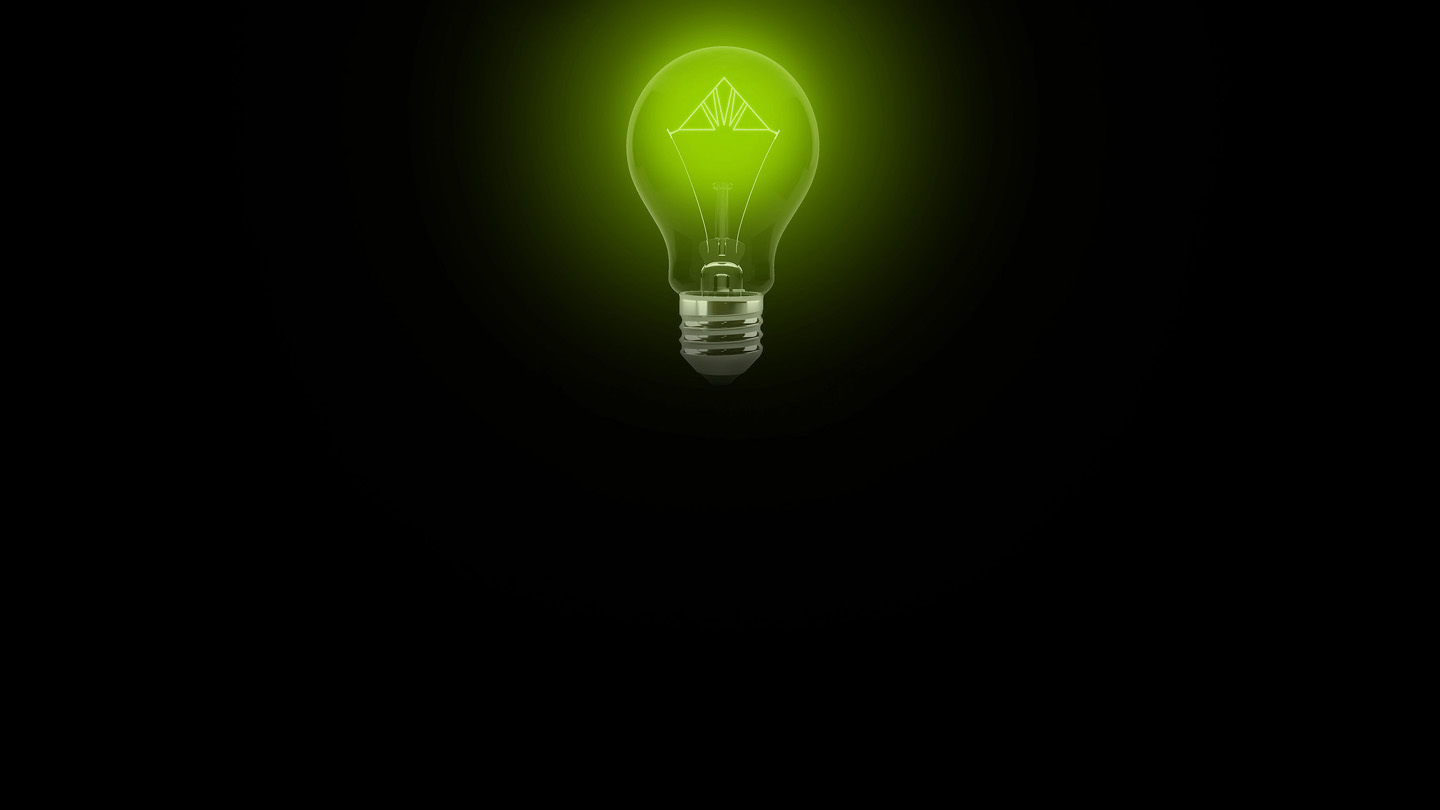 Regions Wealth Podcast @Model.HtmlHeading>
Financial Insight for Your Life @ViewBag.HtmlHeading>
Hear our experienced Wealth professionals discuss today's big financial topics—from personal finance and retirement strategies to managing investments and business expansion.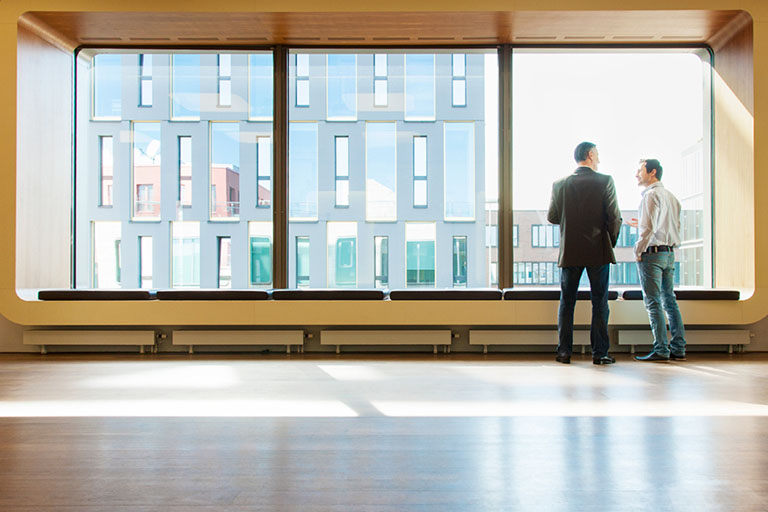 Episode 01: Selling vs. Succession @HtmlHeading>
It's the biggest question for any business owner: When you're planning for retirement, should you pass your business on, or should you sell it? And if you pass it on, who should receive it? Wealth Planning Executive Bryan Koepp joins us to discuss what factors business owners need to consider before selling their business or creating a succession plan.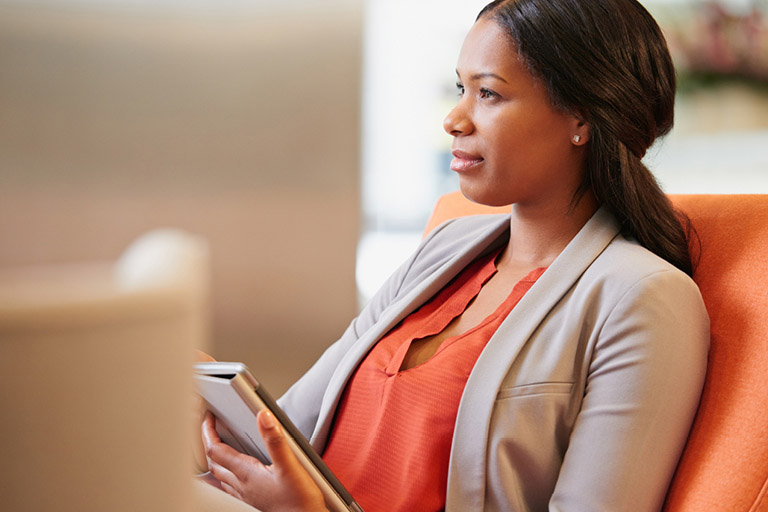 Episode 02: Living Single @HtmlHeading>
When it comes to planning for the future and building a solid investment strategy, there's no better time to start saving than when you're a young adult. By capitalizing on time, investments have many more years to grow. Also, many people are getting married and having kids later in life, which can make it difficult to plan for the future. Private Wealth Management Regional Executive Missy Epperson joins us to share insight into how to start planning for the future when goals are a moving target.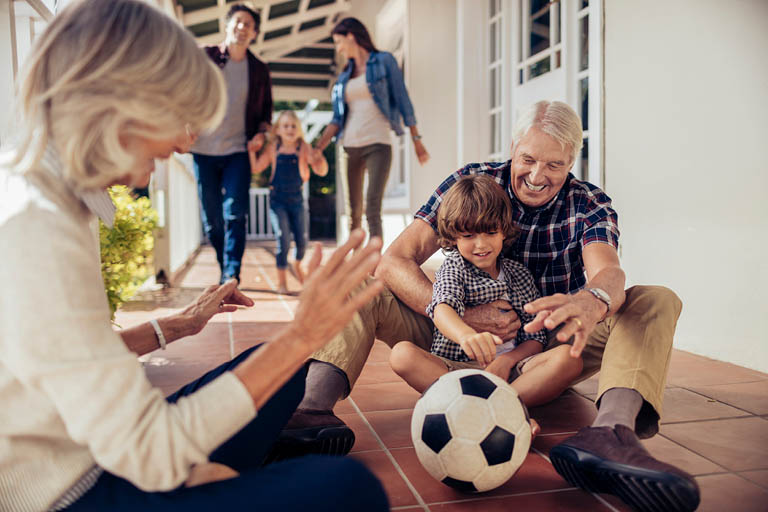 Episode 03: Footing the Bill for Family @HtmlHeading>
You know what combination gets complicated really fast? Money and family. Should you invest in your cousin's startup? Pay your mother's rent? What about your kids' college tuition or a down payment? Private Wealth Management Regional Executive Lee Blank joins us in studio to discuss the implications of lending money to a loved one, and what you can do to protect yourself before financing your family.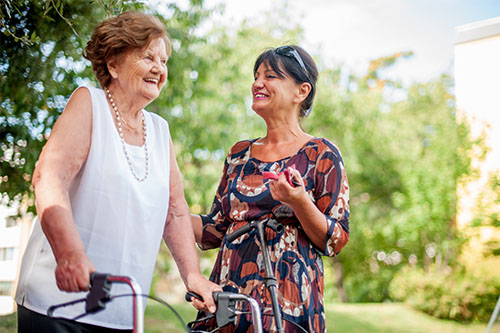 Episode 04: The Cost of Independence @HtmlHeading>
As we age, so do our parents. And that means they might need our help, just as we once needed theirs. But how do we care for them without breaking their spirit — or breaking the bank? Wealth Planner and Wealth Planning Program Administrator Bill Scofield joins us in studio to discuss the financial and emotional impact of moving an elderly family member into your home and what steps you should take in terms of family finance planning.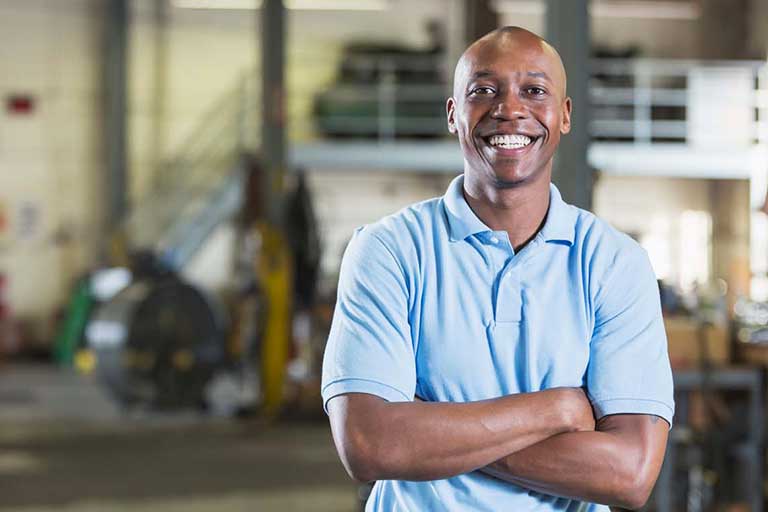 Episode 05: Taking Care of Business @HtmlHeading>
It's called the American dream, but running a business is tough, and even the most seasoned entrepreneurs find themselves in need of small business guidance from time to time. In this episode, Wealth Planning Executive Bryan Koepp walks us through the stages of starting and growing a business: funding it, running it, growing it, and facing the business expansion hurdles that may come along the way.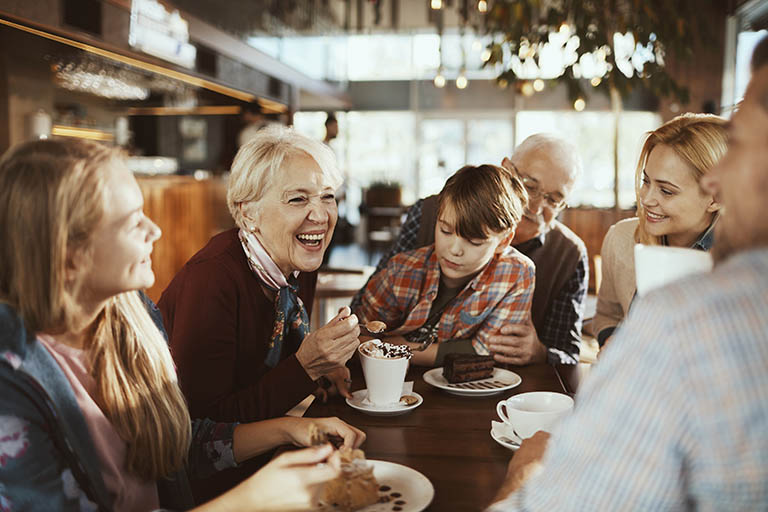 Episode 06: Blended Family Planning @HtmlHeading>
With today's modern families, are there any best practices for determining how to divide your assets while keeping the peace? In this episode, Wealth Planner and Wealth Planning Program Administrator Bill J. Scofield joins us to discuss estate planning after divorce and remarriage.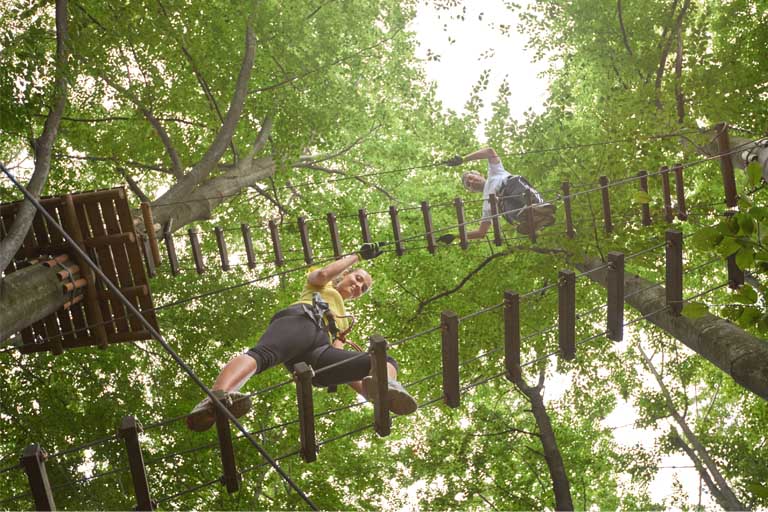 Episode 07: How Important is a Financial Safety Net? @HtmlHeading>
Many of us have a goal we'd love to pursue, whether it's a midlife career change, entrepreneurship, or an early retirement. Of course, making these goals into realities comes with risk. How can you decide if achieving your goal is financially sound? Chief Investment Officer Alan McKnight joins us to discuss how to make a financial plan that will allow you to achieve your goals while protecting your financial future.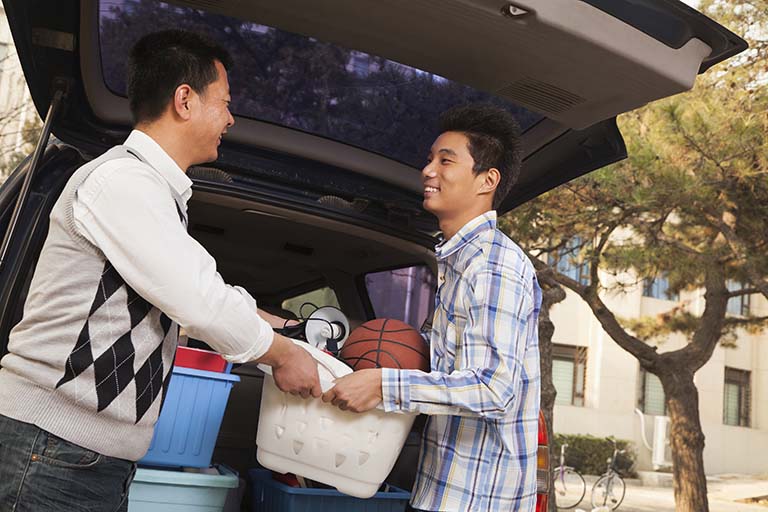 Episode 08: Should Your Child Go to College? @HtmlHeading>
Parents often spend years saving and planning for their child's education. Private Wealth Management Regional Executive Lee Blank joins us in studio to discuss college planning and what parents need to consider when funding college education.
If you're interested in learning more about working with a Regions Wealth Advisor in your neighborhood, contact us today.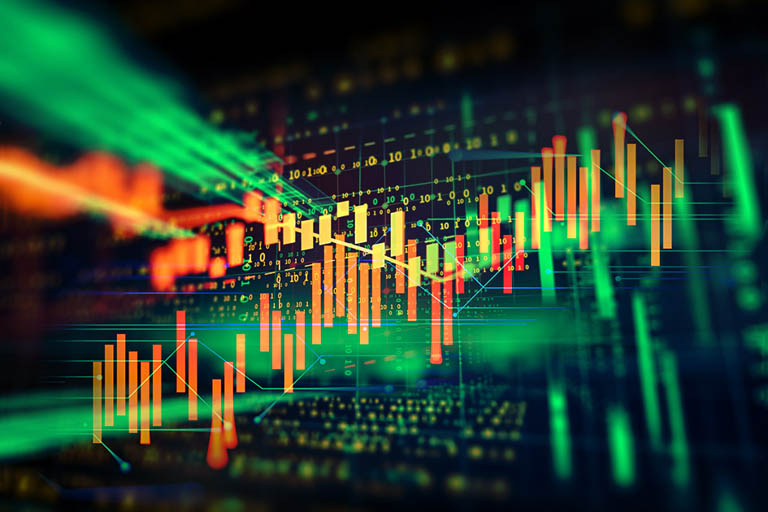 Richard Moody's Economic Update @HtmlHeading>
Having access to economic information aids in making sound decisions. At Regions, we want to provide you with the best information that we have available. Richard Moody, Chief Economist at Regions, provides monthly commentary and data to give an outlook to our current economic state.
Trust and investment management services are offered through Regions Private Wealth Management, a business unit of Regions Bank. Investment advisory services are offered through Regions. Investment Management, Inc. "RIM". RIM is a Registered Investment Adviser and wholly owned subsidiary of Regions Bank, which in turn, is a wholly owned subsidiary of Regions Financial Corporation. The purchase of insurance products through an affiliate is completely optional. Neither the purchase of insurance products through the bank or any of its affiliates, nor the agreement not to obtain, or a prohibition on the consumer from obtaining insurance products through an unaffiliated entity will affect any application for credit or the terms of any existing credit agreement with Regions Bank.

All non-Regions' owned apps, websites, company names, and product names are trademarks or registered trademarks of their respective owners. Their mention does not imply any affiliation with or endorsement by Regions of them or their products and services. They are merely used as examples of the many available apps, companies and websites that offer similar services. Before using any app or website you should carefully review the terms of use, data collection and privacy policies. Apps may have an initial cost or in-app purchase features.