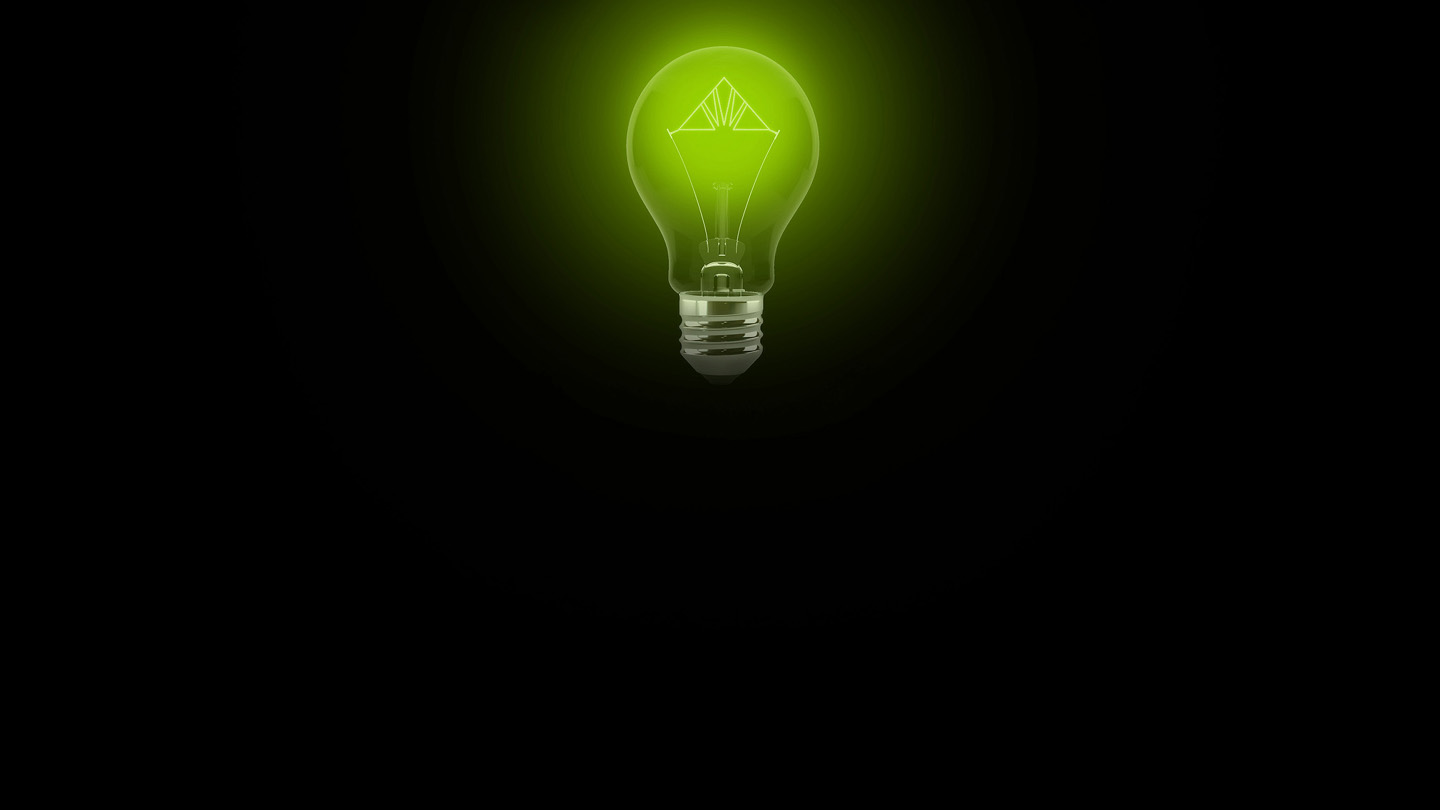 Regions Wealth Podcast @Model.HtmlHeading>
Financial Insight for Your Life @ViewBag.HtmlHeading>
Hear our experienced Wealth professionals discuss today's big financial topics—from personal finance and retirement strategies to managing investments and business expansion.
If you're interested in learning more about working with a Regions Wealth Advisor in your neighborhood, contact us today.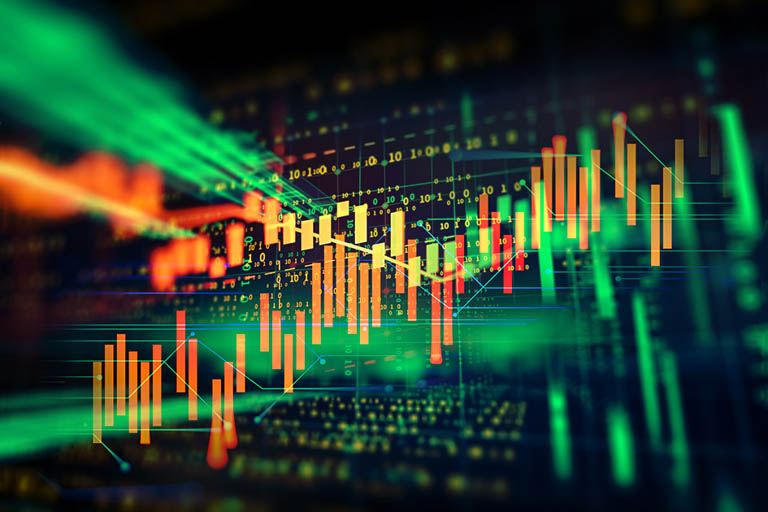 Richard Moody's Economic Update @HtmlHeading>
Having access to economic information aids in making sound decisions. At Regions, we want to provide you with the best information that we have available. Richard Moody, Chief Economist at Regions, provides monthly commentary and data to give an outlook to our current economic state.
Trust and investment management services are offered through Regions Private Wealth Management, a business unit of Regions Bank. Investment advisory services are offered through Regions. Investment Management, Inc. "RIM". RIM is a Registered Investment Adviser and wholly owned subsidiary of Regions Bank, which in turn, is a wholly owned subsidiary of Regions Financial Corporation. The purchase of insurance products through an affiliate is completely optional. Neither the purchase of insurance products through the bank or any of its affiliates, nor the agreement not to obtain, or a prohibition on the consumer from obtaining insurance products through an unaffiliated entity will affect any application for credit or the terms of any existing credit agreement with Regions Bank.

All non-Regions' owned apps, websites, company names, and product names are trademarks or registered trademarks of their respective owners. Their mention does not imply any affiliation with or endorsement by Regions of them or their products and services. They are merely used as examples of the many available apps, companies and websites that offer similar services. Before using any app or website you should carefully review the terms of use, data collection and privacy policies. Apps may have an initial cost or in-app purchase features.