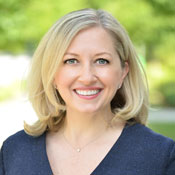 Home ownership is the great American dream... financing it shouldn't be a nightmare. Paula Keldorph is a dedicated mortgage professional with experience in all types of loan programs. Whether you are a first time homebuyer or are refinancing your home, Paula is ready, willing, and able to guide you through the loan process with unparalleled customer service. You'll see why Paula's customers are customers for life. Thank you for choosing Regions Mortgage and Paula Keldorph to assist you with your mortgage lending needs.
Regions Chairman's Club Awards 2016
Education Paula has a Bachelor's degree from Kennesaw State University.
Regions Online Banking - Accounts