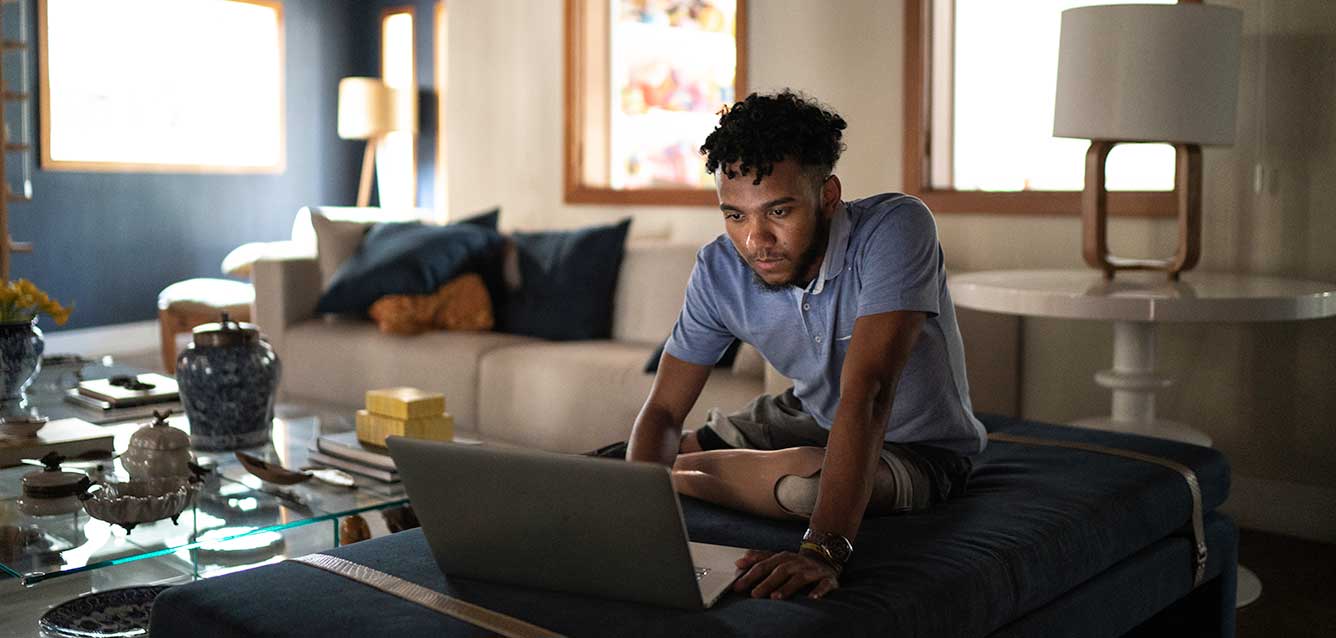 Regions is proud to support the Americans with Disabilities Act.
Regions is dedicated to inclusivity and accessibility, and we work to listen to our customers and educate our associates on the needs and concerns of customers with disabilities. We continue to prioritize the availability of accessible products, services and options in our branches and offices, online through digital banking and at our ATMs. We want to ensure everyone can bank independently.
Banking branches and offices
Birmingham-based Regions operates throughout the South, Midwest and Texas. We offer the option of banking drive-thru lanes at many of our approximately 1,400 branch locations. We also routinely review our facilities for accessibility, paying careful attention to parking spaces, curbs, ramps, doors, entrances, safe deposit features, lobby areas and more. All locations offer an atmosphere friendly to service animals and guide dogs.
Digital banking
We are also committed to delivering an optimized web experience to ensure online and mobile banking is accessible to all Regions customers. Following internationally recognized standards and guidelines established by the World Wide Web Consortium, we continually work to ensure that our websites and digital banking options are accessible and usable for everyone.
Accessible ATMs
Our more than 2,000 ATMs have Braille as well as speech-output and voice-instruction capability specifically created for those who are blind or have low vision. Each ATM is also equipped with a phone jack for earphones, ensuring that customers have adequate privacy for all their banking transactions. Each Regions DepositSmart ATM® enables customers to deposit checks or cash.
Community Engagement
Regions Bank and the Regions Foundation are committed to making life better for people with disabilities through philanthropic giving, financial education, associate volunteerism, and board service. Along with our community partners, we are investing in accessible programs and services that help increase accessible housing, foster independent living, and provide workforce training for people with disabilities.