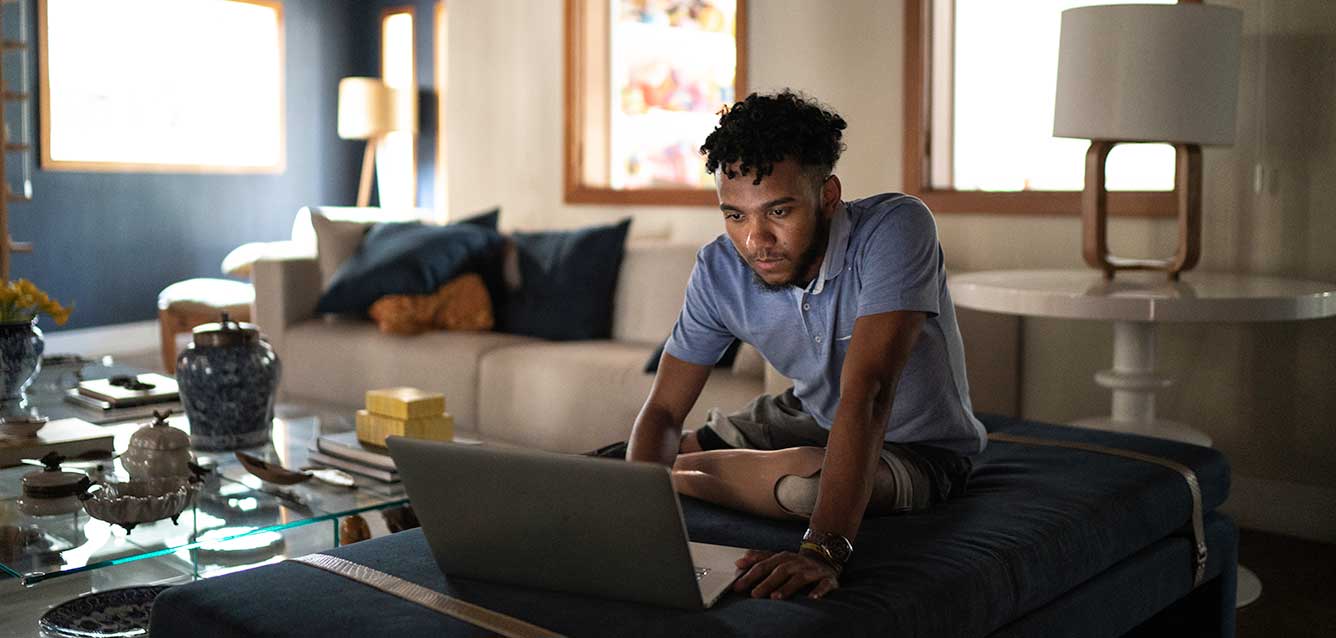 Regions is proud to support the American with Disabilities Act.
Regions is dedicated to inclusivity and accessibility, and we work to listen to our customers and educate our associates on the needs and concerns of customers with disabilities. Through accessible products and services, accessible facilities and ATMs with braille and speech mode functions, we're working to ensure everyone can bank independently with ease.
Banking Locations
Headquartered in Birmingham, Ala., Regions operates throughout the South, Midwest and Texas. We offer the option of convenient banking from your car at drive-thru windows at many of our approximately 1,400 branch locations. We routinely review our facilities for accessibility, paying careful attention to parking spaces, curbs, ramps, doors, entrances, safe deposit features, lobby areas and more. All locations offer an atmosphere friendly to service animals and guide dogs.
Our more than 2,000 ATMs have speech-output and voice-instruction capability specifically created for those who are blind or have low vision. Each ATM is also equipped with a phone jack for earphones, ensuring that customers have adequate privacy for all their banking transactions. Each Regions DepositSmart ATM® enables customers to deposit checks or cash.