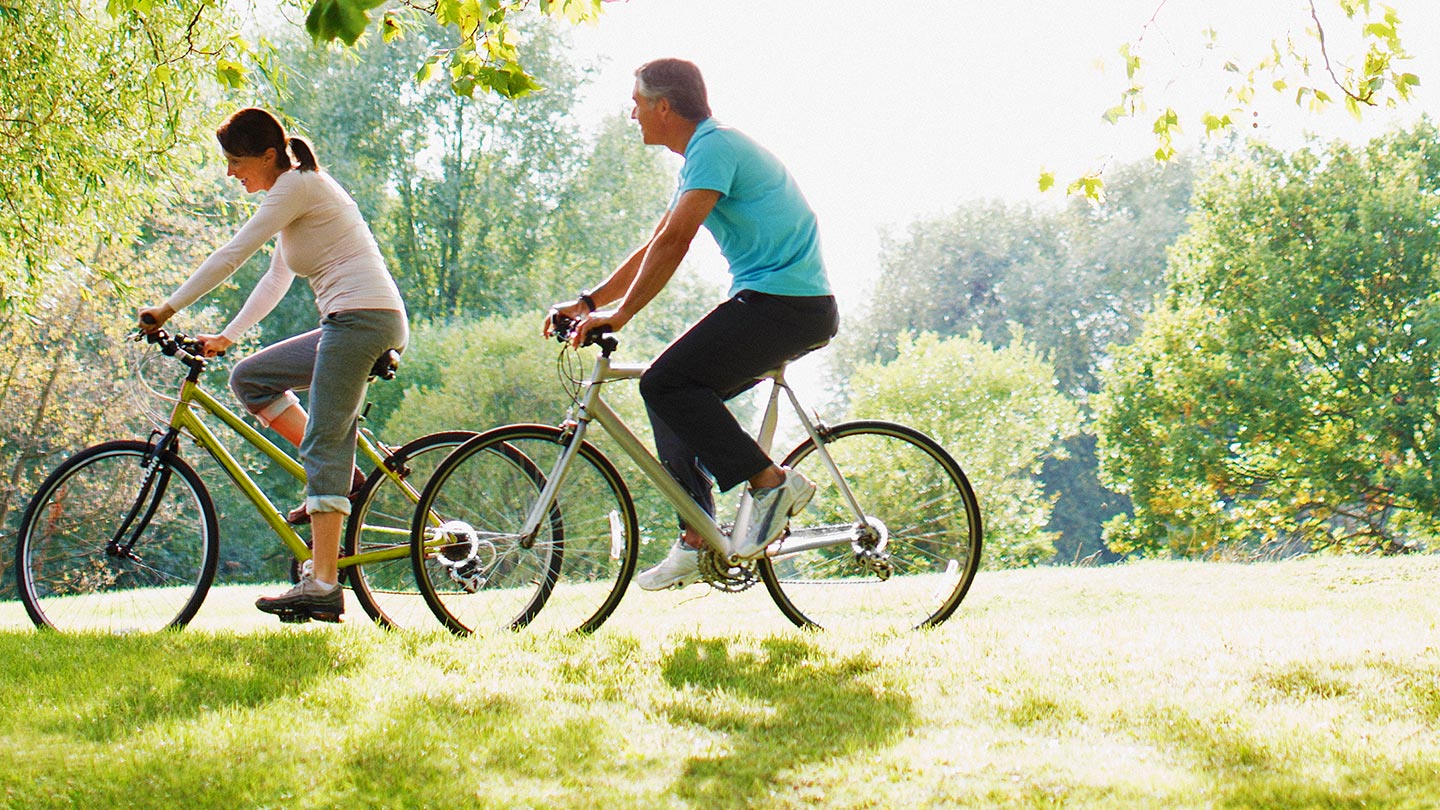 Welcome to Your Associate Benefits Portal. @HtmlHeading>
Everything you need to manage your benefits at Regions
Turn your benefits into peace of mind. @ViewBag.HtmlHeading>
Regions is proud to offer a high-quality selection of benefits that can help protect your health, finances and future. Whether you're newly hired or a longtime employee, we recommend you review all the benefits options available before making choices for you and your family. A lot can happen in a year, and knowing you've done your best to prepare for the unexpected can mean peace of mind.
Benefits Open Enrollment is October 28 to November 8. @HtmlHeading>
Open enrollment for your 2020 benefits coverage begins October 28 and ends November 8, 2019. This is your annual opportunity to:
Evaluate options
Enroll for the first time
Renew your coverage
Change medical plans
Add or delete dependents
Designate or update beneficiaries
Cancel participation
Waive coverage
Your coverage does not automatically renew. You must enroll each year to have benefits for the upcoming year. Benefits-eligible associates who do not enroll or who waive coverage will be defaulted into the Core High Deductible Plan with associate-only coverage.
Enroll Now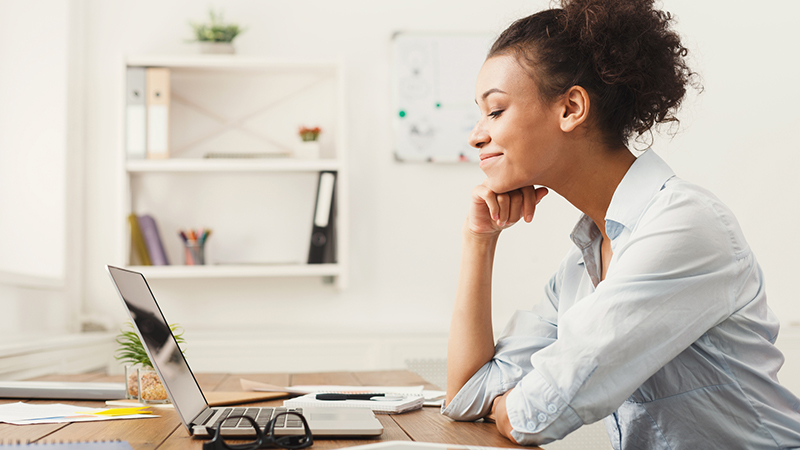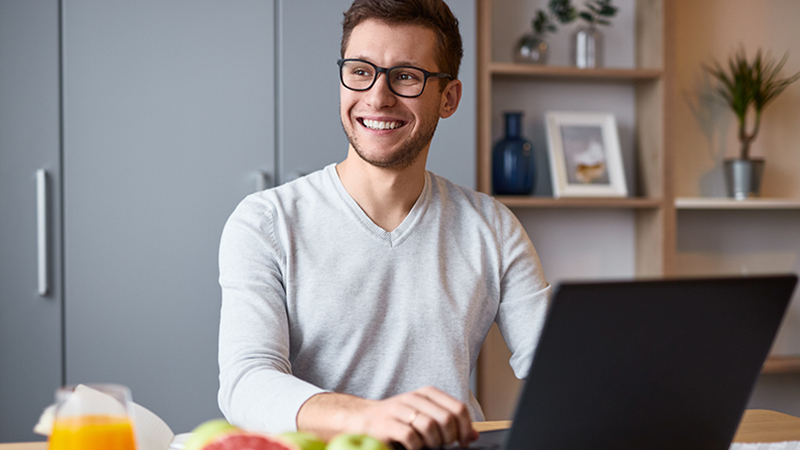 Enrollment is quick and easy — from work or home. @HtmlHeading>
Once you've reviewed your benefits options, easily enroll from work or home through the Workday associate application. You will receive a Benefits Enrollment notification in your Workday Inbox.
Select the Workday Inbox icon.
Select the Benefits Enrollment task.
Complete enrollment.
For detailed instructions, see How to Enroll or review the Navigate Benefits Enrollment Job Aid.
Enroll Now
Benefits Enrollment and Management Tools
Are you ready to make your benefits elections? @ViewBag.HtmlHeading>
Enroll Now
Need help? Contact the HR Connect team at 1-877-562-8383.