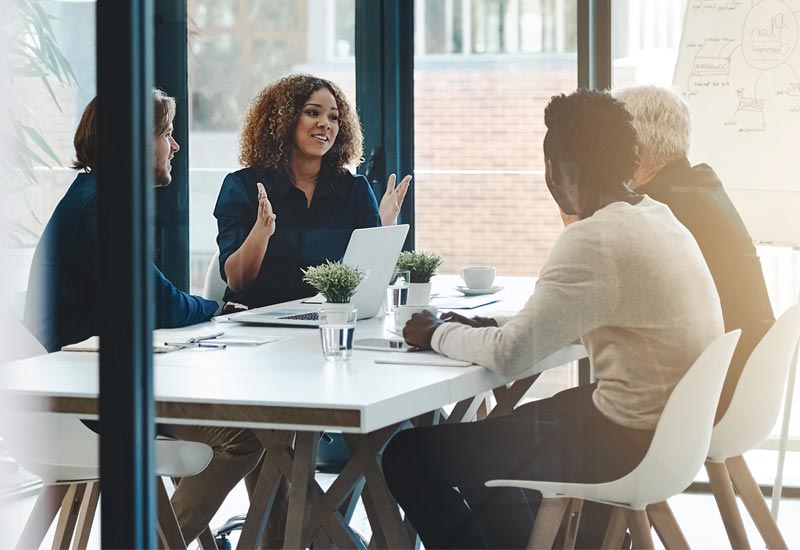 Emerging Talent Program
At Regions, the Emerging Talent Program is a career development program designed to refine technical knowledge, enhance personal talents, encourage collaboration and networking and demonstrate Regions values. Entry into the Emerging Talent Program is through either an internship or a full-time, line-of-business-specific development program. Most full-time development program positions will have a one- to two-year rotational aspect.
Program Overview
Joining the Regions Emerging Talent Program as an intern provides you an opportunity to see firsthand the job opportunities and culture Regions offers. As an intern, you will be provided with job skills and training, personal development and networking opportunities throughout a 10-week full time engagement.
If you have already completed an internship or want to jump right into your full-time career, the Emerging Talent Program is designed for you. The development program will provide learning opportunities focused on different career paths with a specific focus. In addition to learning the job-related skills, Emerging Talent hires will have the opportunity for personal development, as well as cross-functional networking and career coaching.
Internship & Development Programs
Application Process
Recruiting for both the internships and the full-time development program positions begins in early fall for placement the following year. During the fall 2020 semester, we will be recruiting for talent to start in summer 2021.
To apply for any position(s), drop your résumé on your school's career
services page* -or apply online.
If a hiring manager is interested in talking with you after receiving your
résumé, you will be contacted by Regions.
* Not all colleges will have a résumé drop.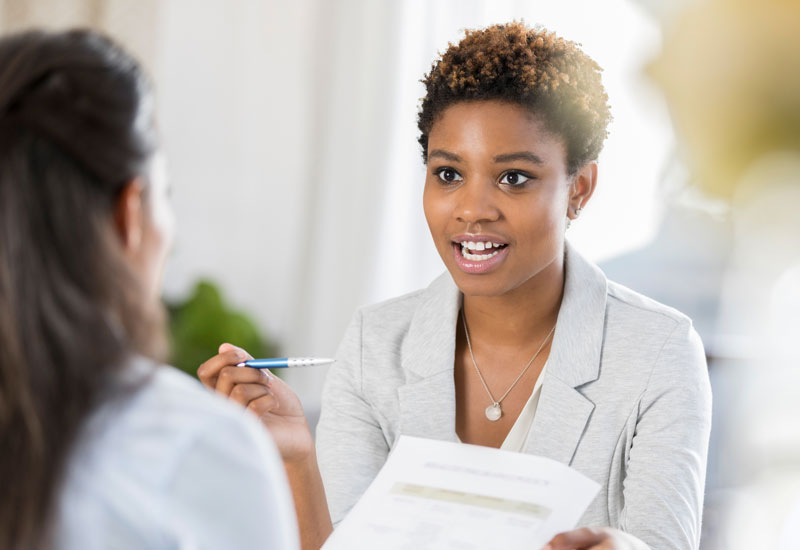 Interview Process
Due to the unprecedented challenges and safety measures we are facing this fall with COVID-19, interviews will be held virtually for this recruiting cycle. Although the interviews will be virtual, first interviews will take place with decision makers on each team. Invitation to attend our virtual Super Day will be extended following a successful first interview.
Bring Your Whole Self to Work
We have a passion for creating an inclusive environment that promotes and values diversity of race, color, national origin, religion, age, sexual orientation, gender identity, disability, veteran status, genetic information, sex, pregnancy, and many other primary and secondary dimensions that make each of us unique as individuals and provide valuable perspective that makes us a better company and employer. More importantly, we recognize that creating a workplace where everyone, regardless of background, can do their best work is the right thing to do.
OFCCP Disclosure: Equal Opportunity Employer/Disabled/Veterans
Regions, A Great Place to Build a Career
No matter where your career takes you, you'll always remember where it began and the people who encouraged you along the way. Start shaping your story at Regions.
Current associates are sharing their stories in the Emerging Talent Program Podcast Series and video.