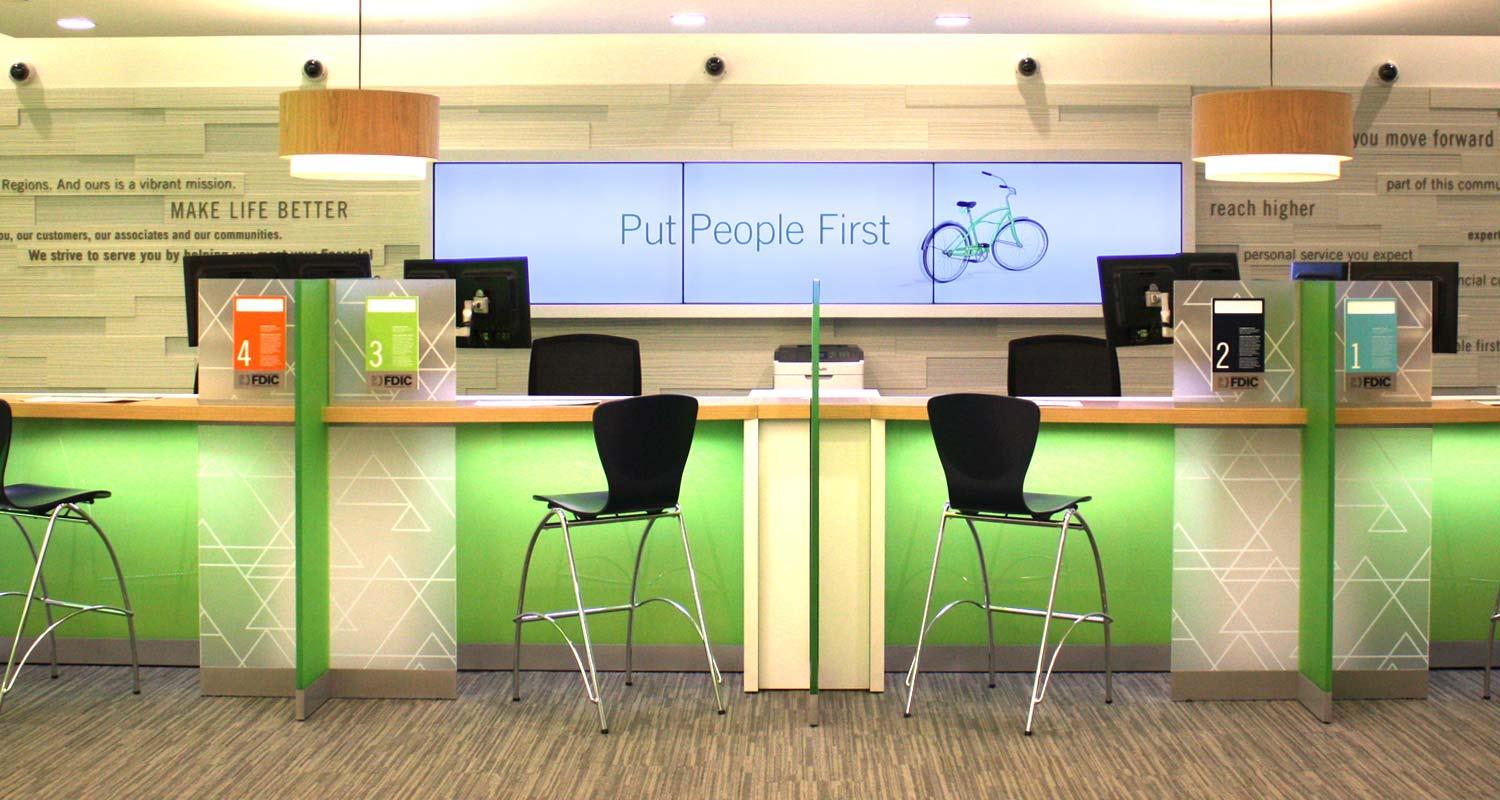 Careers at Regions
We believe an associate deserves more than just a job. We believe in offering performance-driven individuals a place where they can build their careers—a place to expect more opportunities.
If you are focused on results, are dedicated to quality and integrity, and possess the drive to succeed, then we are your employer of choice.
Regions is committed to being part of the solution.
Recently, we have experienced a series of racial injustices that have profoundly affected us as individuals and our communities as a whole. These tragic incidents have created urgent and necessary calls for racial equity and justice. There is a need for change that cannot and must not wait.
Our Hiring Process
If you are offered employment at Regions, you must satisfactorily complete a pre-employment screen that includes:
Verification of education, employment and other pertinent data included on your employment application
Verification of eligibility to work in the United States
Criminal background checks and FBI fingerprinting
Credit check required for some positions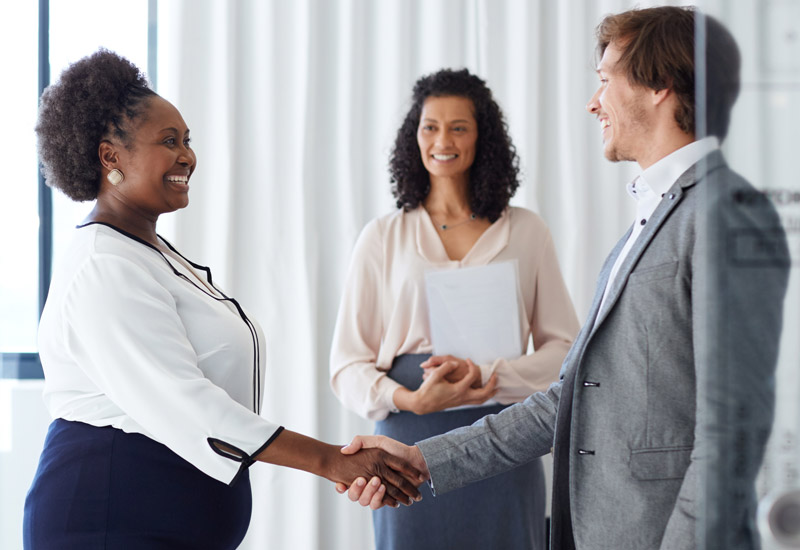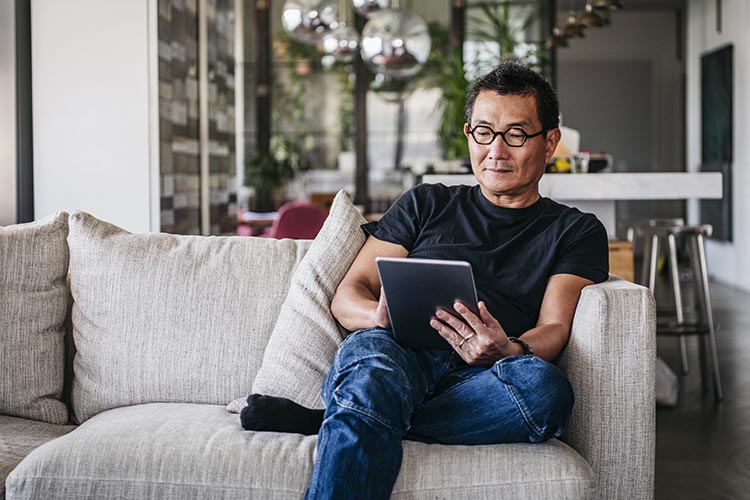 Employment Notices
Please see the following notices for important information:
Know Your Rights and Responsibilities
Applicants have rights under Federal Employment Laws. Please use the link to access your state's complete labor law poster, which features EEO, EPPA, FMLA USERRA, and other applicable federal, state, and local notices.
Bring Your Whole Self to Work
We have a passion for creating an inclusive environment that promotes and values diversity of race, color, national origin, religion, age, sexual orientation, gender identity, disability, veteran status, genetic information, sex, pregnancy, and many other primary and secondary dimensions that make each of us unique as individuals and provide valuable perspective that makes us a better company and employer. More importantly, we recognize that creating a workplace where everyone, regardless of background, can do their best work is the right thing to do.
OFCCP Disclosure: Equal Opportunity Employer/Disabled/Veterans
Job Seekers with a Disability
Regions is committed to working with and providing reasonable assistance to individuals with physical and mental disabilities. If you are a disabled individual requiring an accommodation to submit your application for an open position, please email your request to EEO.Accommodation@regions.com or leave a voice message at (205) 581-7990. Only requests for an accommodation based on a physical or mental disability should be communicated through this central email or telephone number. General employment questions cannot be accepted or processed through this process and will not receive a response.