Community Engagement
Working together with our customers, neighbors and community leaders to help reduce barriers to success and achieve financial goals for more than 165 years.
Regions is committed to being part of the solution.
Recently, we have experienced a series of racial injustices that have profoundly affected us as individuals and our communities as a whole. These tragic incidents have created urgent and necessary calls for racial equity and justice. There is a need for change that cannot and must not wait.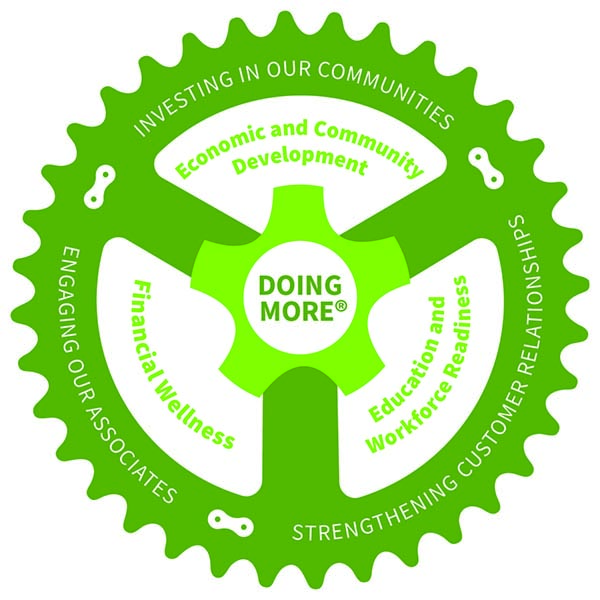 Inclusive growth is our priority.
We invest in helping individuals, families and businesses overcome financial challenges. We focus our resources on three strategic priorities:
Economic and Community Development
Education and Workforce Readiness
Financial Wellness
We believe that focusing on priorities that complement our expertise and talent allows us to best serve our communities. By supporting initiatives where we can have meaningful and measurable impact, we're well-positioned to continue doing more today and into the future.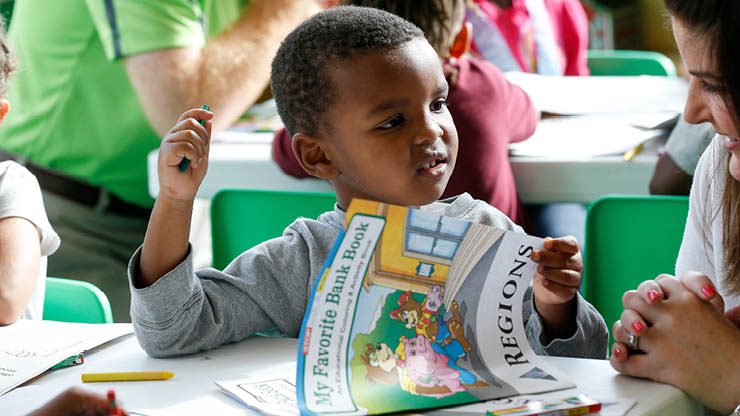 Helping Our Communities
We invest in communities through grantmaking, business sponsorships and community development lending.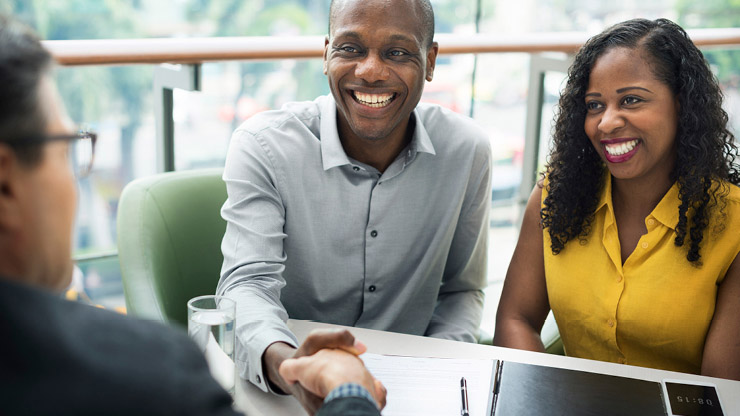 Empowering Our Customers
We respond to customer needs with solutions that make banking easier and move their lives forward.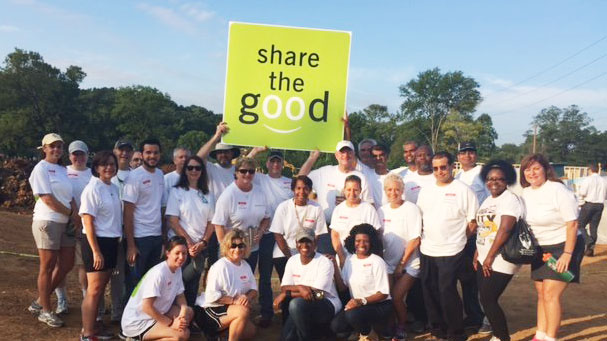 Associate Volunteerism & Giving
Our associates give their time, talent and resources to their local schools and neighborhoods.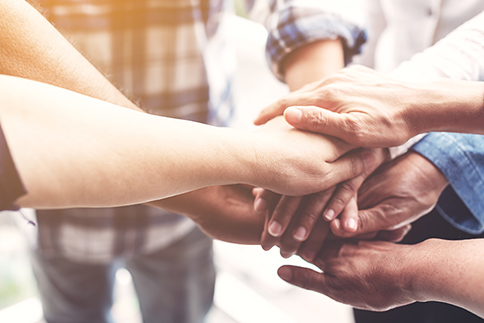 Doing More to Serve Locally
Regions is committed to helping fuel the economic health and vitality of our home state and to making a positive impact across the South, Midwest and Texas. Read more about how we're putting people first and serving customers and communities fairly and responsibly.
Tripp Umbach Executive Report: Supporting Alabama's Economy
We make life better – together.
The Regions Community Engagement Central (RCEC) platform is where Regions, Regions Foundation, our associates and community partners connect to make life better.
Associates can volunteer, log hours and request matching gifts.
Community partners can submit and manage proposals for contributions or sponsorships.
Organizations can respond to Regions Foundation invitations.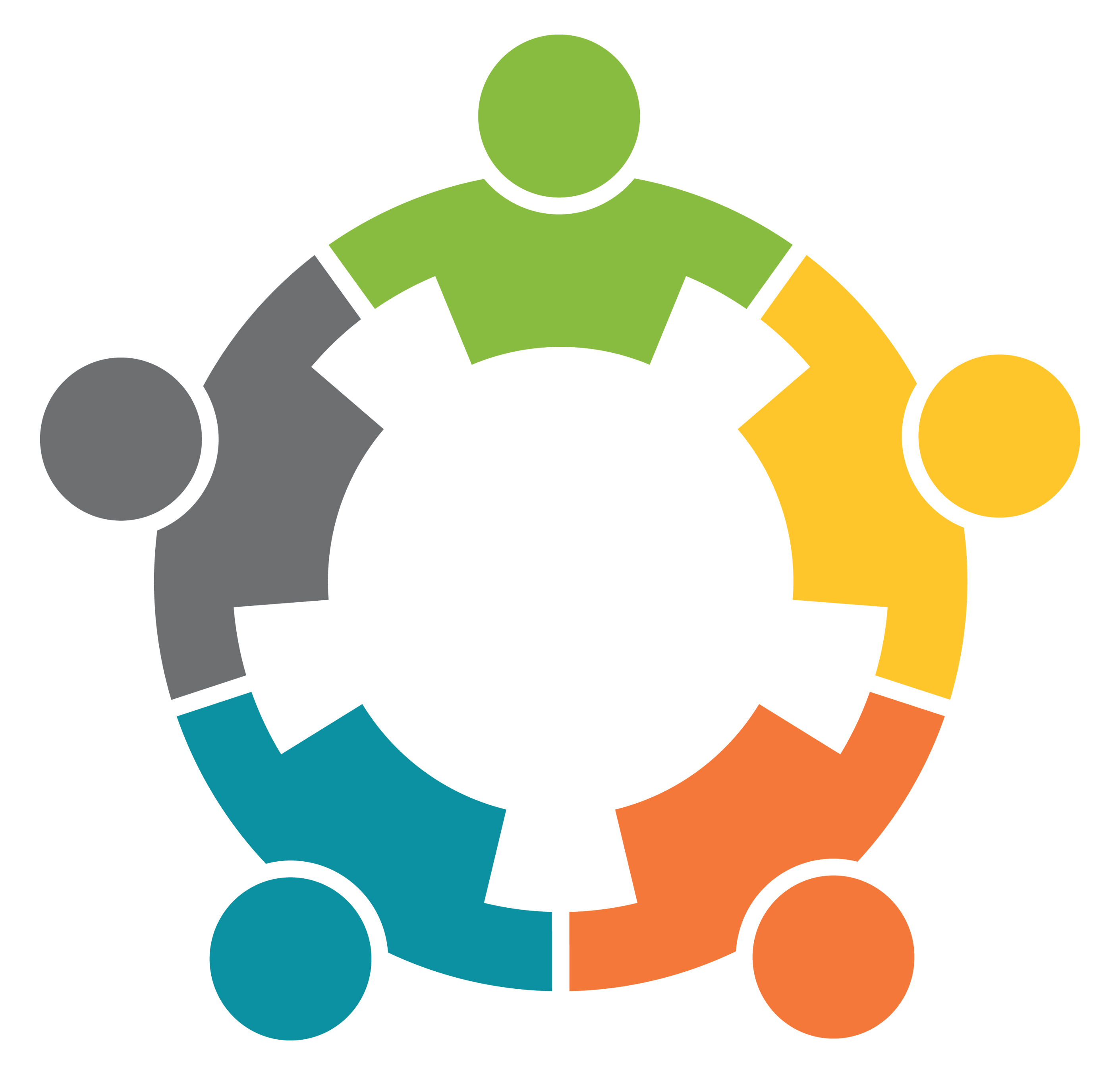 Sharing Our Stories
We're inspired every day by the work of our customers, associates and community partners.
Read their stories of innovation, generosity and courage as they transform our neighborhoods.