Regions Community Engagement Central
RCEC is where Regions, Regions Foundation, our associates and community partners connect to make life better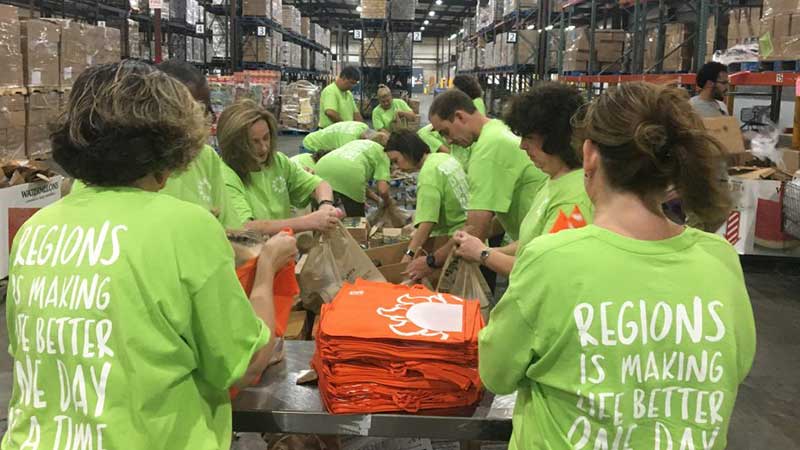 Regions Associate Volunteerism
Associates can use RCEC to find volunteer events or log community or board service hours.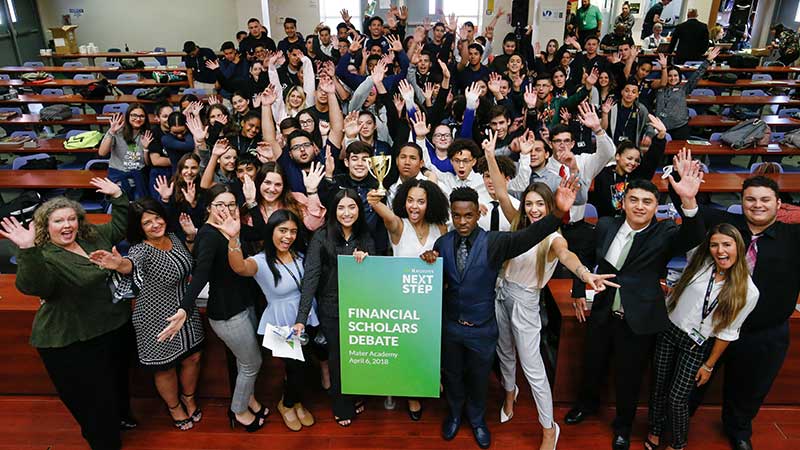 Regions Bank Contributions & Sponsorships
Community partners can use RCEC to submit, edit or view proposals for contribution or sponsorship.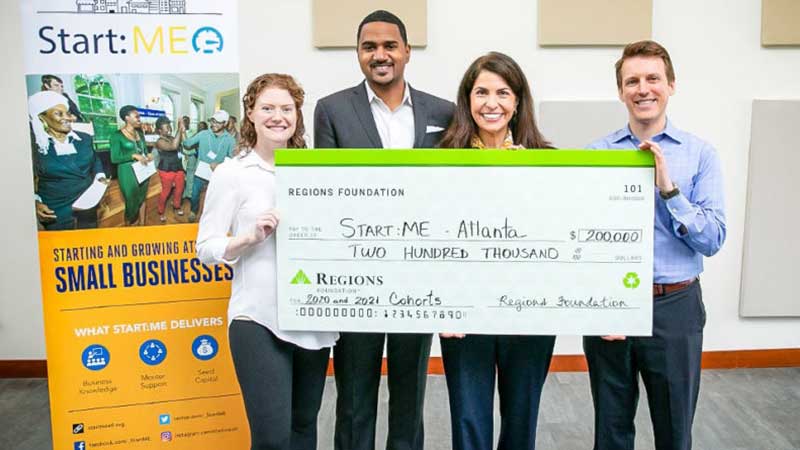 Regions Foundation Community Investments
Proposals to the Foundation are by invitation only. Organizations that received an invitation can use RCEC to enter an application.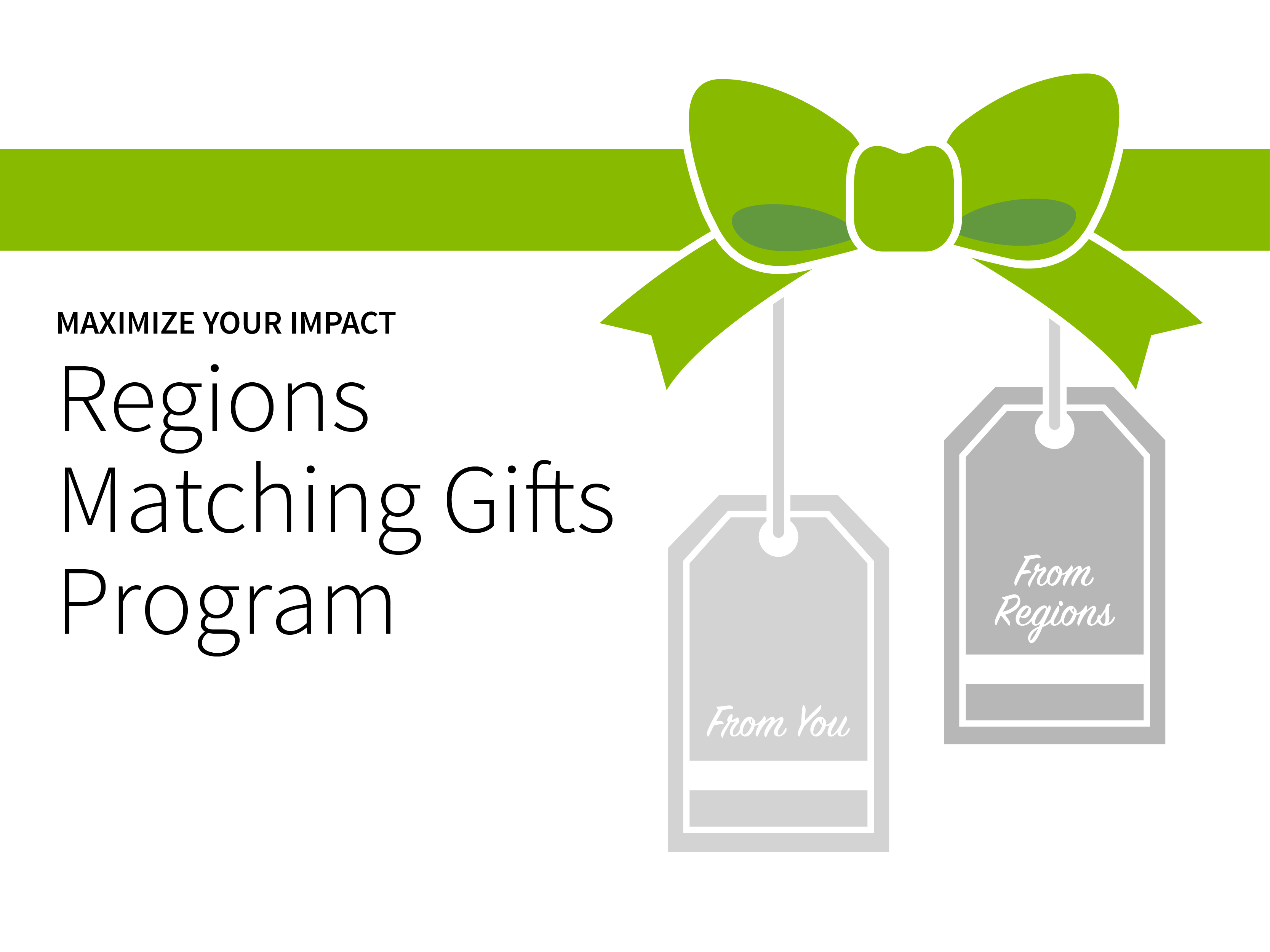 Matching Gifts Program
Full-time associates and recent retirees of Regions and its affiliated companies (up to five years post retirement) can request a Regions Matching Gift to eligible organizations. Associates can use RCEC to review the eligibility guidelines and submit a match.
Associate Request for a Gift Match
We make life better — together.
Thank you for partnering with us to make life better for the communities where we live and work. We're inspired everyday by our customers, associates and community partners. Read their stories of innovation, generosity and courage as they transform our neighborhoods.
Learn More about our Community Engagement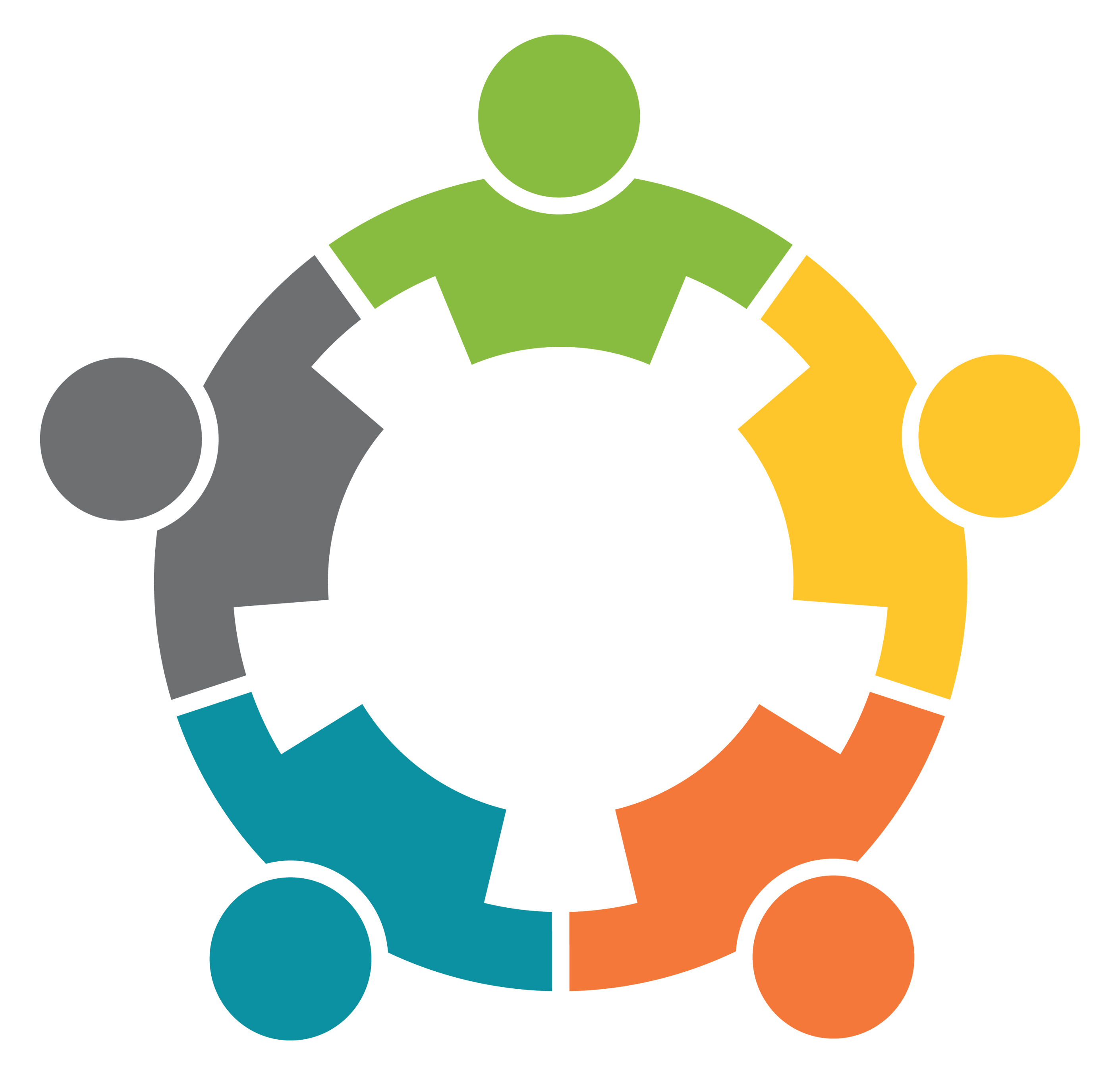 For Regions Community Affairs Administrators Only