COVID-19 Banking Resources and Support for Businesses @ViewBag.HtmlHeading>
At Regions, we're committed to helping your business navigate the uncertain economic environment brought about by the coronavirus (COVID-19) crisis. Please review these available resources and contact us. We'll work with you to find banking solutions for your changing business situation.
Financial Relief Programs for Small Businesses @Model.HTag>
Paycheck Protection Program (PPP)
Starting April 13, we are accepting first-and second-draw PPP Loan Applications from eligible Regions customers, and we will begin accepting Forgiveness Applications through the PPP Portal for PPP loans of more than $150,000. For more information about these updates, please visit our PPP pages 1 .
Small Business Loan Payments
If you're having difficulty making payments on your small business loans, contact your local branch or call 1-866-298-1113.
Business Credit Card Payments
If you're having difficulty making payments on your small business credit cards, call 1-866-298-1113.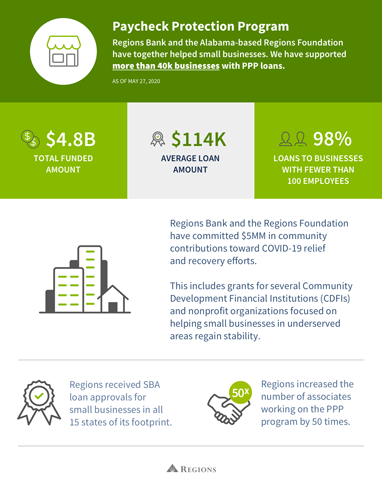 Working as One Team @HtmlHeading>
At Regions, serving our customers as one team is at the core of our values, and our team came together during this challenging time to help small businesses navigate the Paycheck Protection Program (PPP).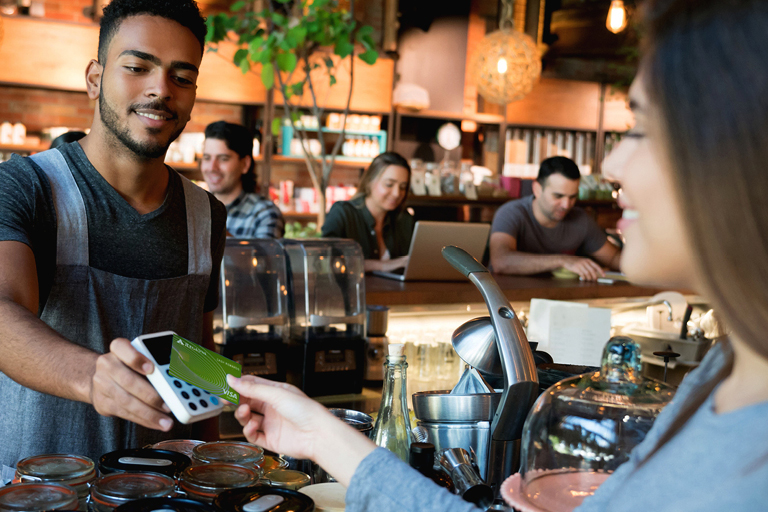 Helping Businesses Navigate Unprecedented Economic Times @HtmlHeading>
Whether you're running a small business or managing operations at a large organization, we want to provide you with resources to help you navigate these challenging and unprecedented economic times. Learn more about managing your finances and operations, supporting your team, and protecting your company against fraud during this time.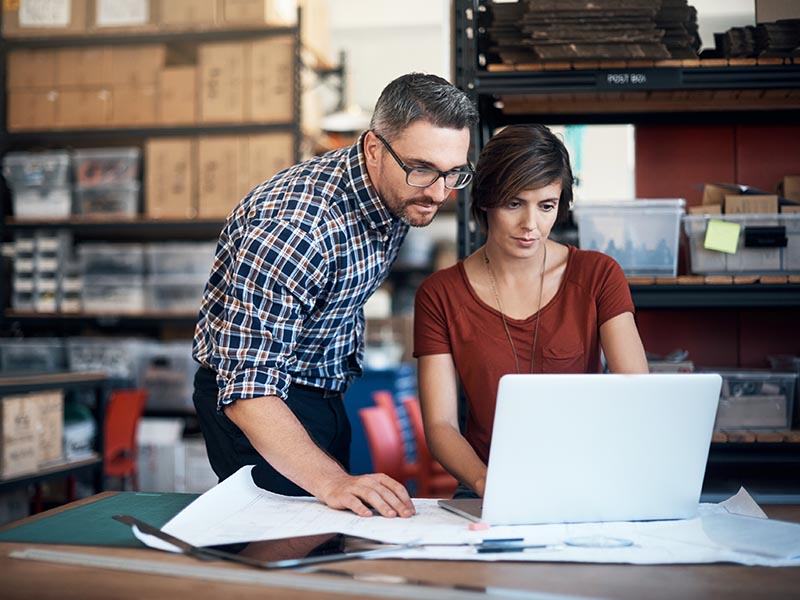 Deposit Accounts
Please contact us at 1-800-REGIONS for information about assistance on checking and savings accounts.
Other SBA Loan Options to Help Your Business
SBA 504
The SBA 504 loan is designed for business owners who want to purchase fixed assets such as equipment, machinery and real estate. 2
SBA 7(a)
An SBA 7(a) Loan allows businesses to borrow up to $5 million to use for business expansion, equipment purchases or to refinance debt. 2
SBA Express
An SBA Express Loan is a loan or line of credit between $100,000 and $350,000. Funds may be used for working capital, business expansion and purchase of fixed assets. 2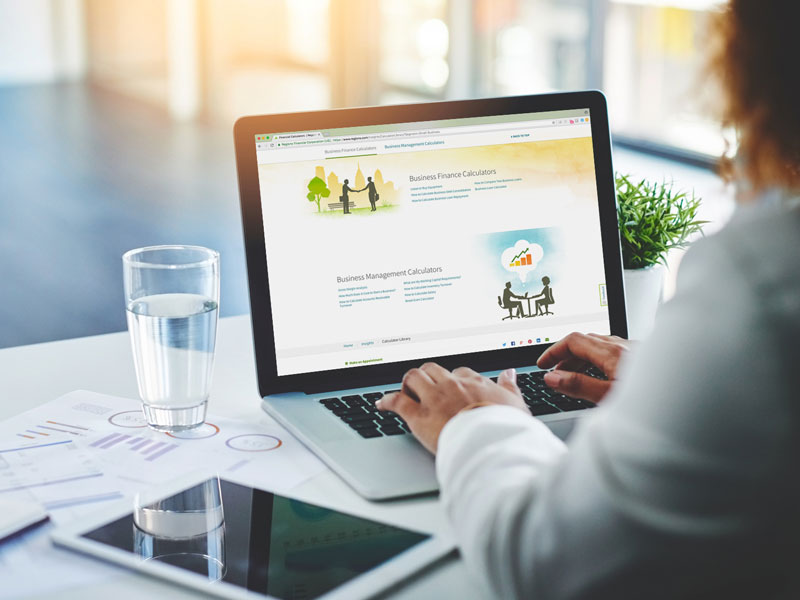 Ways to Contact Your Banker
To discuss solutions for your unique business situation, contact your Relationship Manager or Treasury Management Officer directly.
To meet with a Regions banker in person, make an appointment or stop by a branch.
For Business Online Banking support, call 1-800-472-2265.
For updates on our COVID-19 response, visit our main information page.