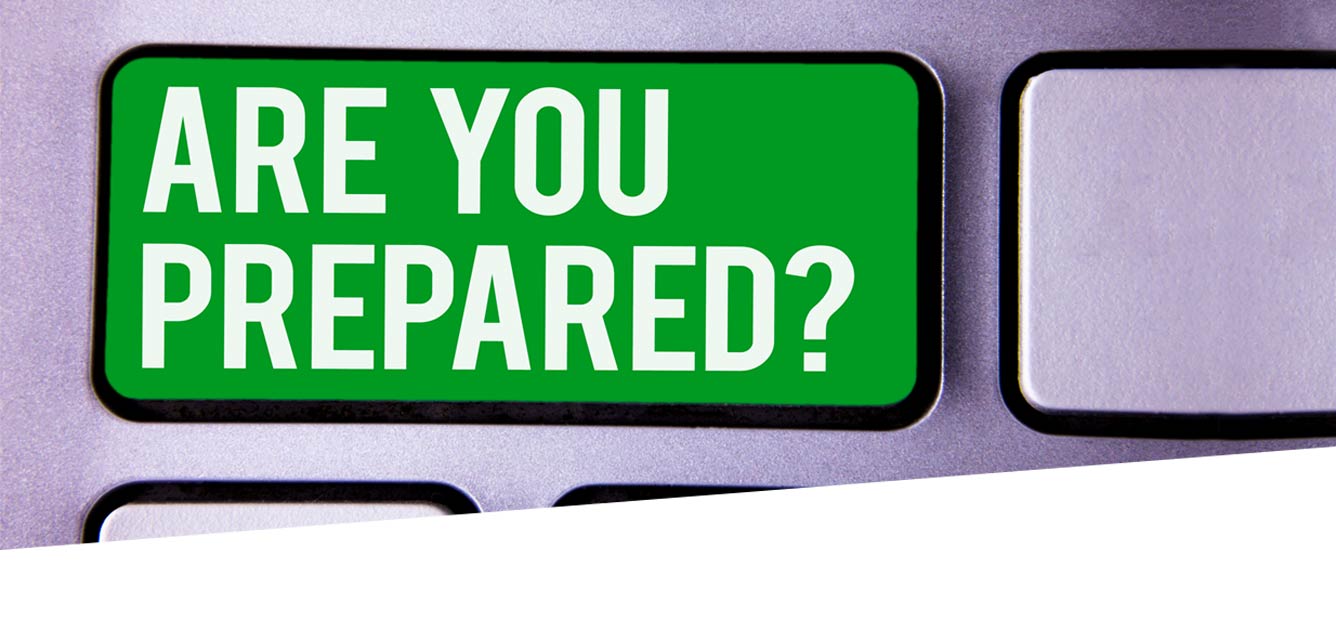 We have the strength, knowledge and experience to help you get back on your feet after a natural disaster.
Financial Assistance – We can help.
For You
We have a dedicated team ready to help if you're having difficulty making credit card or loan payments because of a disaster. Talking to us right away is the first and most important step toward a solution.
Mortgage assistance: 1-800-748-9498
Home Equity Payment Hardship: 1-866-298-1113
Regions personal credit cards: 1-866-298-1113
For Your Business
We'll work with you to find banking solutions for your changing business situation.
Locate a banker near you: 1-800-734-4667
Regions business credit cards: 1-800-253-2265
Small Business Administration (SBA) Loans: 1-800-659-2955 or visit www.sba.gov
Disaster Preparedness & Recovery Resources