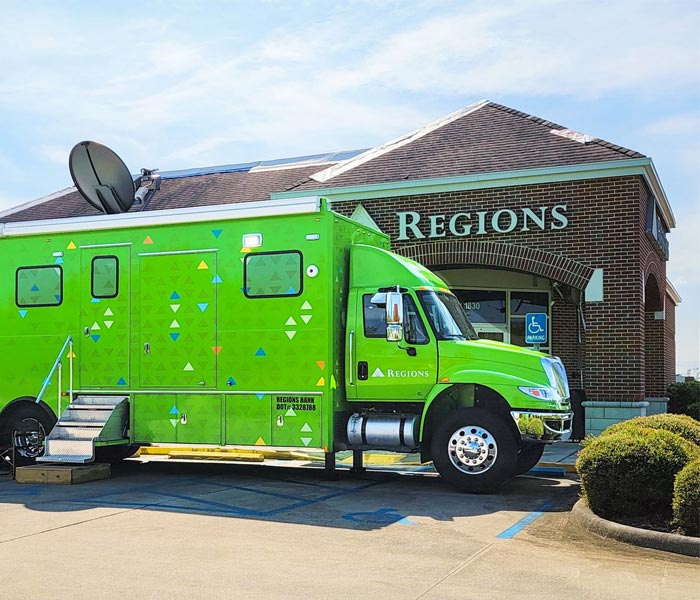 Disaster Resource Center
We're here to help you prepare and recover.
Disaster can happen without warning and impact your home, finances and livelihood. At Regions, we're committed to helping you prepare for the unexpected and to providing assistance to our neighbors who are navigating uncertain times. We're here to offer support so you can concentrate on your family, your friends, your business and our community.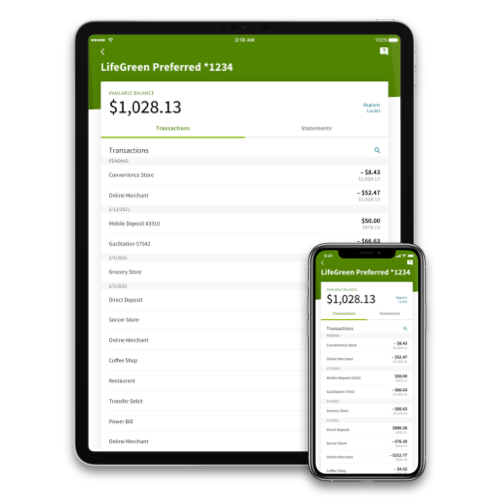 Take these four steps now to ensure you have access to your finances.
Prepare yourself
Use these resources to help you prepare for the unexpected and to protect your finances.
Prepare your business
Are your business finances disaster-proof? We want to help you make sure they are.
Personal assistance
Learn how we're helping families keep their finances on track.
Business assistance
Work with our bankers to identify your business' unique financial needs.
Additional recovery resources
Get the latest news, links to charitable and government programs as well as contact information for claims.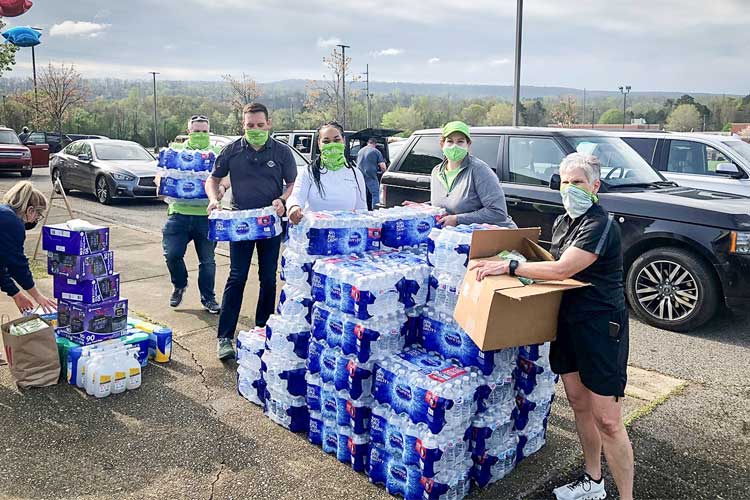 Community recovery efforts
When severe weather is in the news, our Doing More Today site shares information about how we're helping in our community, plus ways you can pitch in.
Online banking
Manage your finances at any time with Regions Online Banking. It's easy to enroll—and update your user name or password whenever you want to.
Mobile banking
Bank wherever you are, whenever you want, from your mobile device or tablet. It's easy and safe.
Branches and ATMs
Choose to visit one of our branch lobbies or drive-thru locations—or one of our many ATMs.