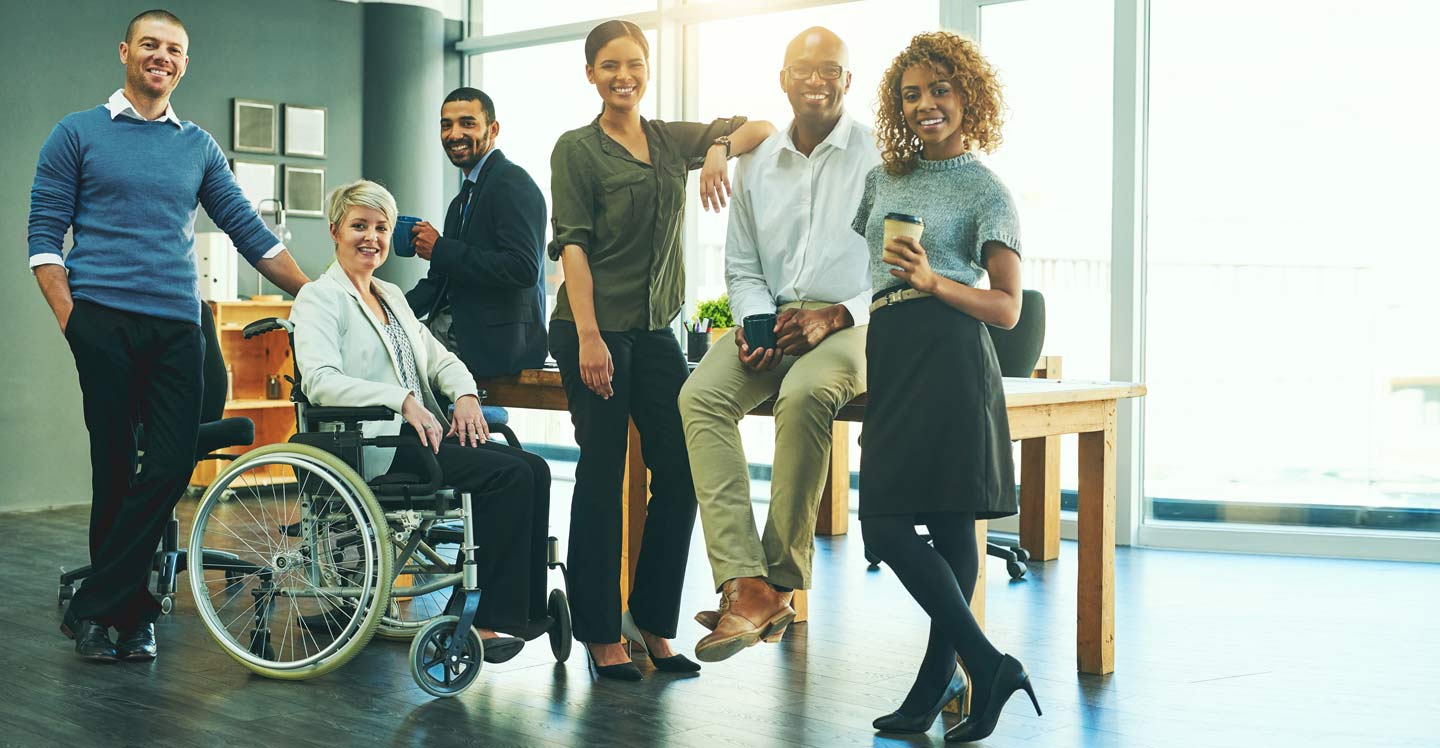 Diversity and Inclusion @Model.HtmlHeading>
Conversations on Strategy @HtmlHeading>
"Teams that are diverse perform exponentially better."
-Head of Diversity and Inclusion Clara Green
Building Diverse Teams @HtmlHeading>
"As we raise expectations and move our team's performance to a higher plane you will see an increased focus on the strategic importance of diversity and inclusion. Our customer base, and our markets are very diverse, and our teams should reflect that diversity. Inclusion is about making sure that everyone has a seat at the table and importantly, an opportunity to be heard. We have a great culture, but we can strengthen it by improving our diversity and creating a more inclusive work environment. I am confident our efforts will be rewarded with even better business results."
-President and CEO John Turner
Make Life Better. Stand Out. Stand Together. @ViewBag.HtmlHeading>
At Regions, we strive every day to elevate our performance as a team to better serve
our customers and communities. And building the best, requires
a strong commitment to diversity and inclusion.
That's why, we pledge to celebrate our individuals and communities
and the things that make us stand out.
Continuing forward, we pledge to stand together and embrace our differences, foster a culture of inclusion and make life better.
More About Our Commitment to Diversity and Inclusion
Temkin Ratings

Kantar TNS

Greenwich Associates Excellence

Financial Capability Innovation Awards

Gallup Great Workplace Award

Javelin Trust in Banking Leader