Supporting Our Communities
We're committed to helping you achieve your goals today so you can make your dreams come true tomorrow. We value our diverse histories, traditions and achievements because we know they make our communities—and Regions—stronger.
We're Committed to Our Communities
"We have a role to play, and that is to serve others."
John Turner, Regions President and CEO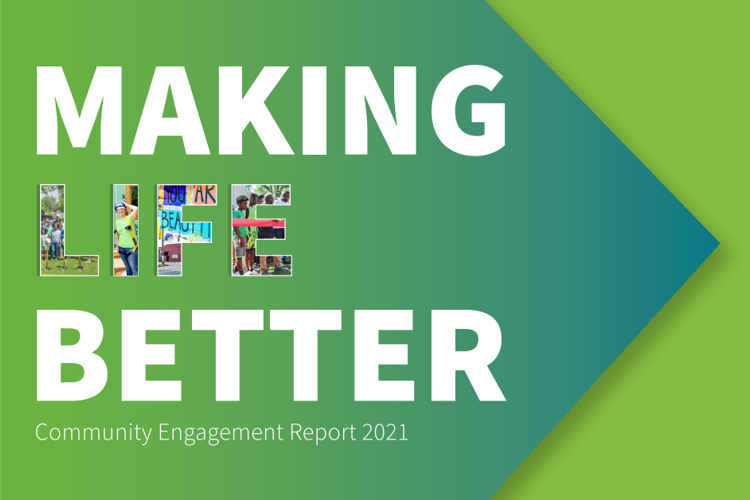 We're investing in our communities
Regions Bank and Regions Foundation are committed to providing a pathway to financial stability and a sustainable future. Along with our associates, we work to find ways to foster inclusive prosperity and help individuals, businesses and communities take the next step toward achieving their goals. Our annual Community Engagement Report highlights examples of these investments as we build on our progress to make life better for our communities.
We're dedicated to inclusivity
Inclusivity is a priority at Regions. We believe all people should have equal access to resources to make life better. We pledge to stand together and embrace our differences because it is the right thing to do for our customers and associates.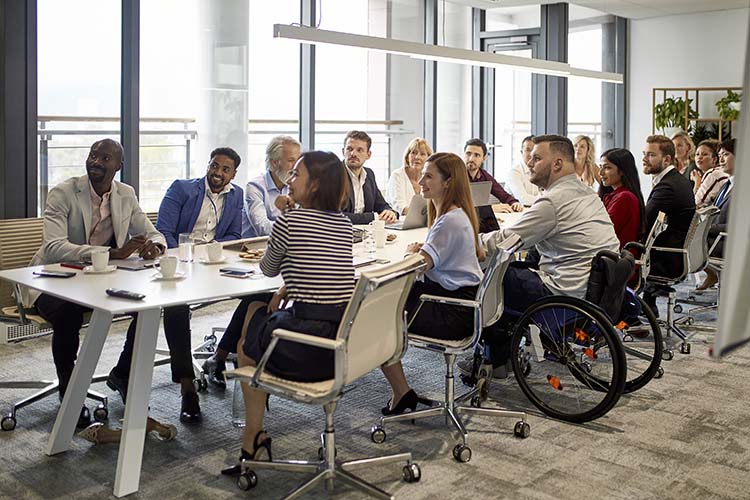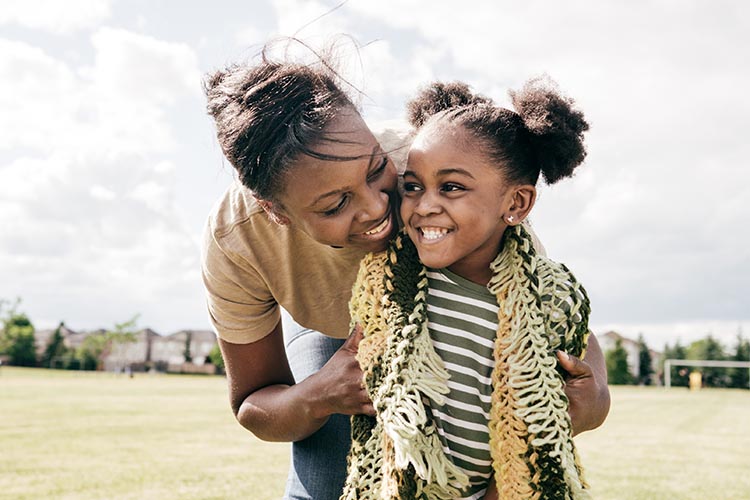 We're committed to doing more
At Regions, we are dedicated to elevating the people, the organizations and the stories that make a difference and make life better.