Supporting Our Communities
We're committed to helping you achieve your goals today so you can make your dreams come true tomorrow. We value our diverse histories, traditions and achievements because we know they make our communities—and Regions—stronger.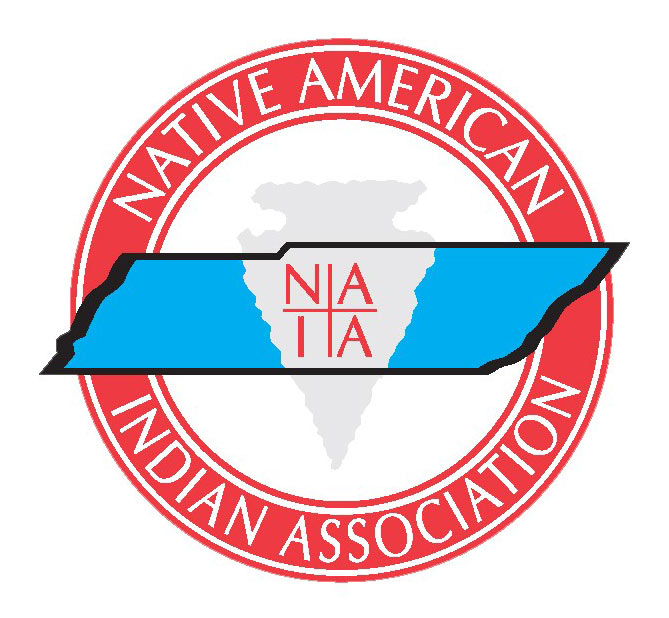 Honoring Native American Heritage Month
It's our privilege to serve the indigenous community and work with our Native American associates. This month we are proud to spotlight the Native American Indian Association of Tennessee, Inc. (NAIA) and their mission to provide social and supportive services and cultural revitalization for the more than 25,000 Native American Indians living throughout Tennessee.
We're Committed to Our Communities
"We have a role to play, and that is to serve others."
John Turner, Regions President and CEO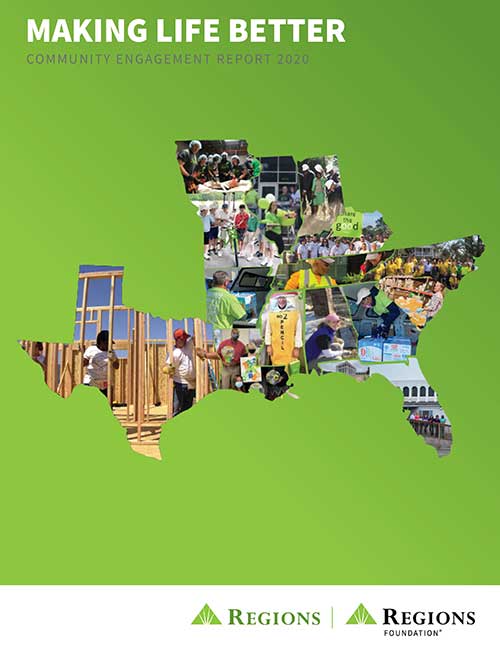 We're uniting communities
When we stand together, we can conquer any challenge. Regions and Regions Foundation, in partnership with our associates and our communities, work to find ways to remove barriers and stay united in common cause. In 2020, our collaborative efforts focused on inclusive prosperity, pandemic response and disaster recovery, with the goal of making life better in our communities.
We're dedicated to inclusivity
Inclusivity is a priority at Regions. We believe all people should have equal access to resources to make life better. We pledge to stand together and embrace our differences because it is the right thing to do for our customers and associates.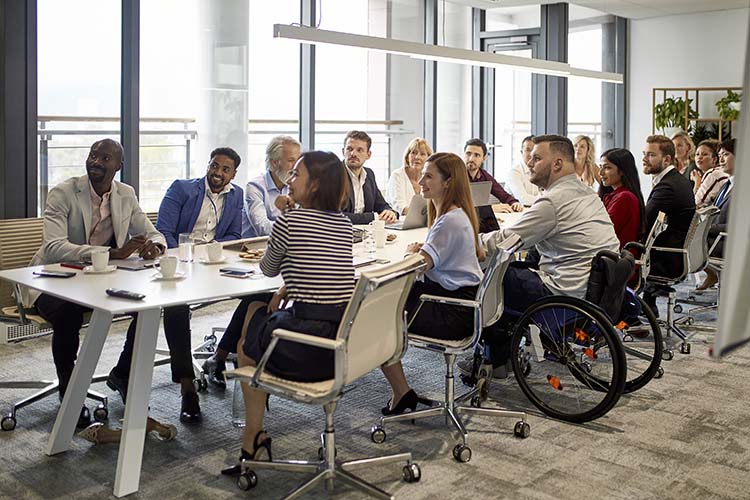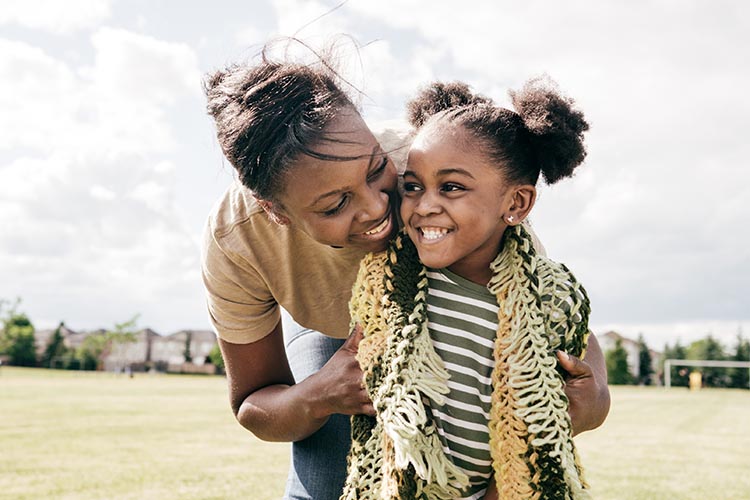 We're committed to doing more
At Regions, we are dedicated to elevating the people, the organizations and the stories that make a difference and make life better.