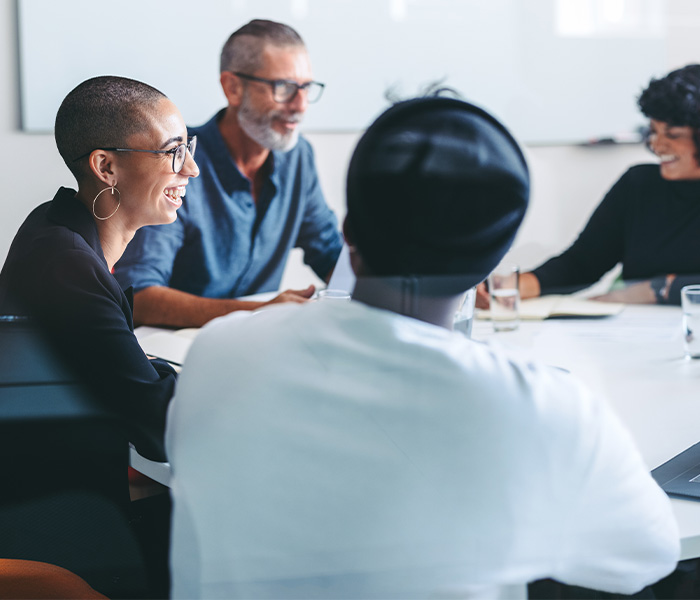 Diversity, Equity and Inclusion
Diversity, equity and inclusion are important to Regions. Our commitment is reinforced through our ongoing efforts to reflect, anticipate and adapt to the changing demographics of the communities where we live and work.
Make life better. Stand out. Stand together.
Every day, we strive to elevate our performance as a team to better serve our customers and communities. Building the best teams requires a strong commitment to diversity, equity and inclusion. That's why we celebrate individuals and communities and the things that make us stand out. Continuing forward, we pledge to stand together and embrace our differences, foster a culture of inclusion and make life better.
More about our commitment to diversity, equity and inclusion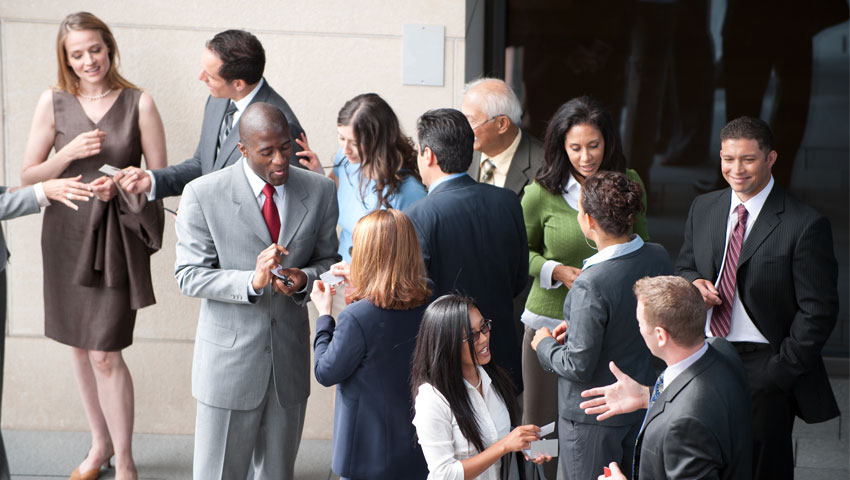 Creating a culture of inclusion
We believe in offering performance-driven individuals a place where they can build a career.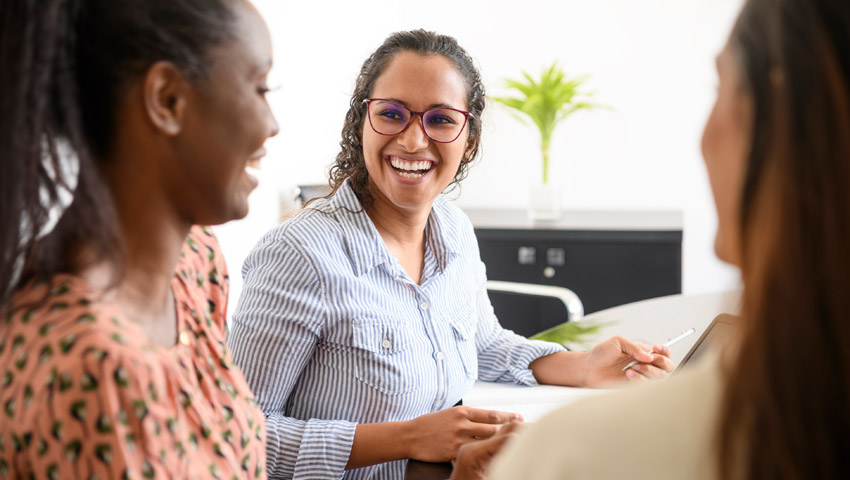 Strategy in action
Inclusion is about making sure that everyone has a seat at the table and an opportunity to be heard. We have a great culture, and we strengthen it by improving our diversity and creating a more inclusive work environment.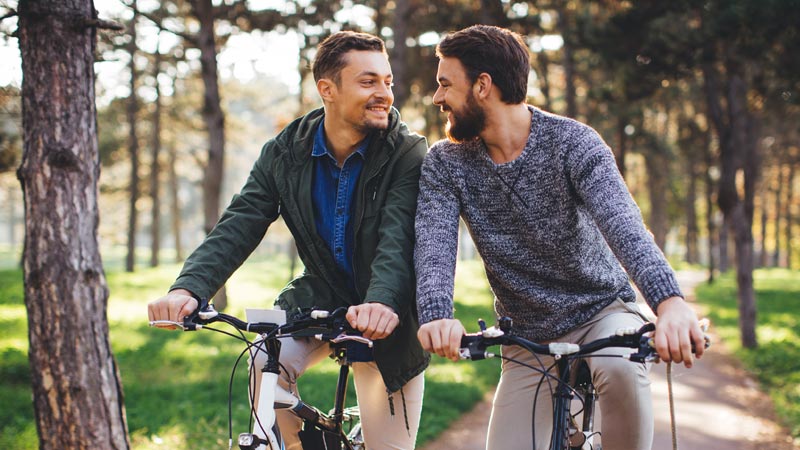 Building better community
We value our diverse histories, traditions and achievements because we know they make our communities—and Regions—stronger.
Join the team
We have a passion for creating an inclusive environment and recognize that creating a workplace where everyone, regardless of background, can do their best work is the right thing to do.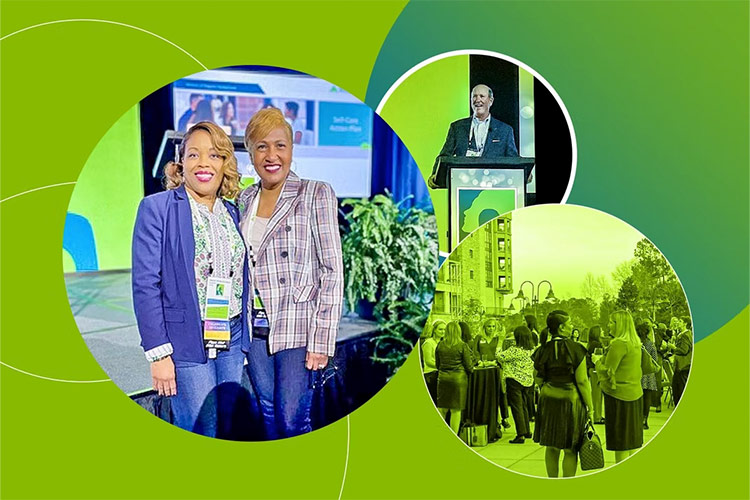 Inaugural Women of Regions Symposium held during Women's History Month
The symposium was created to connect key female associates from across the bank. With the theme of "Empowered Women Empower Women," the in-person event hosted 165 women from across the Regions footprint. The gathering represented a continuation of Regions efforts to develop and retain diverse talent — in this instance, women.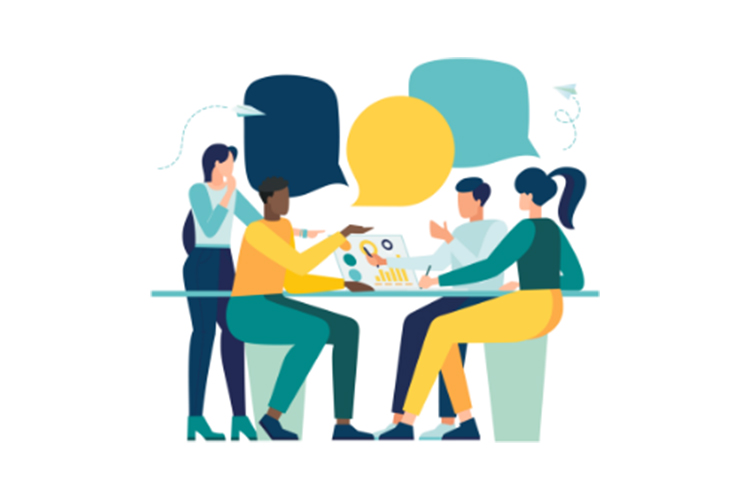 Our commitment to environmental, social and governance efforts
Our values and our mission serve as the foundation of our commitments to grow our communities, help our customers reach their financial goals, build a great team of associates and reduce the environmental impact of our operations. In our ESG reporting, we illustrate how Regions is working make life better for our customers, associates and communities, while creating long-term value for our shareholders.
Supporting communities
We value our communities and their contributions in building a better tomorrow.
Annual ESG report
Learn more about our ESG efforts and find our annual ESG reviews.
Good stories. Better insights. More possibilities.
Visit Regions Doing More Today site for stories, good news, and helpful financial insights.
Disability Equality Index

Gallup Great Workplace Award

Military Friendly Employer

Human Rights Campaign Best Places to Work for LGBTQ Equality