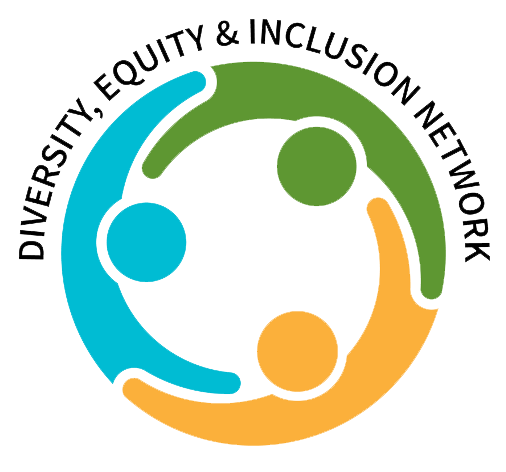 Regions DEI Networks
We recognize that creating a workplace where everyone, regardless of background, can do their best work is the right thing to do. Regions DEI Networks are associate-led networks whose mission is to help build deeper connections, greater understanding and a stronger sense of belonging among associates.
Regions DEI Networks
Our vision is to create a culture of inclusion and belonging throughout our workplace, our workforce and our marketplace. To support this vision, we have established a growing number of Diversity, Equity and Inclusion (DEI) Networks for our Regions associates throughout our company footprint, promoting the value of diversity and providing insights on issues relevant to all associates. The networks strive to create a workplace where everyone can thrive, supporting associate development through interactive programming, workshops and the availability of network leaders.
See what's happening in our DEI Networks
Fostering a sense of belonging for associates across the country
Regions Diversity, Equity and Inclusion (DEI) Networks have connected new associates to our company and culture. These associate-led networks build stronger sense of belonging among associates. They're organized around location, representing more than 14,000 associates across 24 markets and every business group.
Learn more in this interview with Bibiana Gomez, DEI Network Program Manager.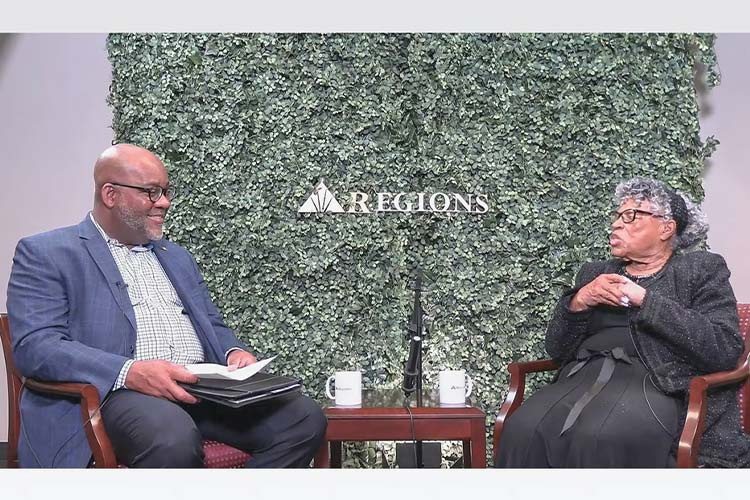 Fort Worth associates connect Juneteeth to our mission of making life better
In honor of Juneteenth, Regions Dallas Commercial Banking Leader and Market Executive Tyrus Sanders sat down with Opal Lee for a discussion of this important day. Ms. Lee is a 94-year-old retired educator and a Juneteenth advocate and social justice pioneer lobbying to make Juneteenth a federal holiday.
"Our local Regions Bank team is excited to be part of the 2021 Juneteenth celebration, not just in our sponsorship role, but specifically with a focus on providing financial education to the community as part of this year's Empowering You Day on June 12," said Sanders. "We wanted to connect our celebration of Juneteenth to our mission of making life better and our commitment to improving financial wellness, and this was the perfect way to do that."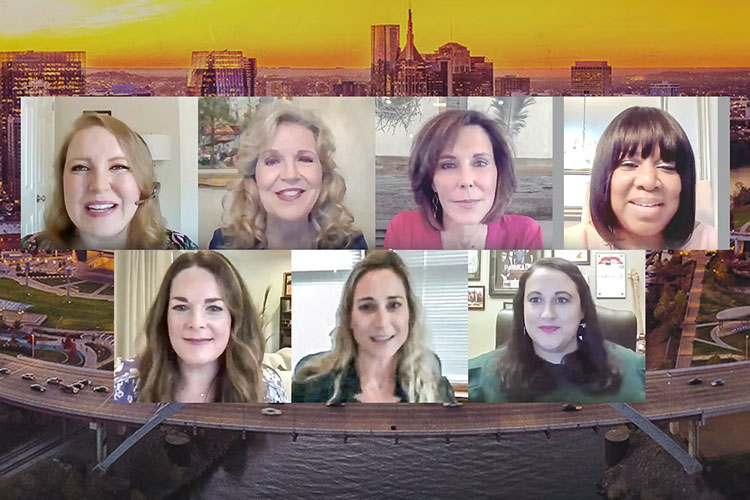 Nashville DEI Networks hosts Women in Music panel
To celebrate Women's History Month, the Nashville DEI Network held a virtual Women in Music panel discussion featuring Regions Lisa Harless and Kari Barnhart, Nashville-based Private Wealth Advisors for the music and entertainment industry, as well as a fascinating panel of women who had great insights to share from their experiences as part of the Nashville-based music industry.
Regions has long enjoyed a strong presence in the Nashville music industry, demonstrated by:
Our office dedicated to serving entertainment clients and their unique needs.
Our title sponsorship of Tin Pan South Songwriters Festival
The Regions Foundation donation of $500,000 toward the construction of the National Museum of African American Music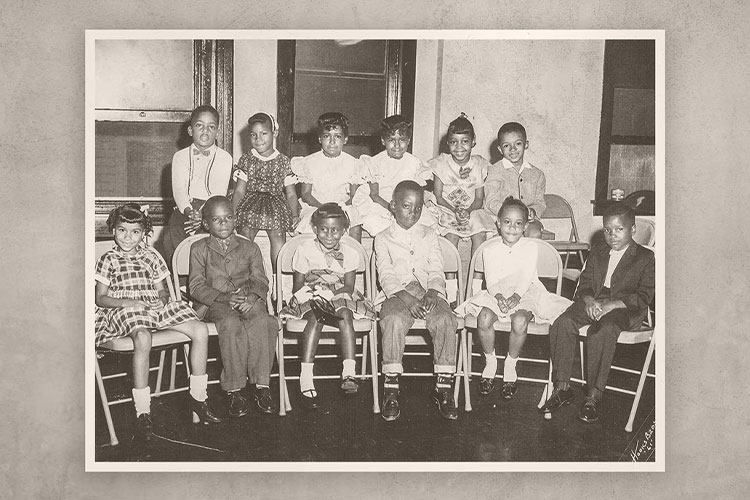 Memphis DEI Network host an event about The Memphis 13
The Memphis 13 are a group of African American students who were the first to integrate white Memphis, Tennessee schools in 1961. Unlike most of the desegregation stories from this time, these civil rights pioneers were just 5 and 6 years old. They were first grade students.
In honor of these young civil rights pioneers, and Black History Month, Regions Memphis DEI Network hosted a virtual event with one of the students, Menelik Fombi, and University of Memphis law professor Daniel Kiel, who made a documentary about the students and the 1961 integration efforts in Memphis.