Regions Military Recruiting
We're committed to hiring U.S. military veterans and their families.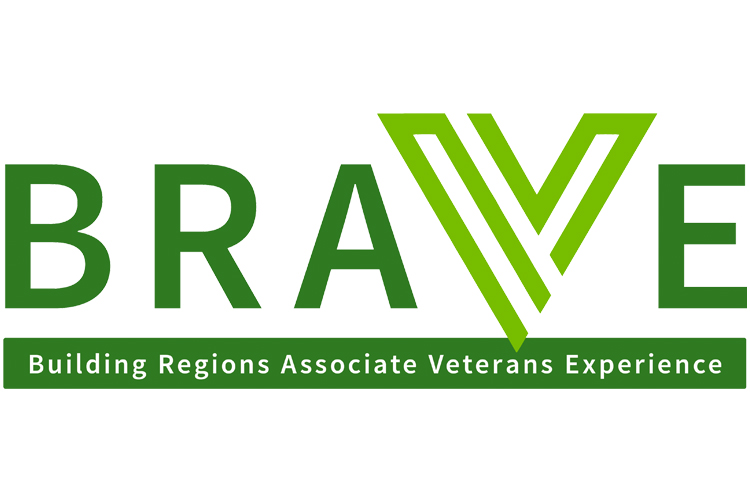 Building Regions Associate Veterans Experience (BRAVE)
We developed BRAVE to help transitioning service members onboard into career fields at Regions that best fit their talents and skillsets. We understand the move to a civilian career may have challenges and we're honored to support your success.
Career Opportunities for Military Veterans and their Spouses
Serving in the military is more than a job. We honor your brave service and value your skills. And we know your family has stood beside you. At Regions, we're committed to matching the talents and skills of veterans and their spouses with available career opportunities.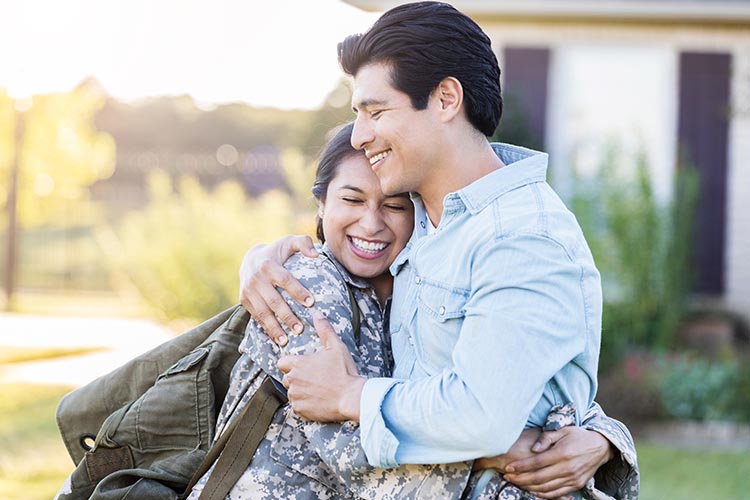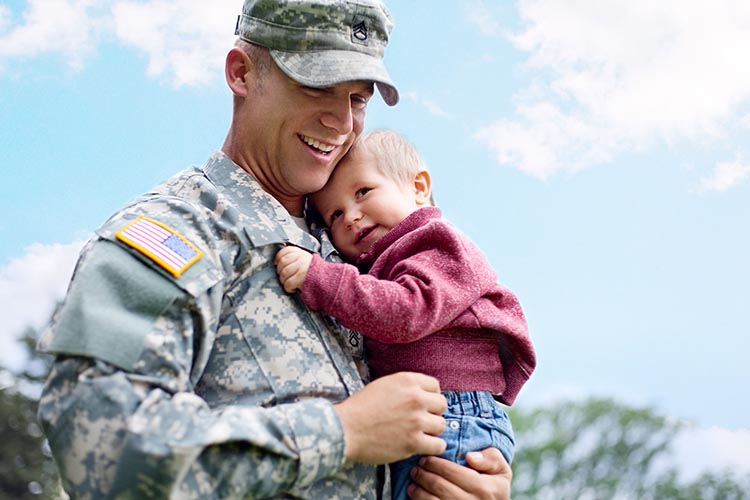 Get Help Finding Your Next Career
We want to make the transition back to civilian life as easy as possible. Use our Military Skills Translator to find the right career for you. Enter your Military occupation code into the translator and it will match you with similar, open opportunities at Regions. Find the job you want and apply. It's simple and easy to search for careers at Regions.
Hiring Our Heroes Corporate Fellowship Program
Regions has partnered as a host company with Hiring Our Heroes since 2019 to help bridge the gap between military service and civilian careers. The Corporate Fellowship Program is a 12-week SkillBridge program held three times a year with locations across the country. Learn more about the program and the Regions partnership.
Community Partnerships
Regions proudly supports local programs and non-profit organizations that serve military veterans and their families.
Military Banking Benefits and Services
Regions is committed to serving you with financial benefits that make it easier for you to manage your money and move your life forward, including a dedicated Service Members and Veterans Affairs Manager and Military Customer Service.
Bring Your Whole Self to Work
We have a passion for creating an inclusive environment that promotes and values diversity of race, color, national origin, religion, age, sexual orientation, gender identity, disability, veteran status, genetic information, sex, pregnancy, and many other primary and secondary dimensions that make each of us unique as individuals and provide valuable perspective that makes us a better company and employer. More importantly, we recognize that creating a workplace where everyone, regardless of background, can do their best work is the right thing to do.
OFCCP Disclosure: Equal Opportunity Employer/Disabled/Veterans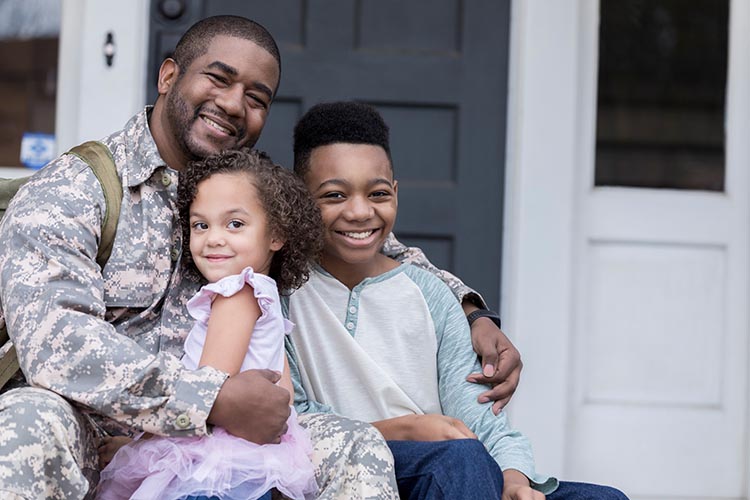 Better Life Award Winner
Steve Beres is the Service Member & Veterans Affairs Manager at Regions. Beres manages the bank's relationship with H.E.R.O.E.S. Care, a nonprofit, collaborative effort among well-established non-governmental organizations designed to provide complete and proactive support for members of all branches of the military and their families.