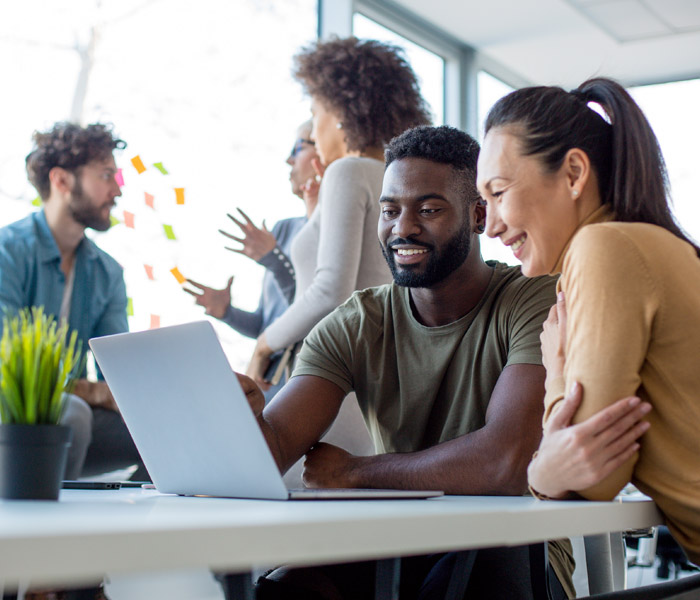 Diversity, Equity and Inclusion: Strategy in Action
See how our diversity, equity and inclusion initiatives help make life better for our associates and our communities.
Celebrating three years of Regions Diversity, Equity and Inclusion initiatives
In 2021 Regions celebrated the three-year anniversary of the Regions Diversity, Equity and Inclusion Center of Expertise, which launched in August 2018. The Regions team has remained strategically focused on this business priority with a goal to make life better for associates, customers and communities.
In this video, Clara Green, head of Diversity, Equity and Inclusion for Regions Bank, takes a historical walk through key milestones over the past three years.
Our focus on equity moves us forward
President and CEO, John Turner speaks with Clara Green, head of Diversity, Equity & Inclusion (DEI), about how Regions' diversity journey is integrated into the company's strategy and how all associates play a role in creating a more inclusive culture.
Meet Clara Green, Head of DEI at Regions
"As we raise expectations and move our team's performance to a higher plane you will see an increased focus on the strategic importance of diversity and inclusion. Our customer base, and our markets are very diverse, and our teams should reflect that diversity. Inclusion is about making sure that everyone has a seat at the table and importantly, an opportunity to be heard. We have a great culture, but we can strengthen it by improving our diversity and creating a more inclusive work environment. I am confident our efforts will be rewarded with even better business results."
—President and CEO John Turner
See more about our DEI strategy in action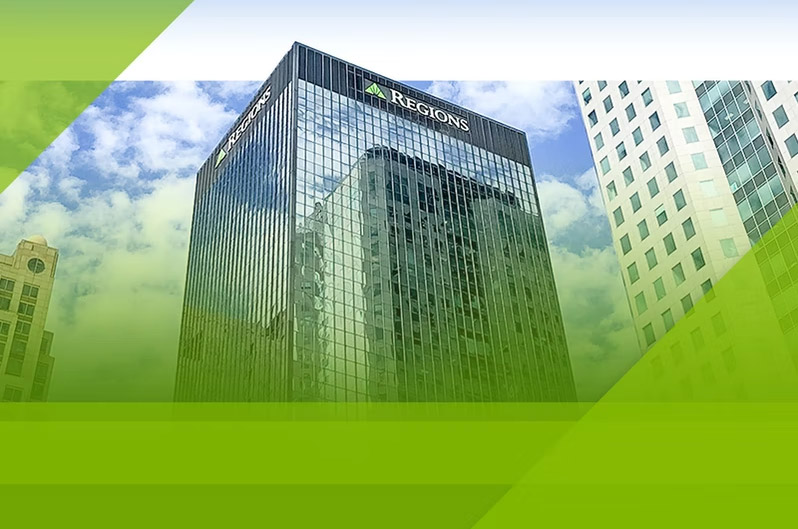 Advancing racial equity and inclusive prosperity through Regions Foundation
In June 2020, Regions Bank and the Regions Foundation announced a two-year, $12 million commitment to advance programs and initiatives that promote racial equity and economic empowerment of communities of color. By December 2021, both entities combined to invest $14.6 million in 18 months, surpassing the commitment six months early.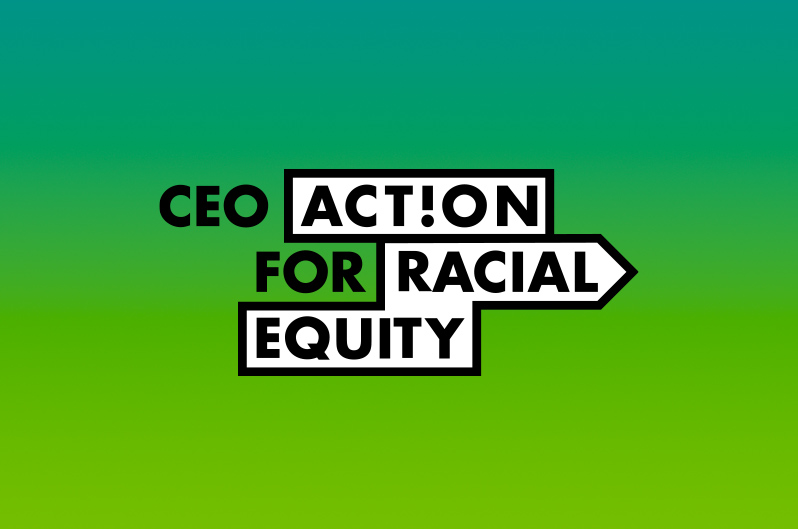 Equity. Opportunity. Inclusion. Regions associate Ming-White joins CEO Action Fellowship.
Taleisha (Nikki) Ming-White's passion for diversity and inclusion made her an ideal choice for a new fellowship created by the CEO Action for Diversity & Inclusion™, a coalition of 1,300-plus CEOs committed to advancing diversity and inclusion in the workplace. Our representing Fellow has worked alongside more than 250 individuals from over 100 companies as they seek to better understand racial equity.
Greater connections, greater belonging: Regions DEI Networks
Regions' Diversity, Equity and Inclusion (DEI) Networks have connected new associates to our company and culture. These associate-led networks build stronger sense of belonging among associates. They're organized around location, representing more than 14,000 associates across 24 markets and every business group.
Learn more in this interview with Bibiana Gomez, DEI Network Program Manager.