Black history is many things, including lives improved by greater opportunity and enriched by wider inclusivity. Black history has a living legacy that thrives on potential. We're there offering support.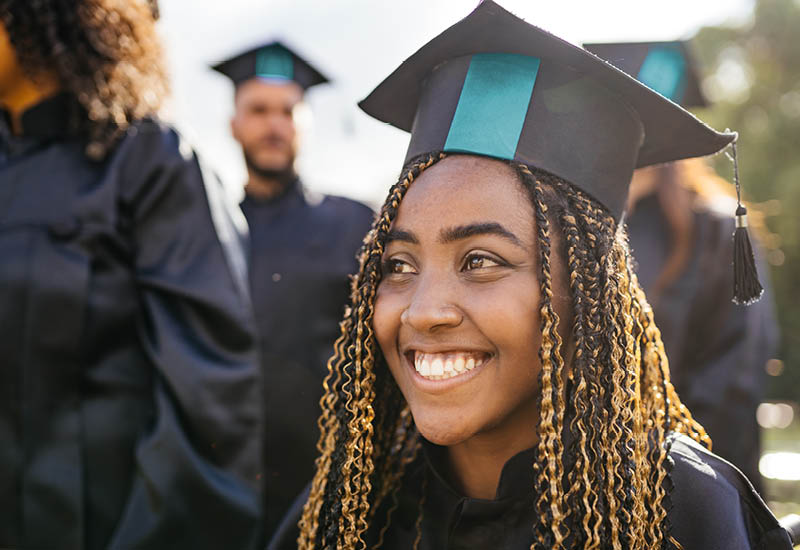 Helping HBCUs
Historically Black colleges and universities (HBCUs) have a unique mission and Regions shares their commitment. Through our long-standing involvement, we support and celebrate the role of HBCUs and the opportunities they provide.
Money Methods
Financial wellness is a basic need and an area where our experience is making a difference. The Regions Next Step® Financial Learning Center offers self-paced, interactive videos with tips and action plans for building confidence and a stronger financial footing.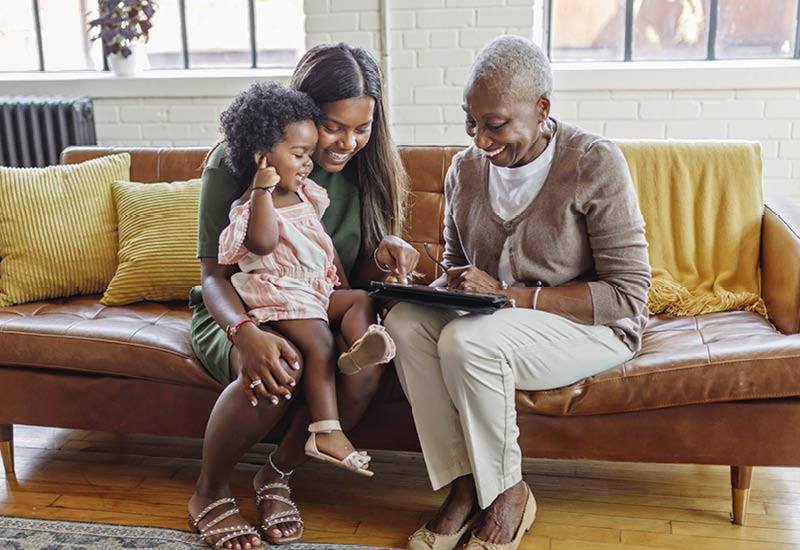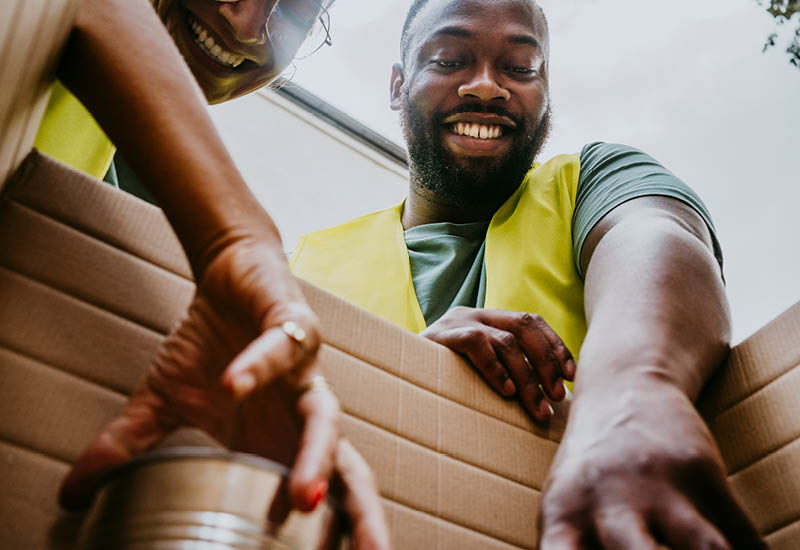 Community Centered
Community is the foundation. That's why we stay engaged. Community partnerships keep Regions connected to neighborhood organizations. They are a vital way for us to support local progress.