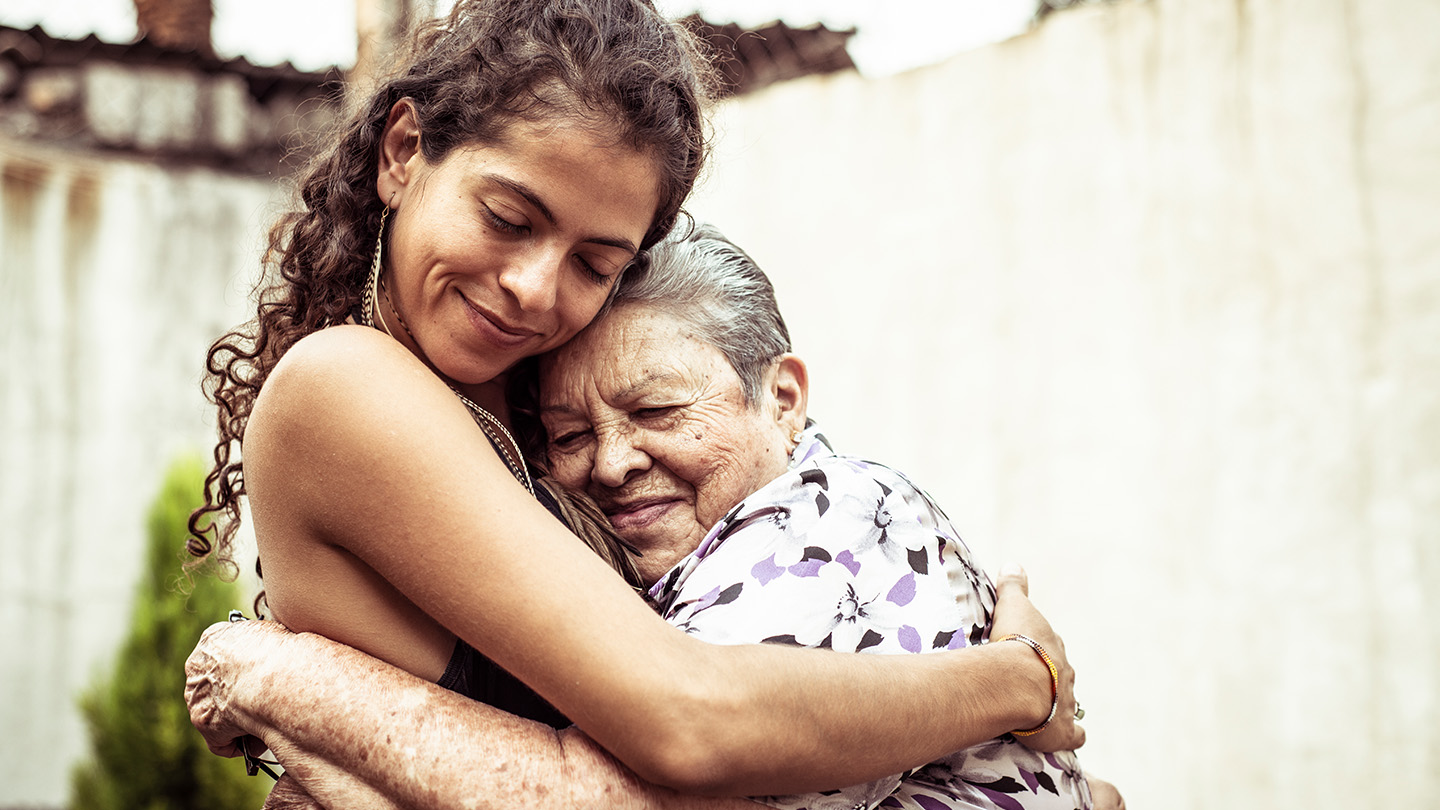 Many culturas. Diverse dreams.
Hispanic heritage includes many countries, culturas and nearly limitless aspirations. Regions is proud to celebrate Hispanic Heritage Month for all that it represents. Our devotion to improving communities is a commitment that's always moving forward.
Hispanic Heritage Month is a great opportunity to highlight and celebrate la cultura, el arte and tradiciones of our Latino associates and friends, as well as the clients we so proudly serve.
We also have a little tradition of our own: finding ways to help people live in the moment with alegría (joy) and confianza (confidence), so they can enjoy today while preparing for el mañana.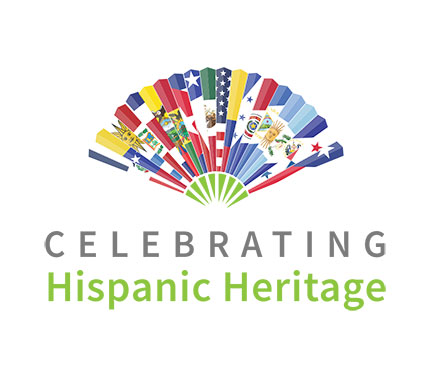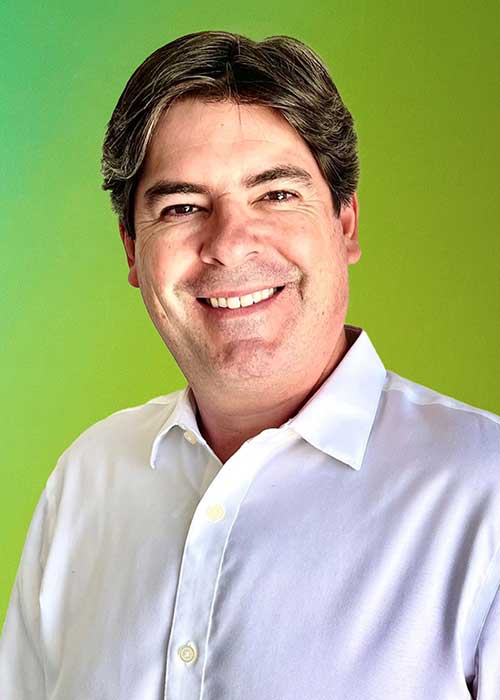 Next Step Webinar: Your Credit Report
Join Financial Wellness Educator Antonio Perez to find out what information is in a credit report and how it can affect you financially. This webinar will help you:
Understand credit reports and credit scores.
Know the three major credit reporting agencies and what they do with your information.
Recognize which factors usually reduce your credit score.
Understand how your credit report and score affect your finances.
Learn to read a credit report, correct errors and improve your credit score.
This is a free webinar available to everyone.
Wednesday, October 5 at 8:30 AM CT Register here for Spanish
Wednesday, October 12 at 8:30 AM CT Register here for English
Learn more about our community partners
Financial tools & resources
Regions offers bilingual financial tools and educational resources to help you plan for your financial future and well-being.