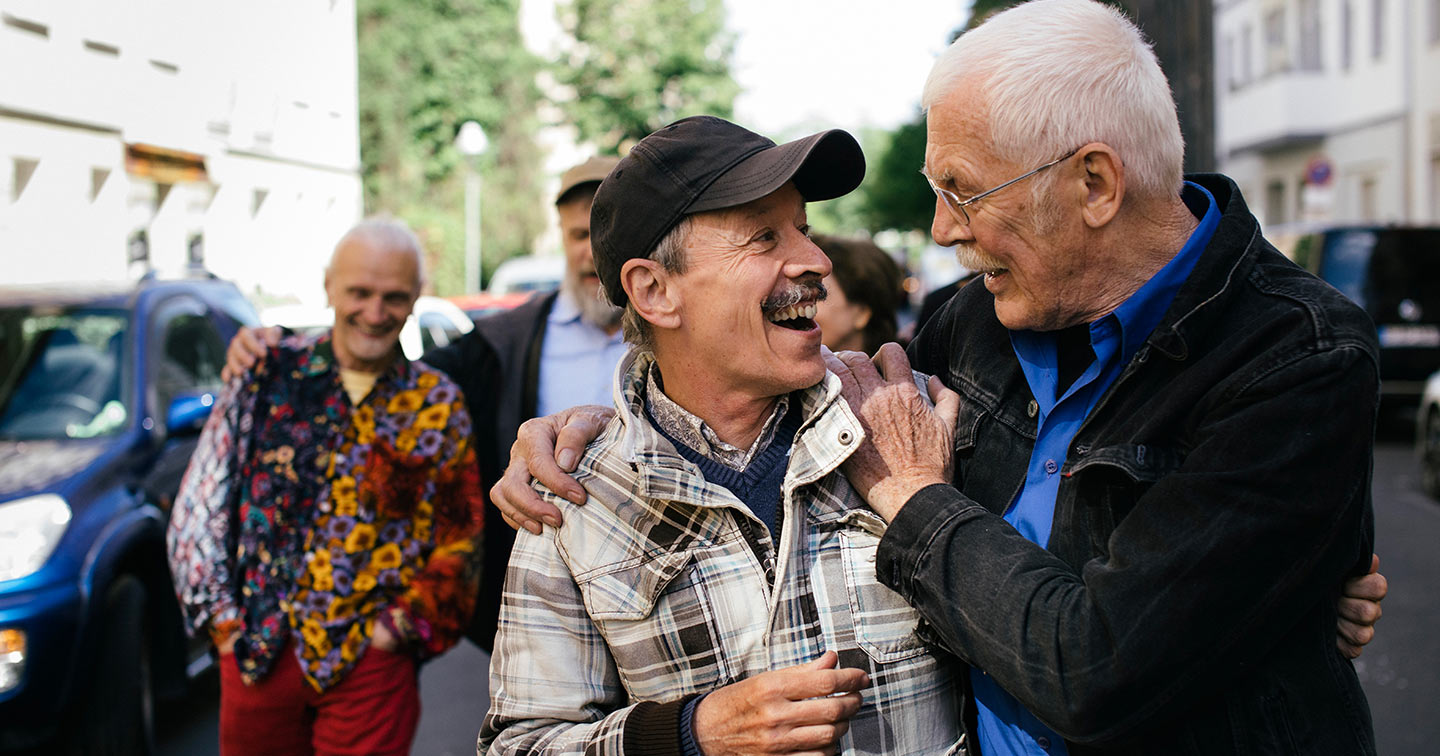 A commitment to people and PRIDE.
We all have hopes and share the same aspirations. We have a lot more in common than is sometimes realized. Regions celebrates and supports the LGBTQ+ community with a commitment to inclusivity in the workplace, relevant financial advice and positive community outreach. Because the need for fulfillment lives in all of us.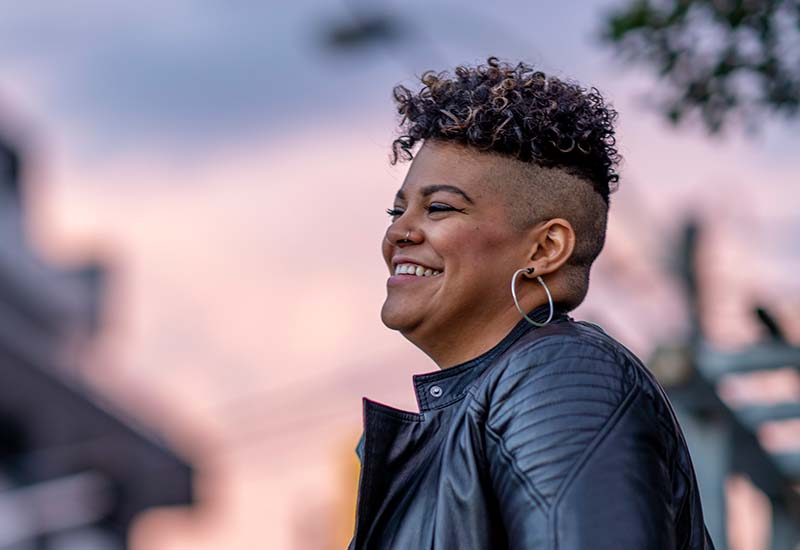 Affirmative experiences
Regions strives for equality. It's a choice that leads to better experiences for customers and associates. And it brings gratitude for being named one of the Best Places to Work for LGBTQ Equality for a third year in a row by the Human Rights Campaign Foundation.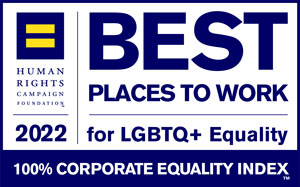 Suitable solutions
Advice is only useful if it fits with your life. Insights by Regions offers financial tips, tools and articles helpful to the needs of the LGBTQ+ community. And those resources are backed with services and products designed to strengthen financial well-being.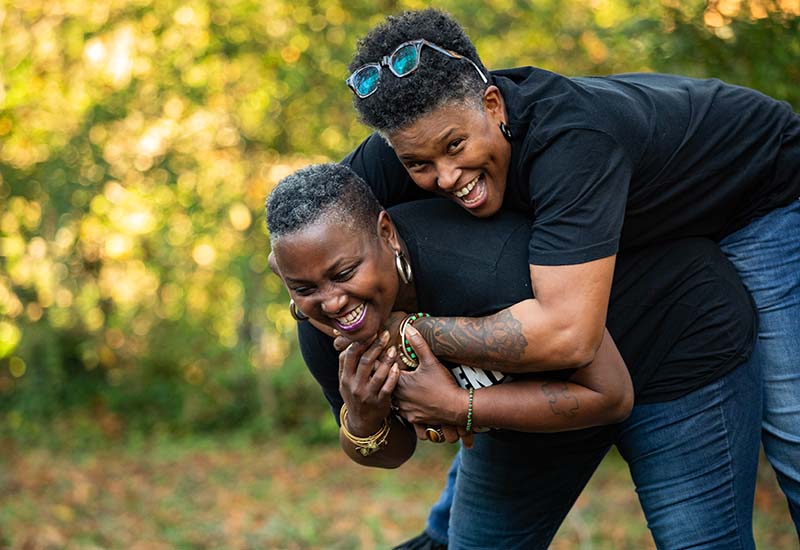 Community focused
Regions is committed to the LGBTQ+ community. We're actively invested in many LGBTQ+ organizations, helping champion inclusivity and the opportunity it brings. Through action, we're devoted to seeing Pride prosper. Below are some organizations we value.
Bring Your Whole Self to Work
We have a passion for creating an inclusive environment that promotes and values diversity of race, color, national origin, religion, age, sexual orientation, gender identity, disability, veteran status, genetic information, sex, pregnancy, and many other primary and secondary dimensions that make each of us unique as individuals and provide valuable perspective that makes us a better company and employer. More importantly, we recognize that creating a workplace where everyone, regardless of background, can do their best work is the right thing to do.
OFCCP Disclosure: Equal Opportunity Employer/Disabled/Veterans