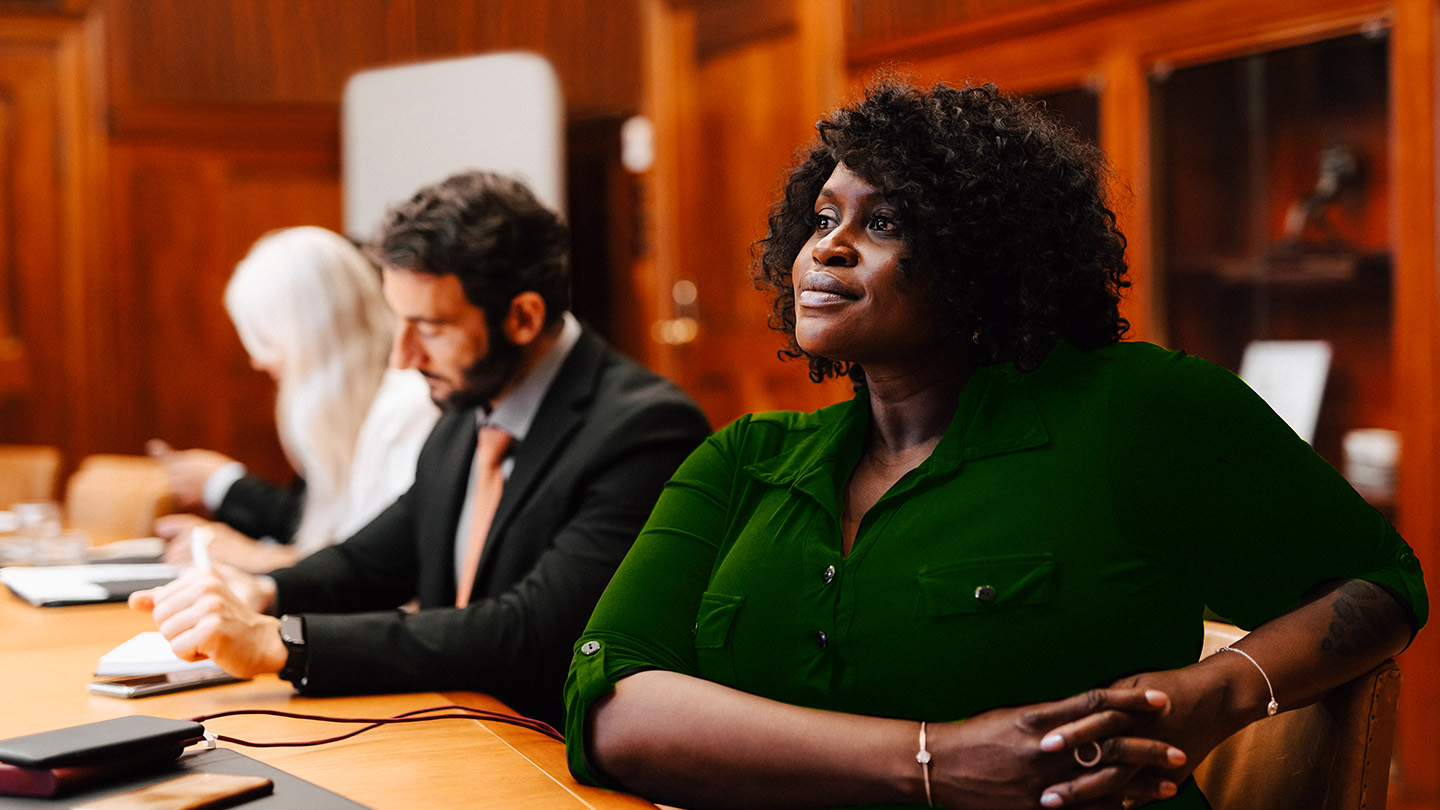 Bank on the Future of Women
For all that women and girls have already accomplished, Regions sees an even brighter and bolder future. And it begins by empowering women with the advice and guidance to make informed, confident decisions with their money. This Women's History Month, we're celebrating the great things that await women, including strong financial well-being.
Regions is here to celebrate every milestone you reach and help you strive for the next one.
Regions is proud to support workforce development programs that connect women with training opportunities for rewarding careers and a better quality of life.
Behind every strong woman is another woman who helped her get there.