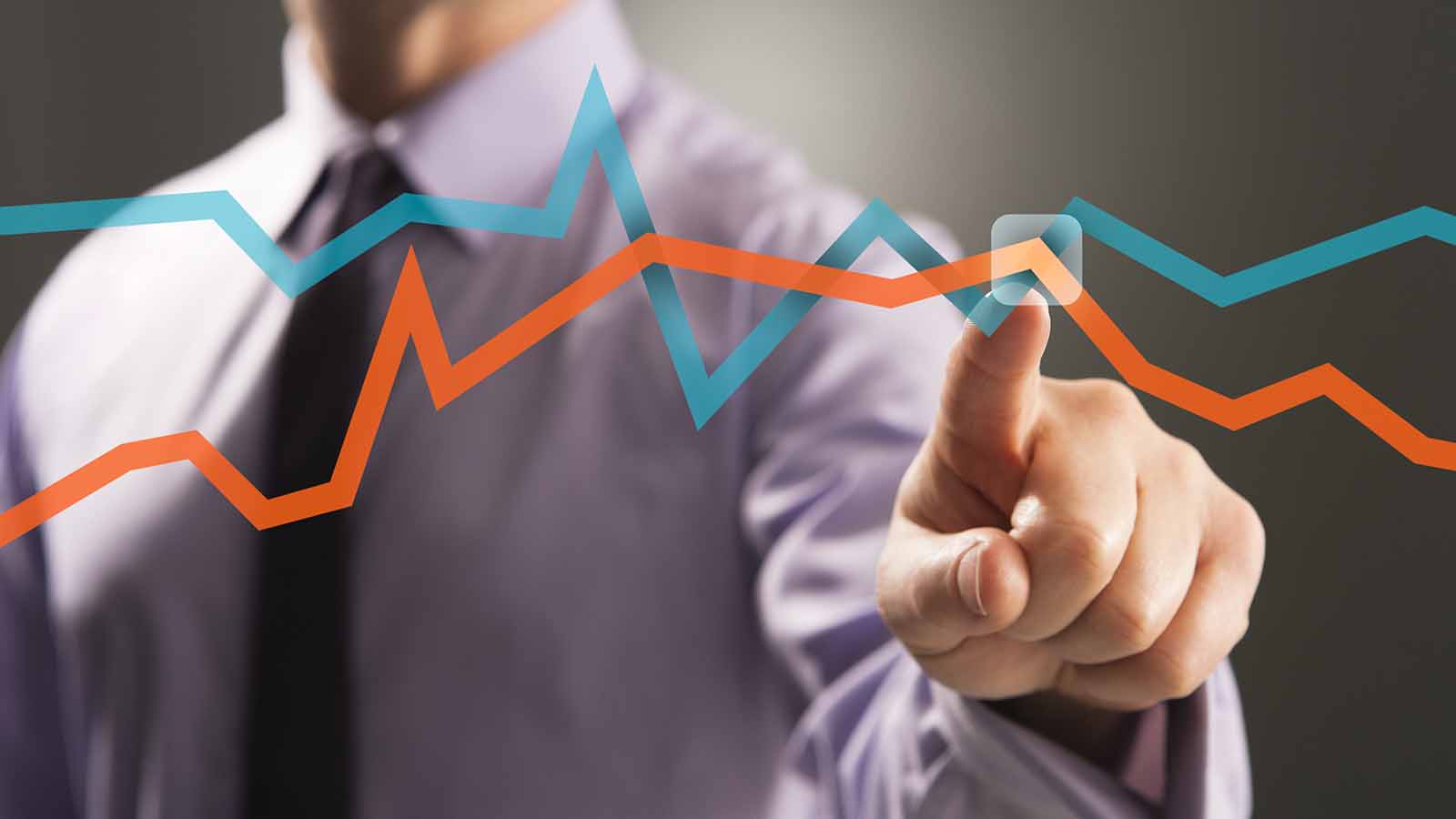 Regions OnePass® Login
A secure, single point of access to Regions commercial online services.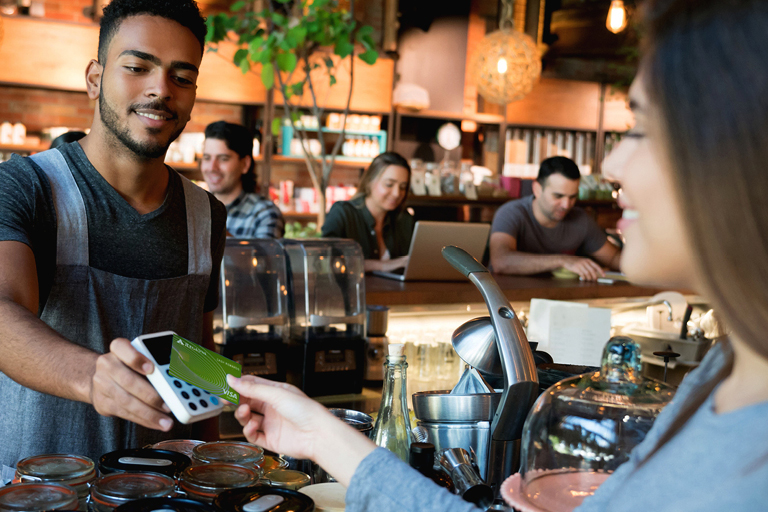 Helping Businesses Navigate Unprecedented Economic Times @HtmlHeading>
Whether you're running a small business or managing operations at a large organization, we want to provide you with resources to help you navigate these challenging and unprecedented economic times. Learn more about managing your finances and operations, supporting your team, and protecting your company against fraud during this time.
Industry Expertise @HtmlHeading>
From healthcare to government to hospitality, Regions advises corporations on ways to execute strategic and growth objectives across a wide range of industries.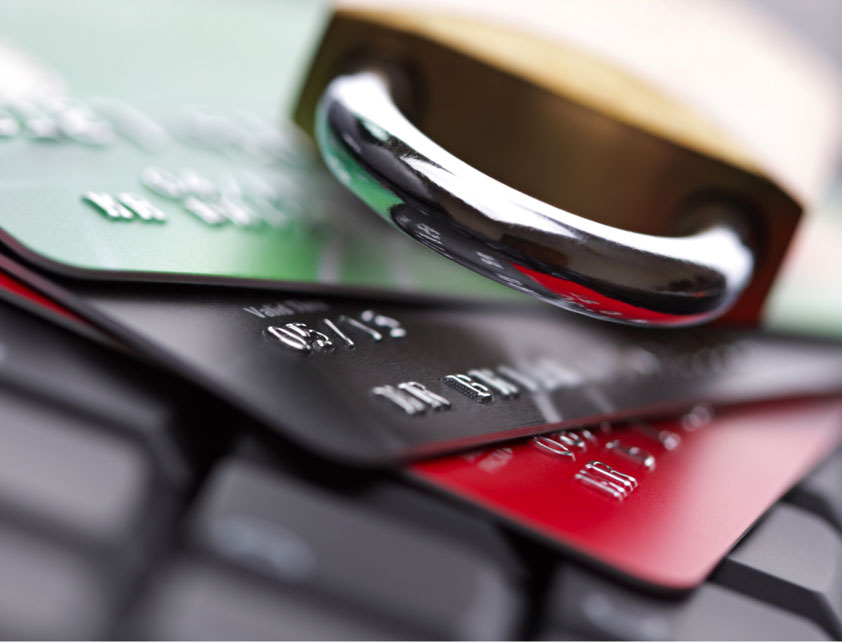 Fraud Prevention and Awareness @HtmlHeading>
We want to help keep your business safe from fraud. Leverage our tools and resources to help protect your payment transactions and private data.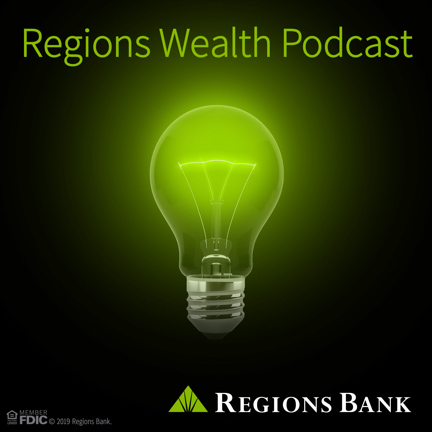 Regions Wealth Podcast  @HtmlHeading>
Hear our experienced Wealth professionals discuss today's big financial topics—from personal finance and retirement strategies to managing investments and business expansion.