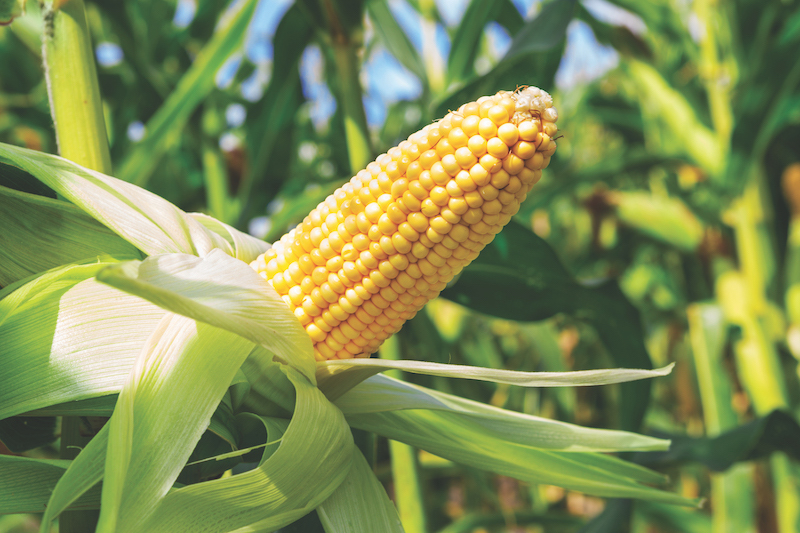 As one of the top agricultural banks in the United States, Regions has the products, terms and expertise to help your farm rise to bigger and better things.
We Understand Your Business
Our team of agricultural banking specialists has proven expertise in providing industry knowledge to help your agribusiness achieve its financial goals.
Your agricultural relationship manager is supported by a team of specialists in capital markets, lending and treasury management who know your business, goals and concerns, so you can grow the kind of relationship that leads to success.
Podcast: Economic Insights for the Row Crop Producer
Our Guest, Dr. Will Maples, is an agricultural economist with the Mississippi State University Extension Service. Will focuses on issues concerning row crop production and marketing. His research spans from determining profitable production strategies for producers to commodity markets and determining optimal marketing strategies. Dr. Maples' extension work is to provide timely market analysis and information to aid in producers' decision-making processes. Dr. Maples grew up on a family farm in Elkmont, AL and holds three degrees in agricultural economics: a B.S. from the University of Arkansas, and M.S. from Mississippi State University, and a Ph.D. from Oklahoma State University.
Listen to Podcast Here if your browser doesn't display an audio player below.
Comprehensive Products
Operating Lines of Credit 1
Obtain working capital for producing crops. Tailored solutions include lines of credit for the timing of expenditures or special purpose financing.
Term and Real Estate Financing
Obtain long-term financing for purchasing equipment and real estate, spreading out improvement costs or expanding your current facilities.
From investment and asset management to farmland management and estate planning, we have the team of experienced professionals to meet your unique needs.
Explore obtaining personal accounts for you and your employees, from checking to retirement programs.
Commodity Risk Management
Set ag commodity prices up to 24 months in advance, typically with no margin required. Alternatives are available for several tradable commodities and certain input costs, such as fuel.
The agriculture industry faces a unique set of cash management needs, but recognizing and fulfilling these needs can be difficult. That's why we offer a Treasury Management package designed with your cash flow requirements in mind. With Regions Treasury Management solutions, you will enjoy multiple benefits like tools to help improved cash flow, advanced fraud prevention and comprehensive information reporting.
As one of the largest bank-owned equipment finance companies in the United States, Regions Equipment Finance Corporation (REFCO) is equipped to assist in structuring and customizing equipment finance solutions for agribusinesses and farmers. REFCO offers a variety of tax and non-tax oriented products such as loans and leases to finance all varieties of agricultural equipment. Through local bank partnerships, REFCO helps you achieve your goals.
For more information, please contact Anthony Hotchkiss, Director of Agricultural Banking:
Phone: 314-615-3507
Email: anthony.hotchkiss@regions.com