Regions Business Capital
Make the most of new opportunities with our comprehensive financing solutions for middle-market firms and large corporations.
Find the right capital solution for your business
Meet the Regions Business Capital team
We have more than 100 professionals serving the United States through offices in Atlanta, Birmingham, Charlotte, Chicago, Dallas and New York. Our team members have a long record of success in the industry, averaging more than 25 years of lending experience.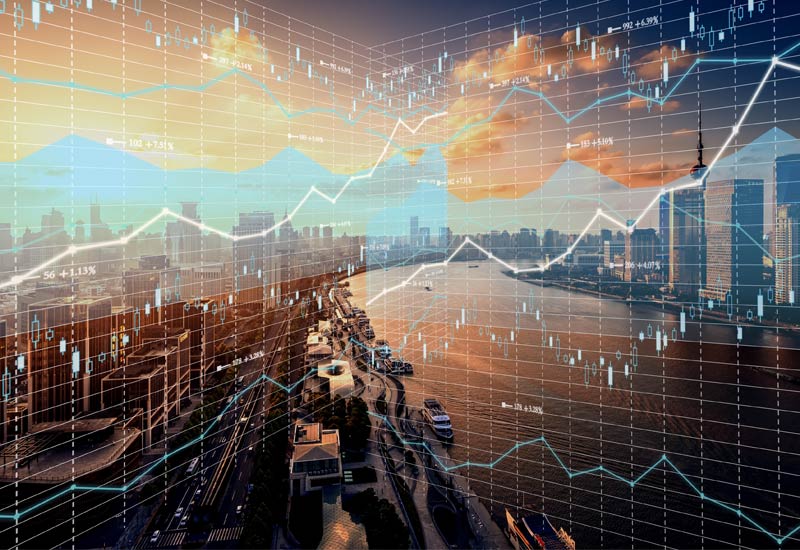 Download our Monthly Economic review
Our Monthly Economic Review provides current and expected economic data and commentary from Chief Economist Richard F. Moody and Steve Pfitzer, Investor Relations.