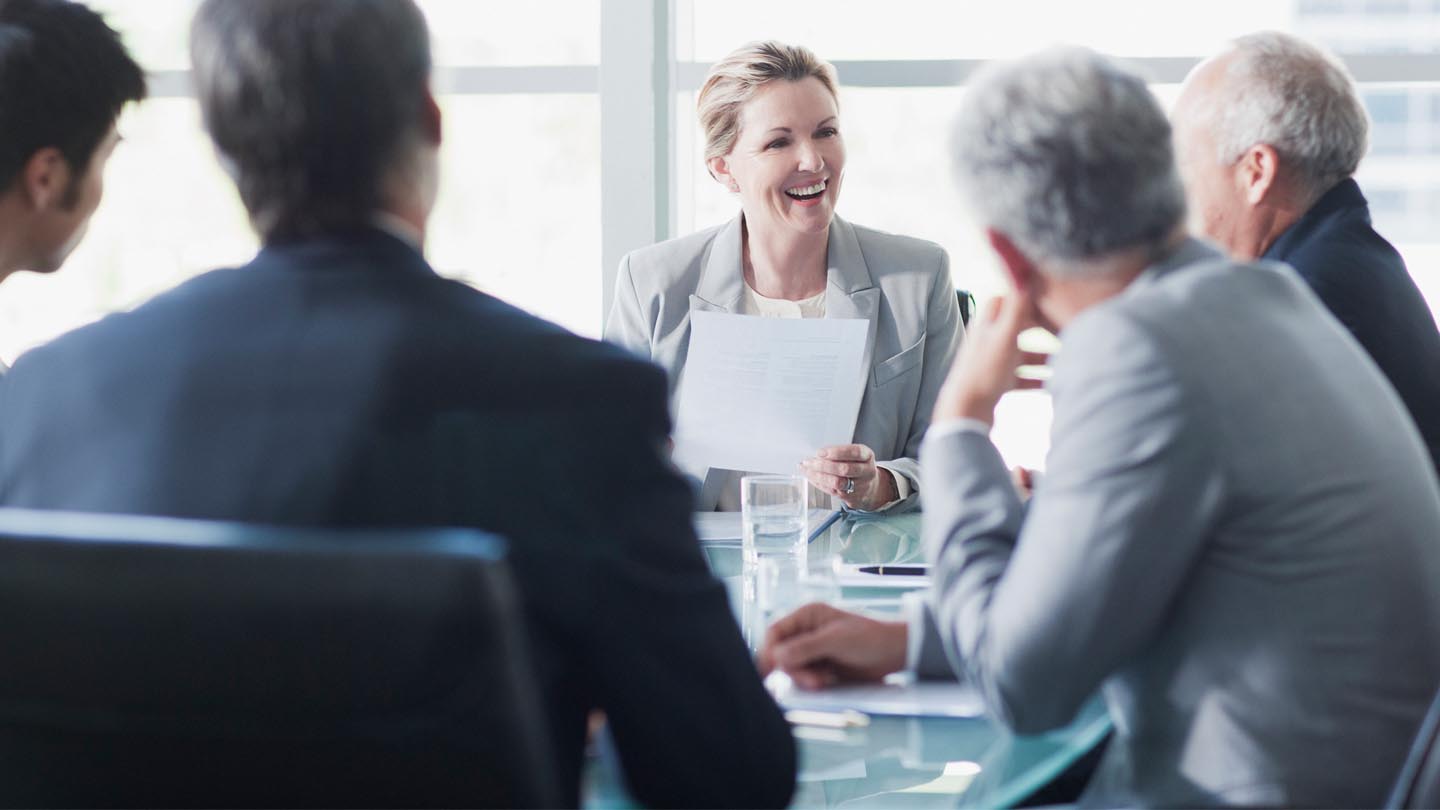 Regions Business Capital
When you're ready to capitalize on new opportunities, Regions Business Capital can provide advice and alternatives beyond traditional financing options.
A Customized Comprehensive Solution
Regions Business Capital provides creative financing to middle-market firms, large corporations and private equity sponsors. We operate a full-service, relationship-oriented platform including loan origination, underwriting, portfolio management, field examination, collateral management and customer service, giving you the benefit of a well-coordinated team of highly experienced bankers. Our clients enjoy comprehensive business solutions tailored to help you meet your strategic and financial objectives, delivered as part of an overall relationship.
Products & Services
Asset-Based Finance
Applying our experience in structuring asset-based loan (ABL) facilities, Regions Business Capital delivers cost-effective financing and operating flexibility to companies of diverse credit profiles and life-cycle stages.
Supply Chain Finance
The Regions Supply Chain Finance solution can help large corporations meet target payable terms and improve cash flow. Supply chain financing reduces working capital inefficiencies in the supply chain by allowing suppliers to receive earlier payments at a discount and extending a buyer's payment terms with its suppliers.
Lender Finance
Regions Business Capital's Lender Finance team has the experience and industry knowledge to tailor a financing solution for your specialty finance company. We provide asset-based facilities in the following segments: Traditional Factoring, Equipment Leasing, Commercial Finance, Select Consumer Finance.
Retail Finance
Headquartered in New York, Regions Retail Finance is a dedicated team of experienced professionals who understand your need for flexibility and liquidity throughout the seasons and cycles of your business. While we specialize in asset-based structures, our retail experts direct a banking team that delivers full access to Regions' corporate, capital markets and investment banking products and services.
Additional Products & Services
ABL Stretch and FILO Facilities
ABL Energy Finance
Receivable Purchase Facilities
Regions Business Capital Team
The Regions Business Capital team is made up of more than 100 professionals serving the entire U.S. through offices in Atlanta, Birmingham, Charlotte, Chicago, Dallas and New York.
Our team members have a long record of success in the industry, averaging more than 25 years of lending experience. Whether considering an acquisition, merger, recapitalization or simply taking advantage of market conditions to expand operations, Regions offers innovative solutions to help move your business forward.
Monthly Economic Review
We at Regions are committed to providing the most current industry updates and banking solutions. As a result, Regions provides our business clients and their advisors with a monthly economic review of current and expected economic data by Richard F. Moody, Chief Economist, and Steve Pfitzer, Investor Relations.