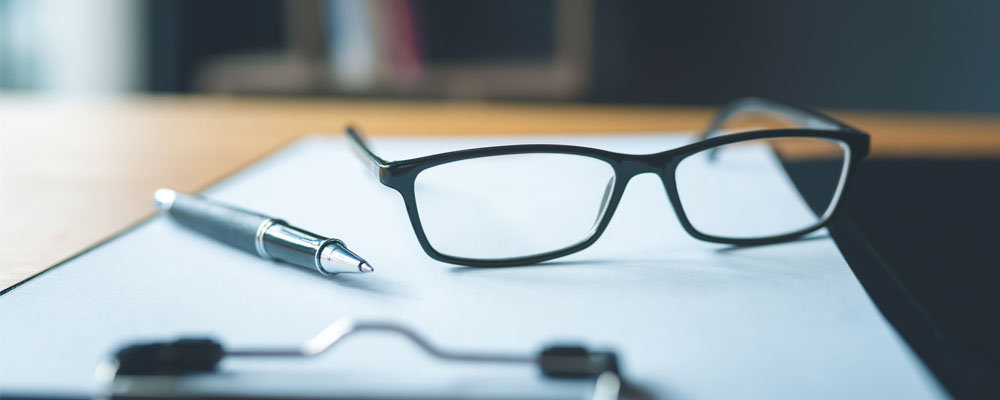 What is LIBOR and why is it important?
The London Interbank Offered Rate (LIBOR) is a benchmark interest rate index produced by large global banks. LIBOR represents what the participating banks would charge for borrowing from one another.
Globally, LIBOR has been used as the primary benchmark for short-term rates (overnight, 1-week, 1-month, 2-month, 3-month, 6-month and 12-month). Approximately $200 trillion in outstanding financial contracts are tied to USD LIBOR as of March 2021.
Why is LIBOR being replaced?
Since the last financial crisis, there has been a significant reduction in the type of trading activity that supports LIBOR. Rate calculations have increasingly relied on expert judgment, leaving LIBOR at risk for possible manipulation.
Given this decline in market representation and reliability, LIBOR's regulator, the Financial Conduct Authority, determined that the worldwide financial industry should move to more robust alternatives. Currently, financial institutions across the globe are preparing for the cessation of LIBOR. In the United States, the Alternative Reference Rates Committee (ARRC, a group of private-market participants convened by the Federal Reserve Board and the New York Fed, was tasked with ensuring a successful transition away from LIBOR.
When is LIBOR going away?
On March 5, 2021, the Financial Conduct Authority announced that the f 1-week and 2-month USD LIBOR settings will no longer be available after Dec. 31, 2021.
Overnight 1-month, 3-month, 6-month and 12-month USD LIBOR rates will no longer be available after June 30, 2023. In all cases, USD LIBOR will no longer be available for new or renewed transactions after 2021
Further, the Federal Reserve urges banks to transition away from LIBOR as soon as practicable. Banks may cease originating or renewing on LIBOR before the end of the year.
What is the ARRC?
The ARRC was convened by the Federal Reserve Board and Federal Reserve Bank of New York with participation from private-market institutions to provide guidance to the industry on how to phase out LIBOR.
Regions participates in ARRC working groups to so we can quickly evaluate any new developments.
What is the perspective at Regions?
We understand that phasing out LIBOR may create disruption for our customers. It is our goal to minimize the disruption. Our focus is on our clients and those elements that we can control as LIBOR is retired. We cannot "opt out" or adjust the timing of the transition. Regulators expect all banks to cease pricing off LIBOR for new and renewed transactions by no later than year-end 2021.
We will work together with our clients to minimize the impacts of the transition and communicate available options as new rate alternatives to LIBOR are offered.
Regions is committed to transparency and communication. We will communicate directly to customers impacted by the changes in a timely manner and provide reasonable notice prior to transitioning them to a new rate.
Regions also launched a podcast series explaining the foundations of the LIBOR transition and what you need to know to navigate the transition.
Listen to the LIBOR podcast episodes here.
If you have any other questions about the transition, please contact your Regions Relationship Manager.
Questions?
For more information on Regions products and services impacted by the transition, please contact your customer representative or relationship manager.