LIBOR Transition Podcast Series
Preparing for the LIBOR transition
The London Interbank Offered Rate (LIBOR) will be phased out this year, so Regions created an ongoing series of short podcasts explaining the foundations of the LIBOR transition and what you need to know to navigate the transition. Podcast hosts Tyler Zinder and Irina Pritchett, leaders on the Regions Core LIBOR Transition team, offer valuable insights and answer key questions about the transition.
Regions and the LIBOR transition
We know phasing out the world's most widely used benchmark may create disruption, but we will work together with our clients to minimize the impact. Find out more about the LIBOR transition and how we are preparing for the change.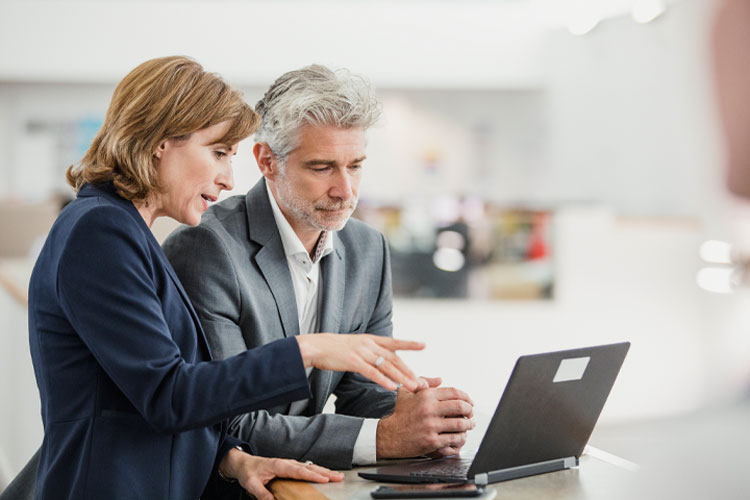 Looking for customized business capital solutions?
Regions Business Capital provides middle-market firms, large corporations and private equity sponsors with a full-service, relationship-oriented platform that includes loan origination, underwriting, portfolio management, field examination and collateral management.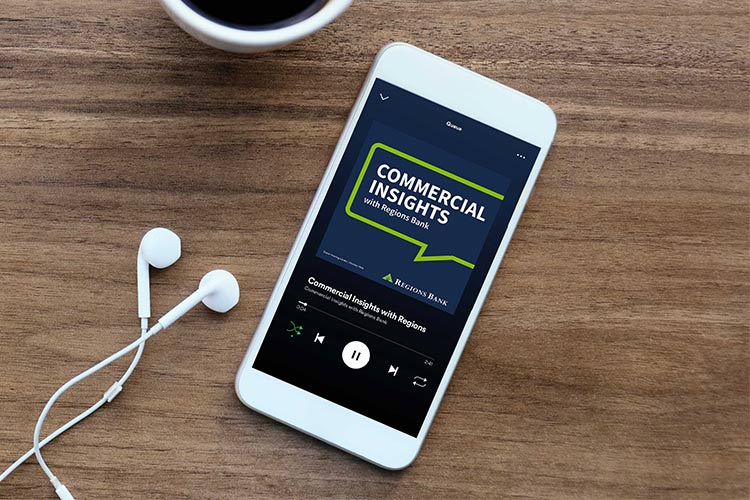 Broaden your knowledge even more with our Commercial Insights podcast
Our Commercial Banking professionals share strategies to help your business prepare for and navigate challenges so you can make the most of opportunities on the horizon.