Resources for Helping Businesses Navigate COVID-19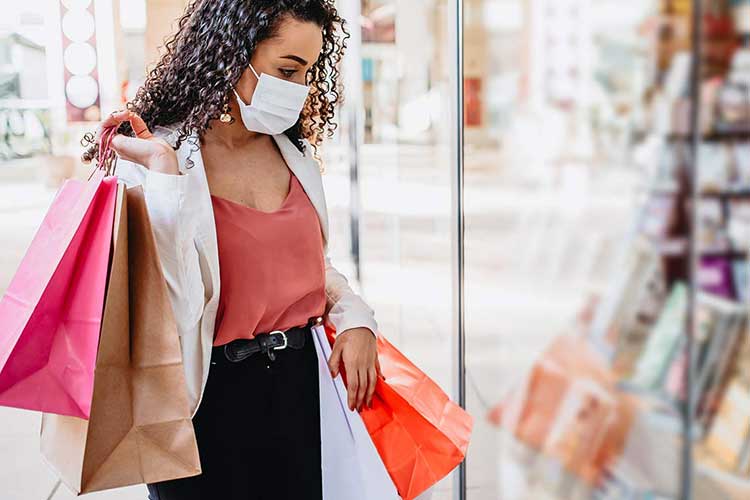 How Has COVID-19 Changed Consumer Behavior?
Are you still marketing in the right way, to the right people? This article will discuss what leaders can do to adapt their marketing strategy and better meet their customers' needs post-COVID.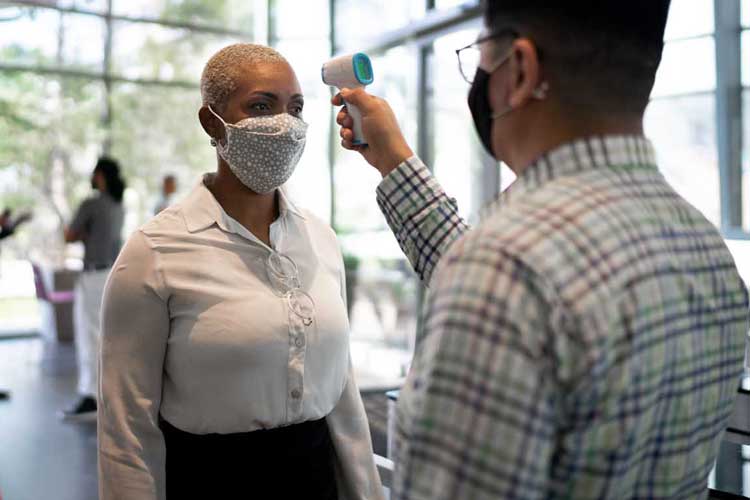 Considerations for Businesses Returning to the Office
Many business leaders all over the country are asking the same question: what does a return to the office look like? The answer is complex. It depends not only on health concerns but also on acknowledging just how much work culture has shifted since COVID-19 took hold. Business leaders are recognizing that even if workers return, the office they're returning to will likely feel very different than the one they left.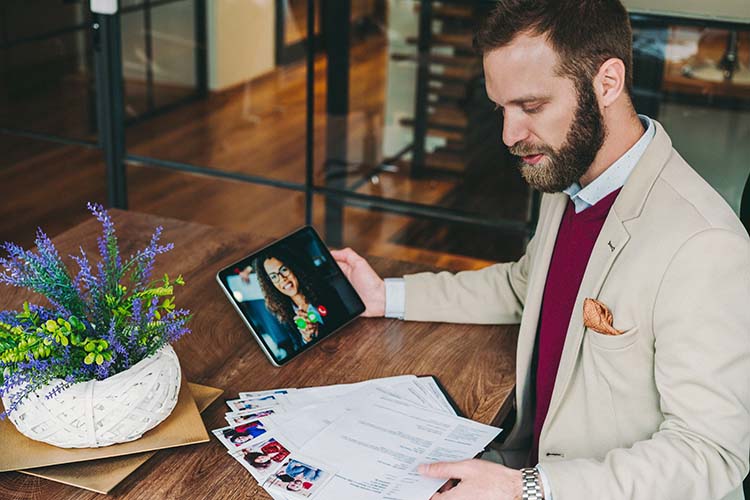 Adapting Your Recruiting Strategy During COVID-19
From February to May 2020, the number of unemployed Americans rose by more than 14 million due to widespread layoffs, furloughs, and closures. After years of hiring in a competitive labor market, many recruiters now have access to a large pool of candidates. The downside of this, of course, is that your recruiters may find themselves spending more time wading through large volumes of resumes in order to identify the most qualified applicants.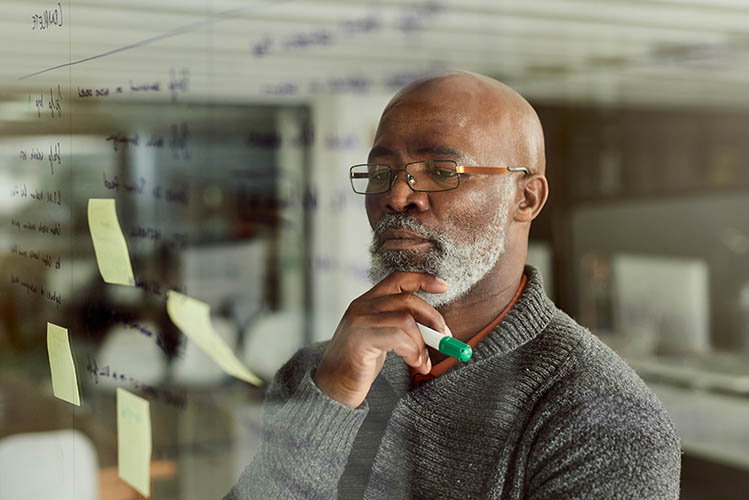 Choosing a Banker for Your Business Continuity Plan
As a business owner, your company will eventually face some type of disruption. Whether it's an isolated event or an issue that lasts a bit longer, it's important to be prepared. The first step is ensuring that your company has established and implemented business continuity plans.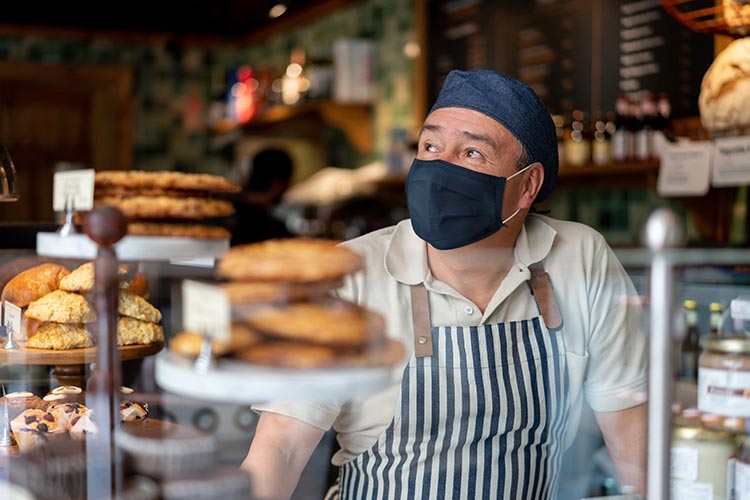 What Changing Times Mean for Your Business
For many business owners, 2020 may be the most challenging year they've ever experienced. Whether directly or indirectly affected by the pandemic, business owners across America felt the effects of COVID-19 through major disruptions in business operations, supply chain, and needs of the American workforce. With a looming presidential election, businesses must prepare for even more potential change. Find out more about planning for your company's future and steps you can take to protect your business during these times of uncertainty.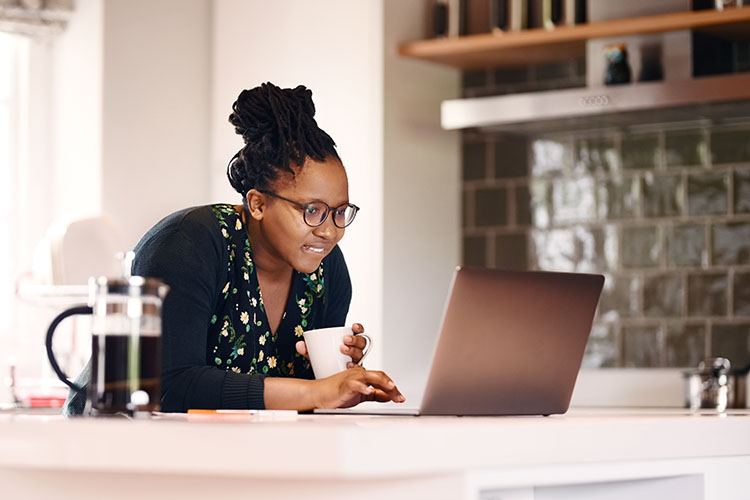 Tips for Managing Employees Wherever They Work
The outbreak of COVID-19 may have a lasting impact on our country's work culture as some businesses opt to keep many — and, in some cases, all — of their employees in remote working arrangements. More than ever before, businesses need an effective policy for managing both local and remote workers while keeping their productivity up. Whether you intend to keep more workers remote or bring your team back into one space, make sure you hit these notes in your processes for managing employees.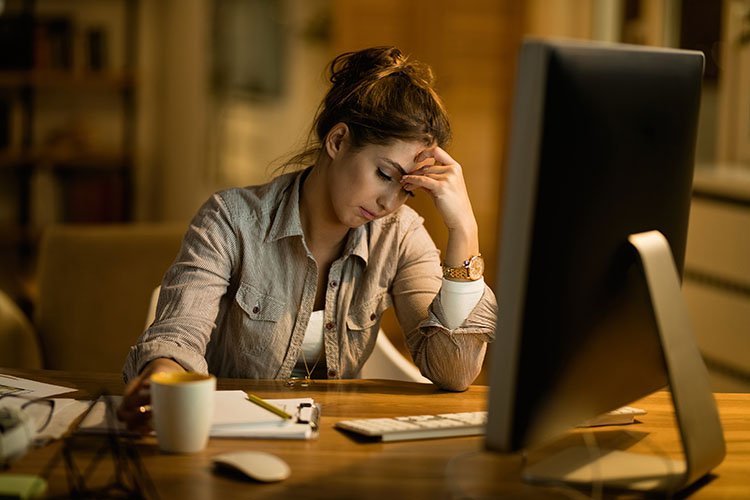 COVID-19 Fraud: Protecting Your Business
Business owners have experienced disruptions from all sides during the COVID-19 pandemic. In addition to cash flow shortages, restricted operations, and changes in policies, companies must also prepare for new fraud schemes that may target their business during this time. Fortunately, there are steps and precautions business owners can take to help safeguard their company against fraud.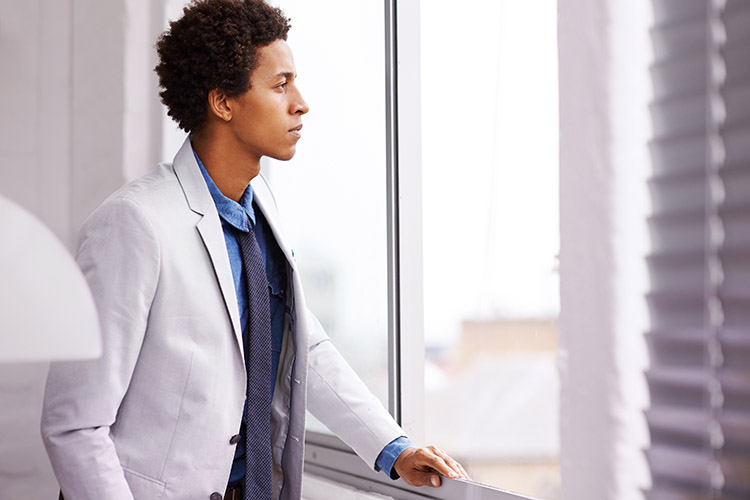 Managing Your Business's Response to COVID-19
Across America, small businesses are faced with real challenges as a result of the coronavirus. Some businesses have been forced to close, while others that remain open must find completely new ways to operate. Consider how you can prepare and protect your business with guidance on navigating these unprecedented times.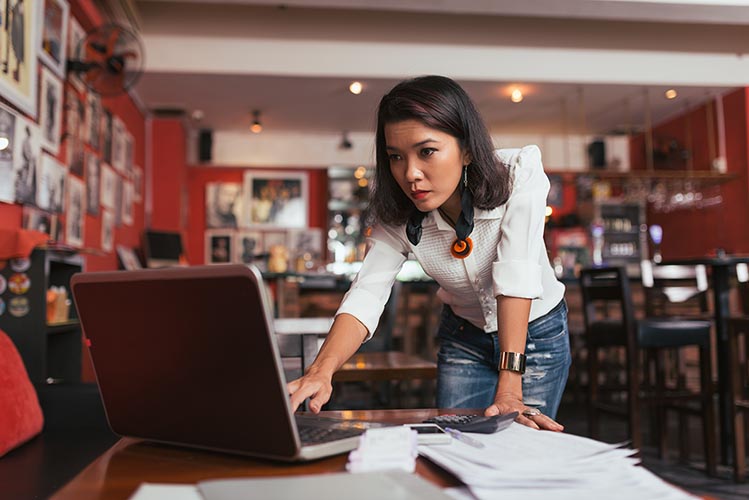 How to Avoid SBA Loan Scams: Tips for Businesses
Fraud is on the rise as scammers look for new opportunities due to COVID-19. Dubbed "coronavirus scams," these new takes on old scams target victims of the coronavirus awaiting SBA loans or stimulus payments. Learn what to watch for to keep your business from falling prey to an SBA loan scam.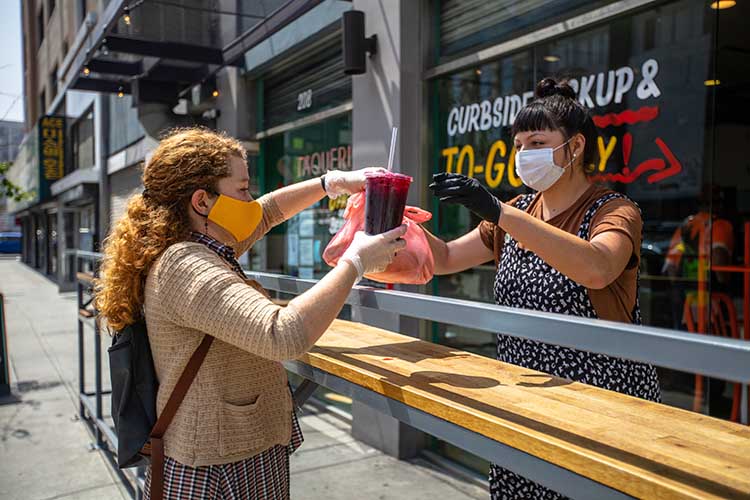 Restaurant Industry Trends for Surviving COVID-19
The restaurant industry has been severely disrupted by the coronavirus, with many businesses forced to close or rethink how to go to market. Many innovative restaurant owners and operators have picked up on new trends and food service concepts in an effort to stay afloat. Read about some of the most popular trends in the restaurant industry right now to see if these options work for your business.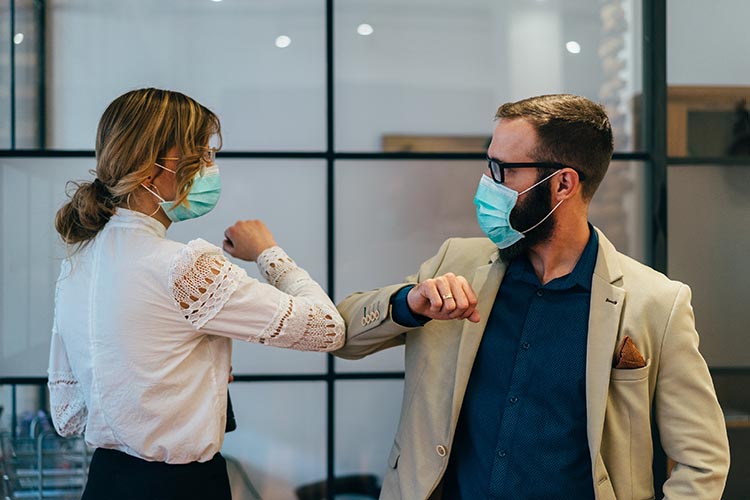 Return to Work Considerations for Employers
As employers prepare to bring employees back to the office, it's important to think through necessary return to work considerations and determine how to safely and effectively implement new procedures. Find tips for putting your return to work strategy into place.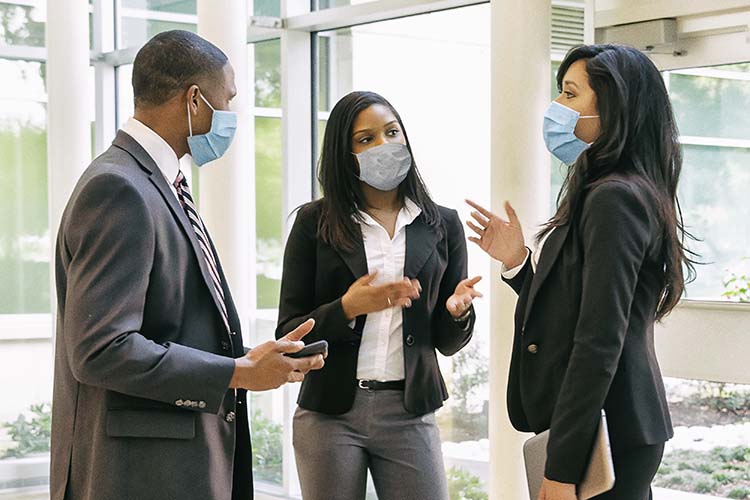 Managing Human Capital in a Pandemic
Recruiting and retention are high considerations for any business at any time, but managing your workforce becomes especially challenging during unprecedented times such as these. Find strategies for managing talent, reducing turnover, incentivizing employees, and more.