Commercial Banking Solutions
Expect business intelligence that goes beyond the balance sheet
Regions delivers a full range of financial, global and advisory services to meet the needs of your company. Our Commercial Banking Solutions Relationship Managers are business consultants that understand your company and deliver smart solutions. They are focused on earning your trust and building a long-term relationship to help you and your business move forward.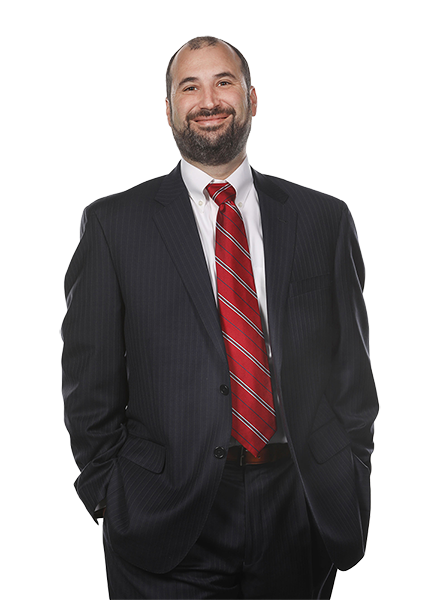 Meet your Relationship Manager
David Norvell
David started in the financial industry in 2008 and joined Regions as a Financial Service Specialist at the Westlake Office in April of 2011. Later that same year, David was promoted to Branch Team Lead of the Summit Office. In 2013, David transitioned to the Mountain Brook and other Birmingham based offices as a Branch Manager. Due to David's desire to serve small business, he briefly left Regions to pursue a branch business development role but soon returned in 2019. David is happy to be back at Regions and serves as a Vice President in the Commercial Banking Solutions team. David received his degree from The University of North Alabama and enjoys spending time with his wife and two daughters. David spends his free time supporting his daughters in their school and athletic pursuits. He is also an avid sports fan, watching as much Football, Basketball, and Golf as he can from the comfort of his home.
Contact Nichole for all your Commercial Banking needs:
Deposit Services
Lending Solutions
Cash Management
Letters of Credit
Merchant Services
Personal Banking
Available by phone or email throughout the business day.
David Norvell | Commercial Banking Solutions - Relationship Manager
504-904-7178 | David.Norvell@regions.com