Commercial Banking Solutions
Expect business intelligence that goes beyond the balance sheet
Regions delivers a full range of financial, global and advisory services to meet the needs of your company. Our Commercial Banking Solutions Relationship Managers are business consultants that understand your company and deliver smart solutions. They are focused on earning your trust and building a long-term relationship to help you and your business move forward.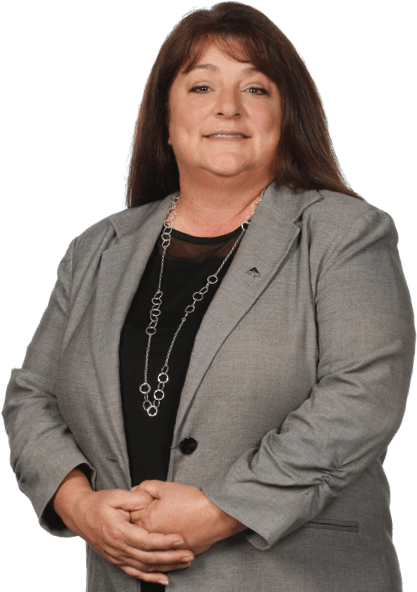 Meet your Relationship Manager
Denise Carney
Denise began her career with Regions in 1991. She was promoted to the underwriting team in 1994 until 2008 wearing multiple different hats of the bank's underwriting division. She moved to Treasury Management in 2009 until her current role as a Relationship Manager. Her family consists of a husband and a very large dog who thinks she rules the home. Her passion is the ocean and visiting the ocean whenever possible.
Contact Denise for all your Commercial Banking needs:
Deposit Services
Lending Solutions
Cash Management
Letters of Credit
Merchant Services
Personal Banking
Available by phone or email throughout the business day.
Denise Carney | Commercial Banking Solutions - Relationship Manager
727-466-2312 | Denise.Carney@regions.com