Commercial Banking Solutions
Expect business intelligence that goes beyond the balance sheet
Regions delivers a full range of financial, global and advisory services to meet the needs of your company. Our Commercial Banking Solutions Relationship Managers are business consultants that understand your company and deliver smart solutions. They are focused on earning your trust and building a long-term relationship to help you and your business move forward.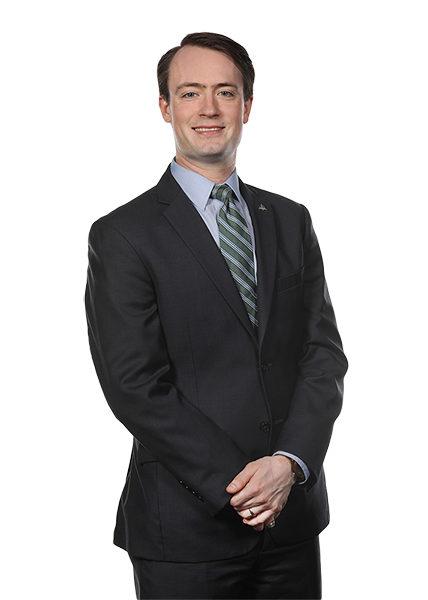 Meet your Relationship Manager
Justin DeLockery
Justin started his career with Regions Bank in 2010. Since then he has brought valuable guidance to his clients by developing needs-based strategies to help them achieve their financial goals. In his role as a Relationship Manager for Commercial Banking Solutions, Justin is helping provide solutions that increase cash flow, reduce overhead, and help his clients gain access to business equity.
Contact Justin for all your Commercial Banking needs:
Deposit Services
Lending Solutions
Cash Management
Letters of Credit
Merchant Services
Personal Banking
Available by phone or email throughout the business day.
Justin DeLockery | Commercial Banking Solutions - Relationship Manager
404-253-5242 | Justin.DeLockery@regions.com