Commercial Banking Solutions
Expect business intelligence that goes beyond the balance sheet
Regions delivers a full range of financial, global and advisory services to meet the needs of your company. Our Commercial Banking Solutions Relationship Managers are business consultants that understand your company and deliver smart solutions. They are focused on earning your trust and building a long-term relationship to help you and your business move forward.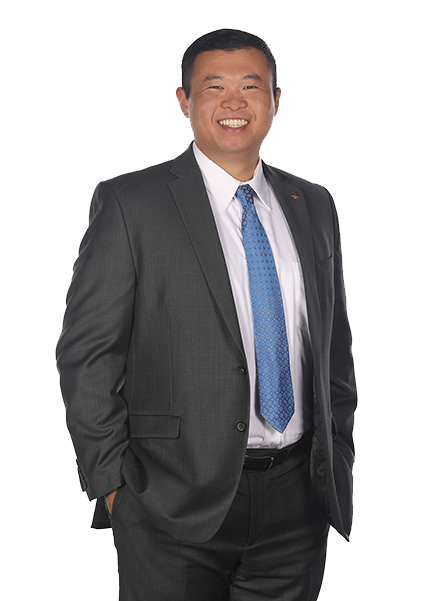 Meet your Relationship Manager
Peter Huang
Peter started his financial career with Regions in 2014 through the Management Associate Program. His first position was a Financial Service Specialist at our flagship main office branch in Birmingham. Within six months, he was promoted to the Branch Team Leader position at our Nexus Universal Banking branch on the campus of the University of Alabama - Birmingham. In July of 2017, he transitioned to Commercial Banking Solutions where he was promoted to Assistant Vice President and holds his current role as Commercial Banking Solutions Relationship Manager. Peter earned his Bachelor's Degree in marketing with a specialization in professional sales at the University of Alabama.
Contact Peter for all your Commercial Banking needs:
Deposit Services
Lending Solutions
Cash Management
Letters of Credit
Merchant Services
Personal Banking
Available by phone or email throughout the business day.
Peter Huang | Commercial Banking Solutions - Relationship Manager
205-264-6328 | Peter.Huang@regions.com