Regions Equipment Finance
Get the equipment your business needs to thrive and improve cash flow.
Equipment Financing Solutions
We can help finance new or upgraded equipment you need to better serve customers and achieve key business objectives. Our financing solutions can help you optimize cash flow, increase profits, reduce costs, leverage tax benefits, create capital and strengthen your balance sheet.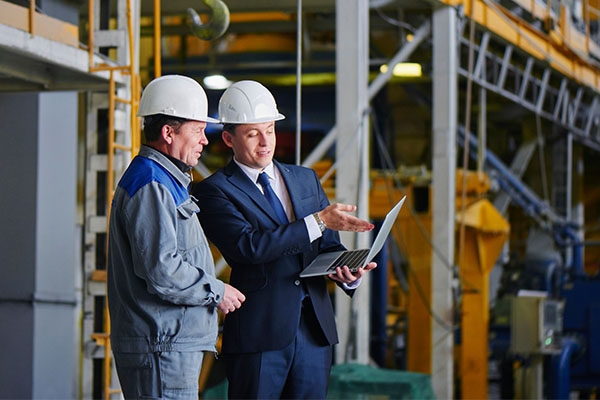 Our Client-Team Approach
With deep experience in equipment finance, our team will listen to your business needs and work with you to find the right products to help you achieve your goals. We will work with you to find the best equipment financing solutions for your long-term objectives.
Customized Products & Services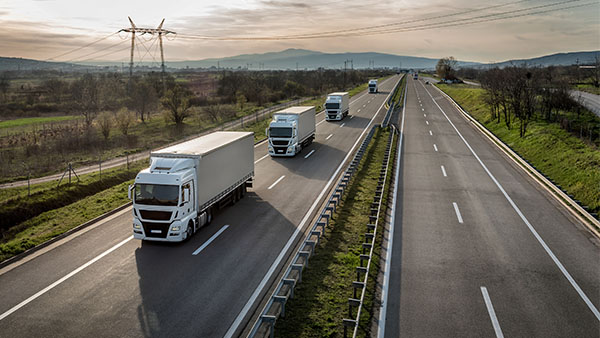 Financing Options
We offer a wide range of products with flexible terms to choose from — tailored to fit your specific situation.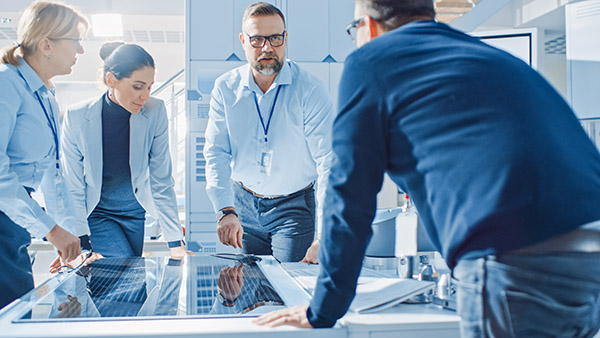 Specialty Financing
We provide specialty financing solutions across various platforms to accommodate the most complex and simplest of needs.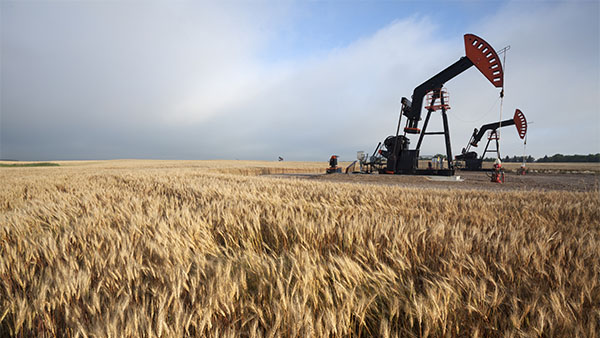 Industries & Equipment
Our dedicated advisors have the skill and insight to equip your business to meet everyday challenges, operate and grow.
"Regions Equipment Finance has advanced to the next level by responding to our clients and upholding our core values: supporting economic development and growth in the communities we serve, instituting a policy of transparency and transforming ourselves from equipment representatives to equipment consultants; from providing a service to delivering expert ideas and best-in-class, tailored solutions to both Regions Bank and our client base."
—William C. Perry III, Managing Director, Regions Equipment Finance Corporation