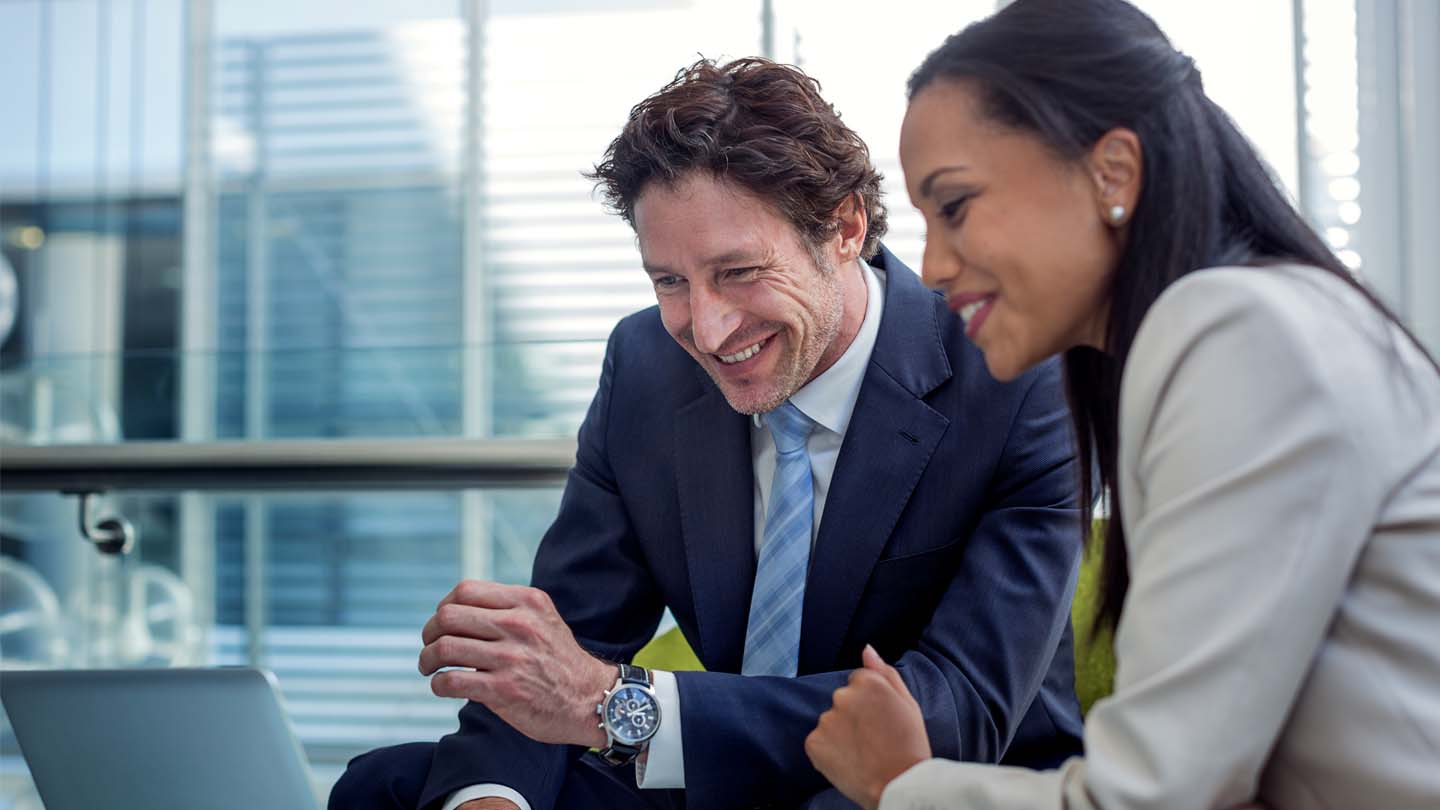 Regions Equipment Finance Corporation (REFCO) is a fully integrated subsidiary of Regions Bank and is one of the largest bank-owned equipment financial services companies in the nation, with a portfolio exceeding $10.3 billion in assets. REFCO has participated in the equipment finance business since 1972 and currently is originating new volume at more than $2.9 billion annually.
REFCO has four go-to-market strategies:
Our direct team within the Regions footprint provides Equipment Finance Solutions to commercial and corporate clients.
Our syndication team buys and sells paper between financial institutions and other reliable sources.
Our tax-exempt platform, Regions Capital Advantage (RCA), provides financing to municipalities and nonprofit entities.
Our solar platform provides financing for solar development projects nationally.
Our History
| | |
| --- | --- |
| 1972 | Alabanc Financial Corporation formed (renamed Regions Equipment Finance Corporation [REFCO] in 2006) |
| 1997 | AmSouth Leasing, Ltd. formed (renamed Regions Equipment Finance, Ltd. in 2007) |
| 1999 | A-F Leasing, LLC formed (renamed Regions Commercial Equipment Finance, LLC in 2012) |
| 2003 | REFCO begins researching Solar Development Programs |
| 2005 | REFCO begins buying paper through Syndicated Buy Desk |
| 2008 | REFCO's Solar Development Program formed |
| 2011 | Regions Capital Advantage, Inc. (RCA) tax-exempt platform formed |
See Our Relationship Team
Your questions and concerns are important to us. We are available through multiple channels, including phone, email, online or at various locations across the Regions footprint.