Equipment Finance Leadership
"Some of our best ideas come from those closest to the situation, so we're creating an environment that fosters an ownership mentality and empowers employees to contribute toward our future growth. That level of accountability is very powerful."
— William C. Perry III, Managing Director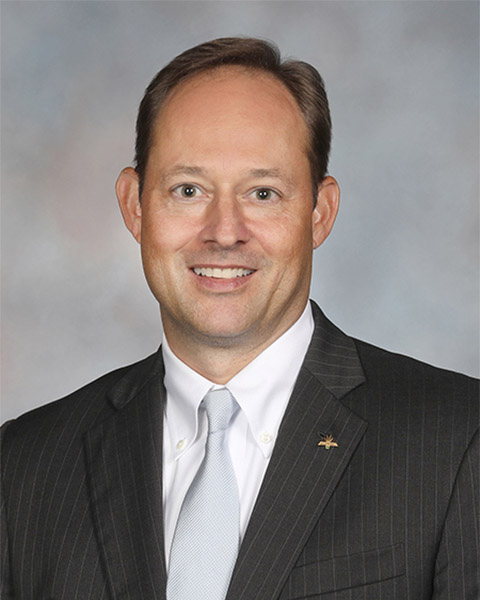 William C. Perry III
President, Managing Director and Group Head,
Regions Equipment Finance Corporation
Over 20 years of experience in the financial services sector
Provides leadership across all aspects of Regions Equipment Finance Corporation's $10 billion portfolio
Began his banking career in 1999 and joined Regions in March 2013
Served in roles as Managing Director for Regions Corporate Banking Group and Central Team Leader for REFCO
Prior to joining Regions, held positions as Region Sales Manager for GE Capital and Vice President & Senior Account Manager
Currently serves as Board Treasurer of the Birmingham Freshwater Land Trust and is an active member of the Equipment Finance and Leasing Association (ELFA) Financial Institution Business Council
Holds the Series 63 & 79 licenses administered by the Financial Regulatory Authority (FINRA).
William.Perry@Regions.com
James R. "Bo" Buckner, Jr.
Senior Vice President, Regions Equipment Finance Corporation
President, Regions Capital Advantage
Responsible for all aspect of tax-exempt 501c3 and governmental lending for REFCO
President of Regions Capital Advantage, Inc., "RCA," a non-bank subsidiary holding tax-exempt, non-bank qualified debt for Regions Bank
Prior to joining Regions, held positions with First Union National Bank (credit underwriting) and SouthTrust Bank (Equipment Leasing Relationship Manager)
Licensed attorney in the State of Alabama prior to joining SouthTrust Bank, practiced law with the firm of Ferguson, Frost & Dodson, LLP in Birmingham, Alabama
Holds a BA in history from Mercer University, an MBA in finance from Auburn University and a J.D. from the Cumberland School of Law at Samford University
Bo.Buckner@Regions.com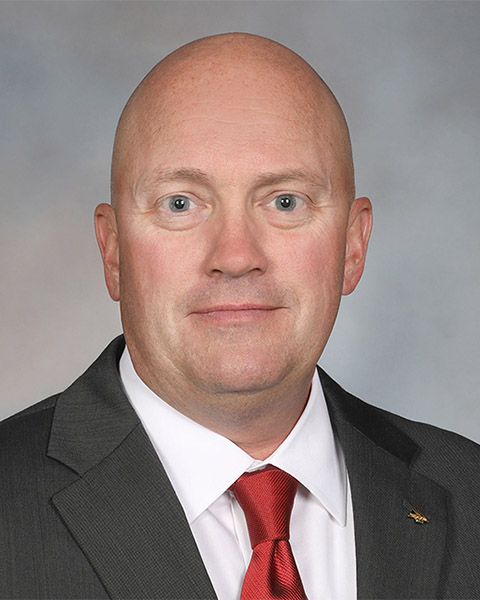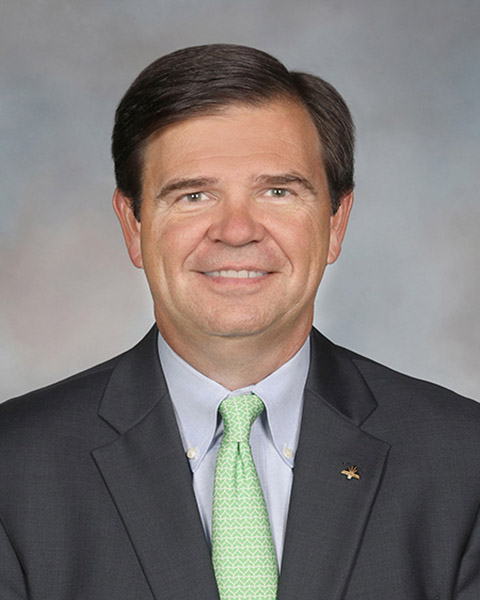 Bryan R. Grantham
Senior Vice President, National Sales Manager and Solar Market Manager,
Regions Equipment Finance Corporation
Responsible for the direct originations team and solar tax equity team at REFCO
Has served twenty-three years with Regions Bank, twenty of those years with REFCO
Has held various positions at Regions since joining as a Management Associate including credit underwriter and relationship manager in the corporate banking segment, as well as a relationship manager and sales manager in REFCO
Holds a Bachelor's degree in Accounting from The University of Alabama as well as a Master of Business Administration from The University of Alabama
Bryan.Grantham@Regions.com
Jay Cannon
Senior Vice President and Technology Solutions Market Manager,
Regions Equipment Finance Corporation
Serves the Alabama, Mississippi, and Georgia markets as the dedicated Technology Solutions Relationship Manager
BBA in Management from the University of Texas at Austin
39 years of experience in the equipment finance industry, having held positions as U.S. Bank's Equipment Finance Technology Finance Group Head and IBM Credit LLC's Software Financing Leader. He also has worked for National City Bank, Mellon Bank, Ascentium Capital LLC and Element Financial Corp.
Jay.Cannon@Regions.com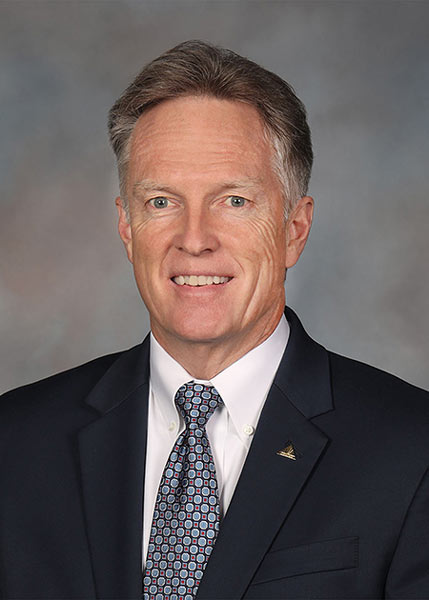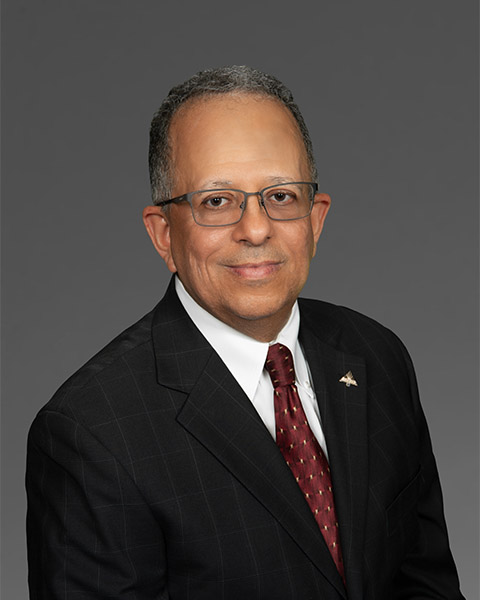 Sam Ishak
Senior Vice President and Indirect Markets Manager,
Regions Equipment Finance Corporation
Manages REFCO's Equipment Syndication activities
Responsible for overseeing purchase and sale of equipment-based transactions from and to peer banks and financial institutions
Joined Regions in 2009 and brings more than twenty-five years of experience in equipment finance with extensive indirect/ syndication markets experience at US Bank, CIT, and GE Capital among other institutions
Holds a BS in Business Administration from Jacksonville University
Sam.Ishak@Regions.com
Jerry Wells
Senior Vice President and Solar Relationship Manager,
Regions Equipment Finance Corporation
Responsible for the origination, structuring and execution of tax-equity financing of solar power projects
Joined Regions in 2015, bringing years of experience in project finance, relationship management and credit servicing with a focus on structured finance solutions in the renewable energy space
Previously employed with Bank of America
Received a bachelor's degree in Mathematics from Ramapo College of New Jersey and an MBA in Finance from Seton Hall University, graduating magna cum laude at both institutions
Jerry.Wells@Regions.com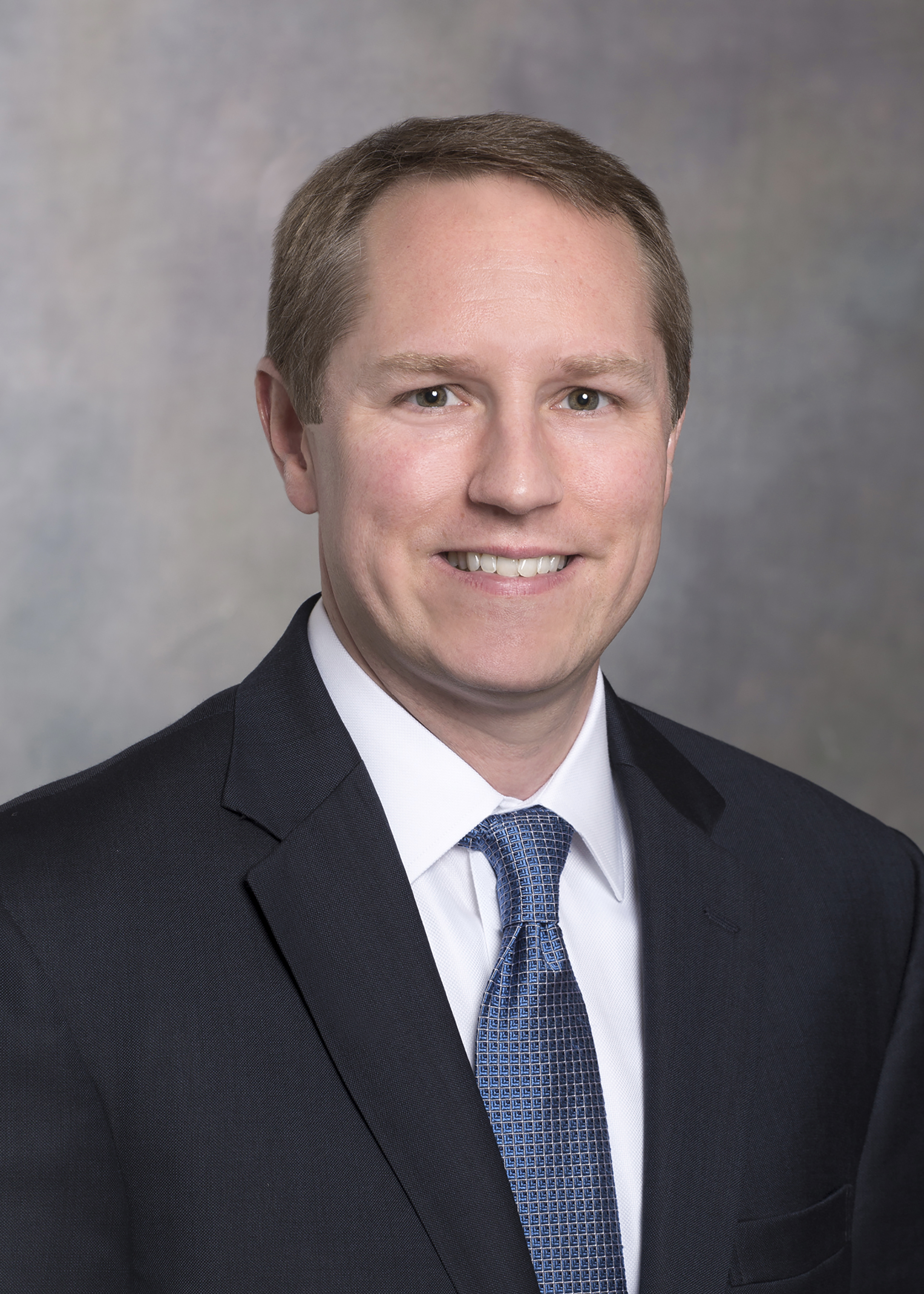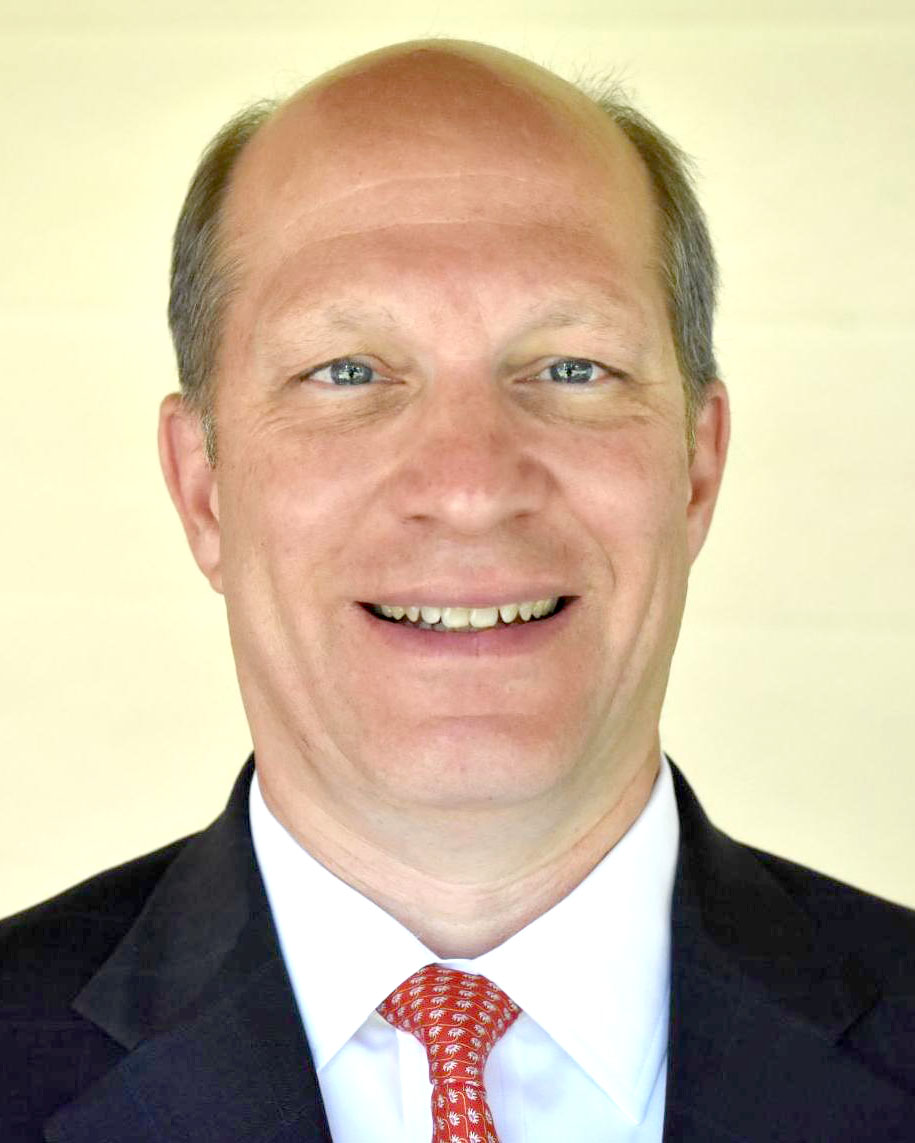 Larry Sullivan
Senior Vice President and Head of REFCO Credit Products,
Regions Equipment Finance Corporation
Oversees Underwriting and Portfolio Management for Indirect Large Ticket equipment finance and Solar Renewable Energy tax equity project finance
Joined Regions in 2019 with over twenty years of experience in portfolio management, credit servicing and relationship management
Previous employers include Wells Fargo Bank, First Union Bank, TD Bank, Duke Solutions Inc. and the U.S. Department of Commerce
Received a bachelor's degree in Economics from Lehigh University and a master's in Economics from the London School of Economics and Political Science

Larry.Sullivan@Regions.com
Richard Horton
Senior Vice President and Operations Manager,
Regions Equipment Finance Corporation
Oversees Contract Administration, Client & Collateral Services, and Account Management for REFCO
Previously served as REFCO Finance Manager
Joined Regions in 2002, holding roles in Treasury, Corporate Budgeting & Planning, Mortgage, and Corporate Finance over his 25 years in the banking industry
Received a Bachelor of Science degree in Business Administration from Auburn University and is certified as a Six Sigma Green Belt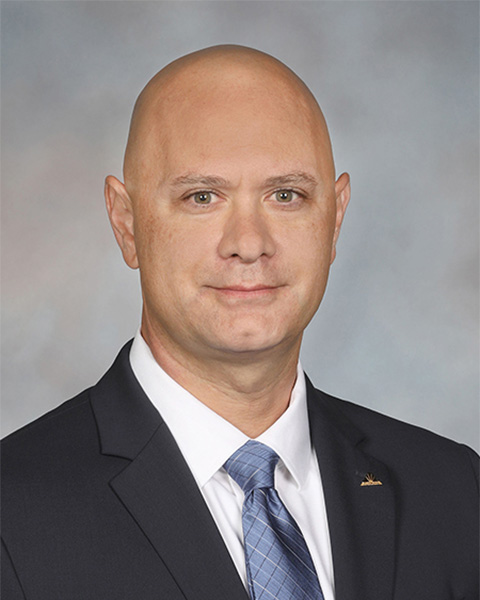 Derek Marcello
Senior Vice President and Asset Management Director,
Regions Equipment Finance Corporation
Head of Asset Management team, responsible for the evaluation of equipment collateral, residual valuation, portfolio management, and equipment remarketing
Over 20 years of extensive equipment and transaction experience in the commercial finance and leasing industry
Prior to joining REFCO, held leadership roles in Asset Management at Bank of America, Wells Fargo, M&T Bank
Holds a Bachelor of Science in Management from Rhode Island College and an M.B.A in Global Leadership and Marketing from Johnson and Wales University
Holds appraisal certificates in Machinery and Technical Specialties with the American Society of Appraisers and is a career member of the Equipment Leasing and Finance Association
Derek.Marcello@Regions.com
Jonathan Drescher
Vice President and Business Risk Manager,
Regions Equipment Finance Corporation
Responsible for managing and mitigating all risk related activities within the organization including the communication of risk policies and processes
Previous employers include: Pro-Fit Inc., Matthew Medical Inc. and State Farm
Received a bachelor's degree in Business Administration and Management from Samford University
Jonathan.Drescher@Regions.com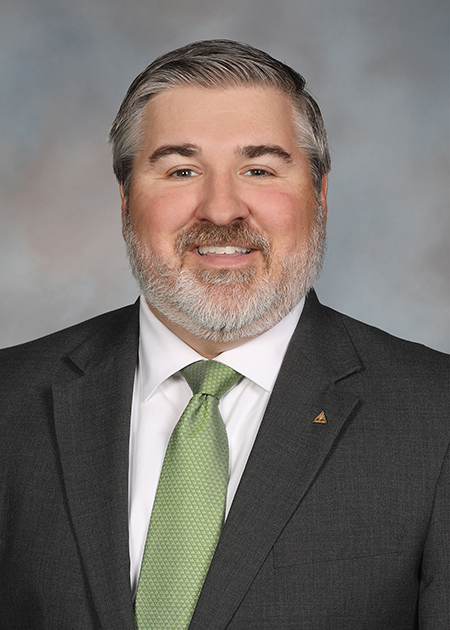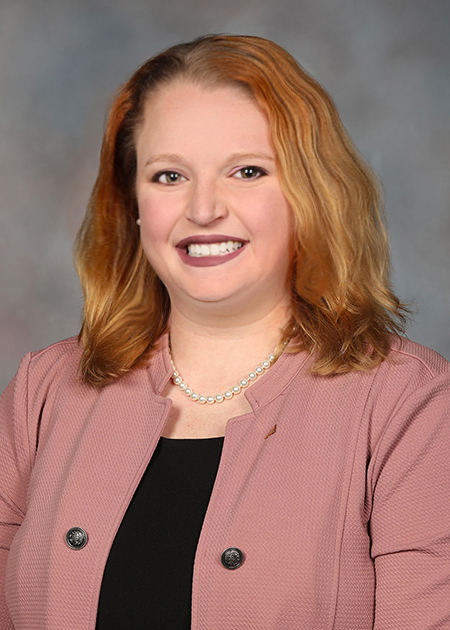 Mandy Laddie
Vice President and Strategic Excellence Manager,
Regions Equipment Finance Corporation
Manages the plans and projects concerning strategic transformation, technical innovation, data visualization and data analysis and continuous improvement to drive growth and reduce expenses
Previous employers include: Wells Fargo
Received a bachelor's degree in English Linguistics and Communication Studies and an MBA, both from the University of Alabama at Birmingham
Holds a master's certificate in Mass Communication & Media Studies from the University of Florida
Mandy.Laddie@Regions.com