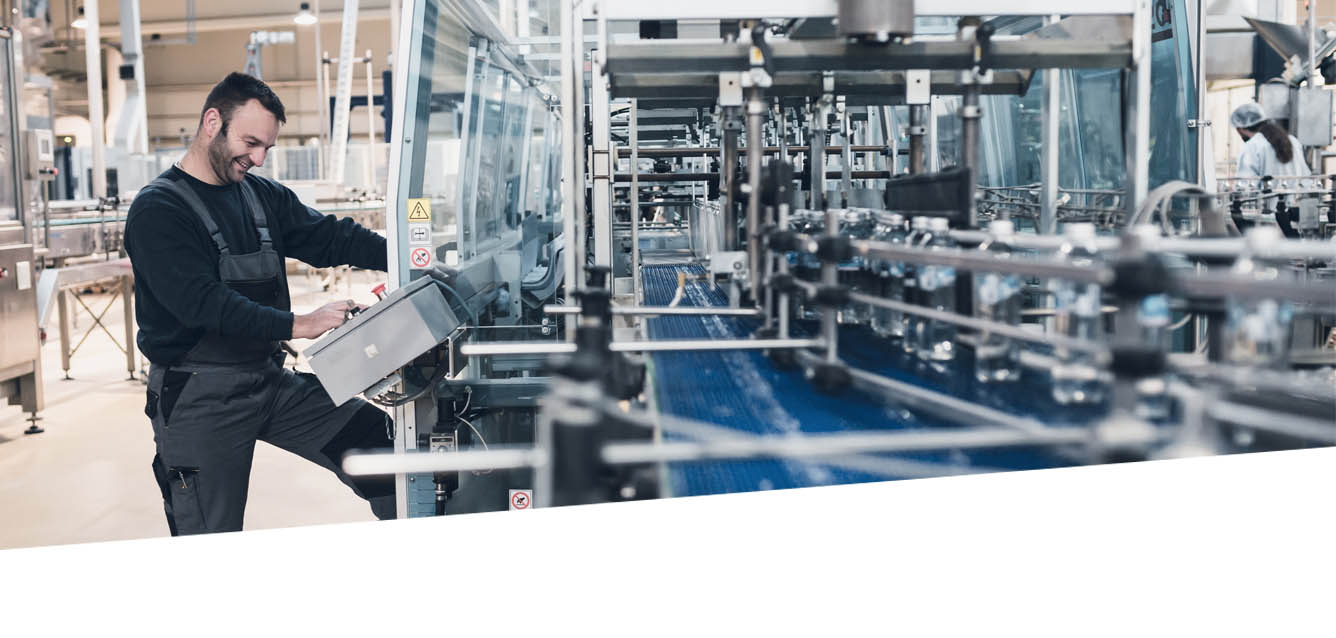 Regions Equipment Finance offers up to 100% financing of new or used equipment, with flexible financing solutions tailored to meet your individual equipment needs, ownership requirements and tax considerations. Our mission is to provide strategic, seamless solutions so you can get back to business. Credit options include:
Fixed and floating rate loans
100% financing with no down payment
Soft cost solutions
Progress payments
Structured and deferred payments
Income stream and seasonal considerations
End of term and early buyout options
Replacement strategies
Tax benefit optimization
Financing Options
Term Loan (also Principal & Interest Loan): Fixed or variable rate debt instrument secured by specific equipment with up to 100% financing
Principal Reduction Loan (also Principal + Interest Loan): Term Loan where fixed principal plus any accrued interest payments are made during the agreed-upon payment period
Conditional Sale (also Buck-Out, $1 Out or Alias): Loan equivalent lease where the lessor provides 100% of the funds required to purchase the equipment for lease to a lessee over a defined term. End-of-lease purchase option set at fixed price of $1.00
Fair Market Value (FMV) Lease: Contract where lessor gives lessee exclusive use of equipment for a specific period in exchange for rent
Terminal Rental Adjustment Clause (TRAC) Lease: Lease agreement with a rental adjustment at the end of the lease term. Lessee acquires the residual risk as a result
No-Depreciation True Lease: Equipment lease that restricts the ownership of the lessor with a known purchase option, usually a bargain, so that it is no longer a valid, true lease
Sale-Leaseback: Two-product arrangement in which the lessor purchases the equipment, generally through a bill of sale, from the lessee to become the equipment owner, and then leases the equipment back to the original equipment owner, i.e. the lessee
Interim Financing: Draw or revolving account facility designed to finance project costs, typically construction or assemblage in nature, without having to negotiate new documents at the time of each draw before obtaining permanent financing.
True Revolver: Revolving line of credit facility specific to our RCA platform, designed as a working capital line to finance normal course of business geared towards tax-exempt and/or eligible private and not-for-profit purchases
Tax Exempt – Municipal Financing: General classification for all tax-exempt, municipal and 501c3 products which include term loans, lease purchases, flex notes, interim financing and true revolvers
Connect with Our Team
Your questions and concerns are important to us. You can call, email, connect with us online or meet in person with a member of our relationship team at various locations across the Regions footprint.
By Phone
REFCO Client Services: 1-866-545-1758
By Email
REFCO Client Services: REFCOCS@regions.com