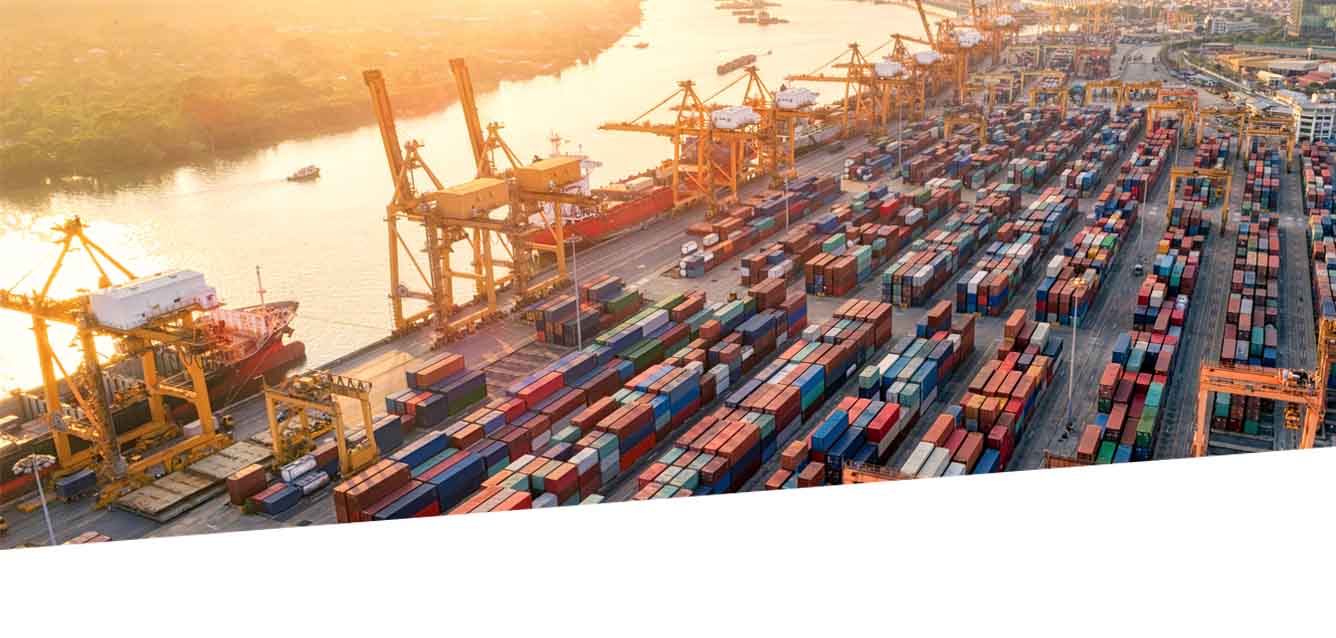 At Regions Equipment Finance, we set your business up for success by helping you acquire the equipment you need to operate and grow. As an industry leader, we have dedicated equipment finance specialists with the skill and insight to help you meet your distinct set of challenges and demands.
Equipment We Finance
Manufacturing & Machinery
Machine Tools
Packaging & Printing Equipment
Production/Processing Lines
Metal Fabrication Equipment
Stamping, Casting/Die Cast Machinery
Molding/Stripping Machines
Forklifts & Other Material Handling
Plastic Injections
Blow & Extrusion Equipment
Transportation
Tractors & Trailers
Specialty Vehicles
Corporate Aviation
Tug Boats, Barges and Inland Push Boats
Dredges
Utility Boats
Rail Cars, Locomotives and Rail Maintenance
Ancillary Vehicles
Agriculture
Backhoes & Tractors
Irrigation, Cultivators, Pickers, & Harvesters
Sawmills
Loaders & Forklifts
Production & Packaging Equipment
Healthcare
Diagnostic & Imaging Equipment
Surgical & Treatment Equipment
Lab Equipment
FF&E, Monitors & Technology
Pharmaceuticals
Energy & Utilities
Mining
Oil & Gas
Renewable Energy
Utilities
Engineering & Environmental Studies
Construction
Tractors, Trucks & Trailers
Excavators, Shovels & Loaders
Skidders, Bulldozers & Backhoes
Material Handlers
Milling, Compactors & Dumpsters
Information Systems & Technology
Professional, Technical and Financial Services
Laptops, Personal Computers (PCs) and Tablets
Enterprise Systems, Servers, Database/Data Storage, Infrastructure, Engineering and Networking Solutions
Office Equipment and Malfunction Devices
Telecommunication ( voice and data communications)
Security Components, Advanced Threat Protection
Software (installation, renewal, subscription, maintenance, cloud, ERP/EMR/EHR)
Let's get started.
Apply in person or over the phone. Together, we can help you determine the right financing solution for your business goals.