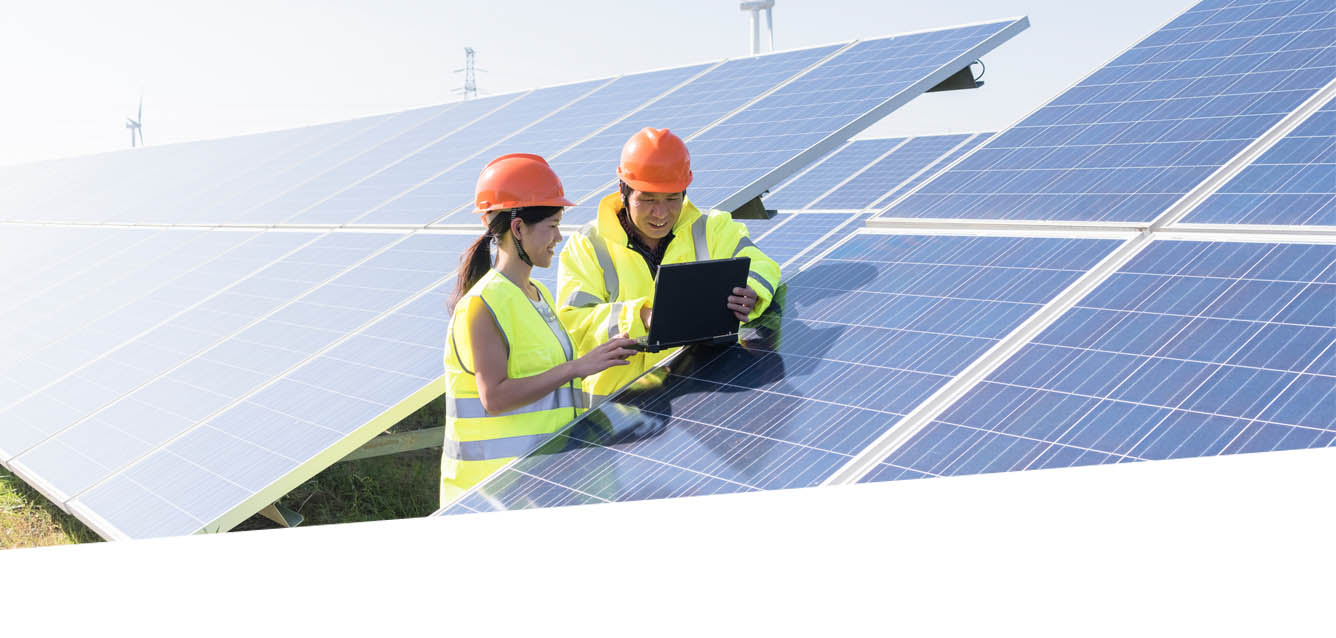 We understand your business is unique. That's why we offer specialty financing solutions across various platforms to accommodate the most complex and simplest of needs. Our platforms are designed to maximize efficiency, improve process workflow and provide focused expertise to your individual business and industry.
Renewable Energy | Solar
Tax Exempt
Syndicated Financing
Technology Solutions
---
Renewable Energy/Solar
Our Solar Energy relationship team supports our renewable energy platform with reliable and expert insight into the solar market. We provide tax equity financing and partner with renewable power experts to deliver solar-specific technical knowledge, pricing and structuring while providing industry-leading project strategies and solutions.
Qualifications:
Sponsors must have developed and operated at least 50MW of performing projects
Investment grade power purchasers
---
Tax Exempt Financing
Regions Capital Advantage (RCA), Regions' nonbank-qualified ("NBQ") tax-exempt financing platform, offers tailored solutions for government, eligible private and not-for-profit organizations to gain access to essential use equipment while managing regulatory, tax, appropriation, legal and other financing risks through streamlined processing and effortless execution.
Our team of trusted finance authorities provide innovative structures, competitive pricing, benefit optimization and extensive regulatory expertise while maximizing your budget and improving your cash flow.
RCA serves many hospitals, schools and universities, government agencies, public works and services, not-for-profit entities, municipalities and other similar entities within our footprint.
"RCA is very important to REFCO because it allows Regions an additional vehicle to invest back into the communities where we live and work by supporting economic development and growth."
— William C. Perry, Managing Director
---
Syndicated Financing
Regions Equipment Finance Corporation's syndication team facilitates the placement of capital equipment facilities in the specialized equipment leasing and finance marketplace. We provide reciprocal relationships to our pool of qualified and trusted investors while providing guidance based on current market intelligence and solutions. We provide best-in-class service with competitive and diversified access to equipment capital within our robust portfolio. Our objective is to deliver certainty to close on every transaction.
---
Technology Solutions
Access the hardware, software and technology services you need to mitigate risk, avoid technological obsolescence and achieve your strategic objectives.
---
Let's get started.
Apply in person or over the phone. Together, we can help you determine the right financing solution for your business goals.