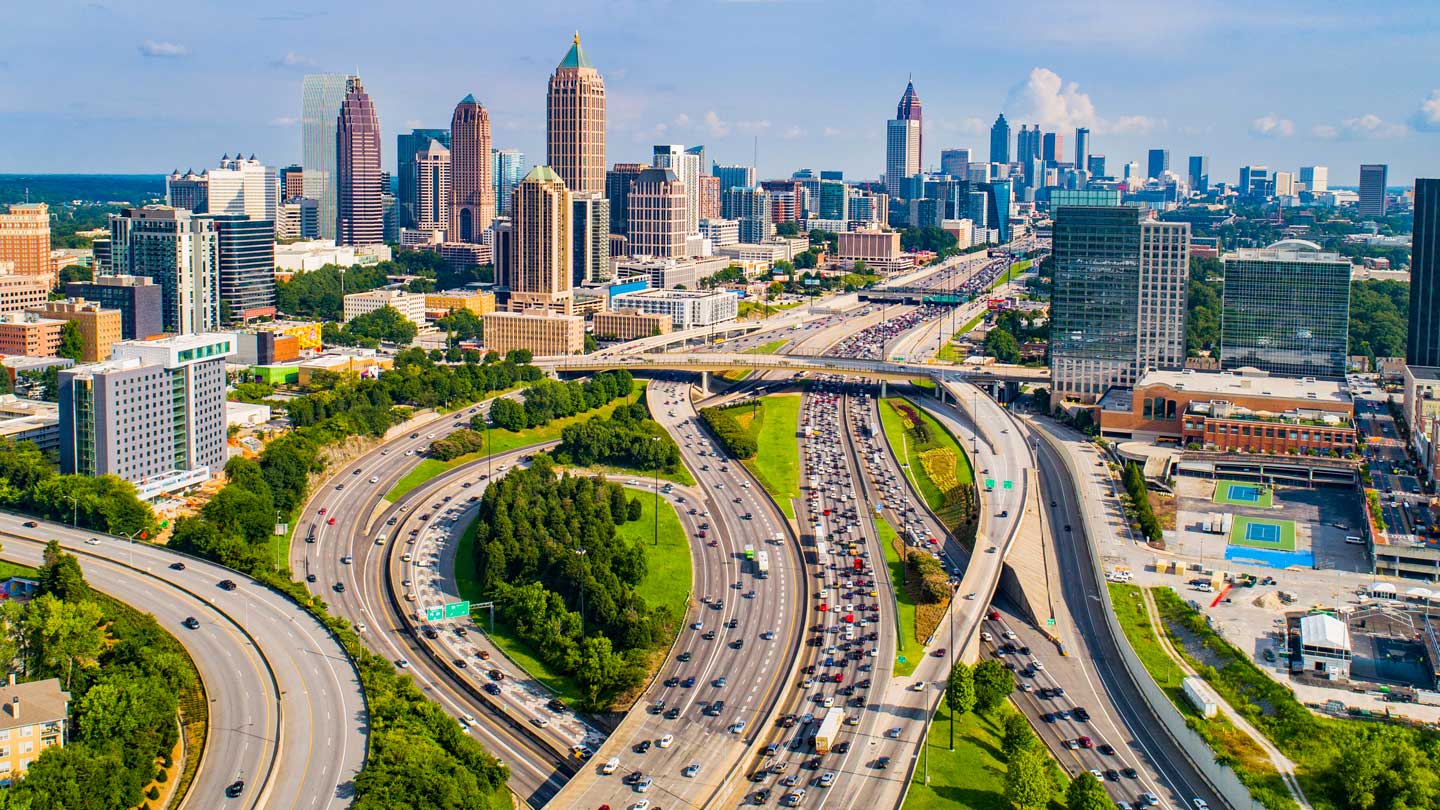 Regions Commercial Banking in Atlanta @Model.HtmlHeading>
With more than 400 years of combined experience, we're breaking new ground in Atlanta.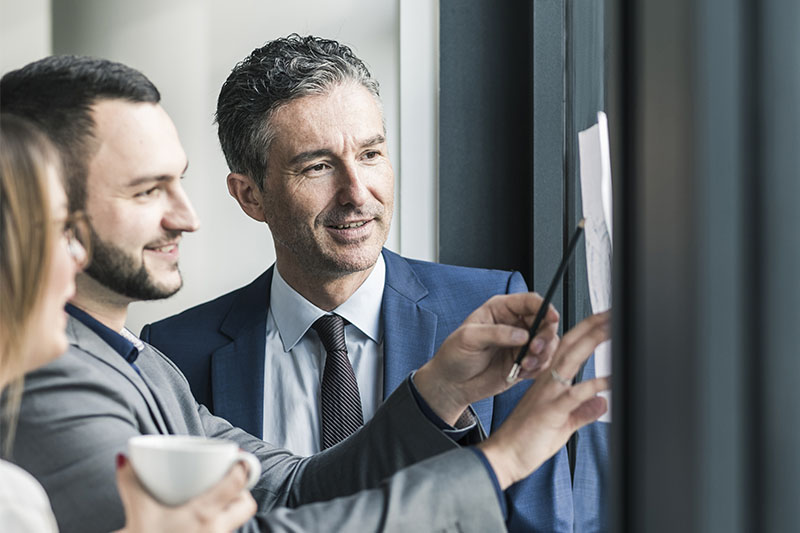 Regions Commercial Banking @HtmlHeading>
Expect business intelligence that goes beyond the balance sheet. Our Commercial Relationship Managers are here to demonstrate our value to you as local, knowledgeable business consultants. You'll find we ask smart questions, listen to your answers and help you decide on smart solutions for your business.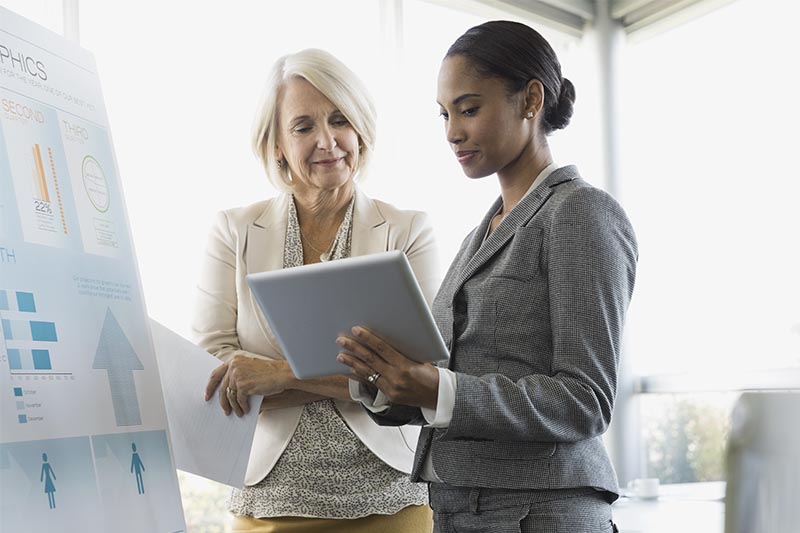 Meet Our Team @HtmlHeading>
Our local team of bankers has experience in a wide range of industries to help you manage more efficiently and more profitably. We offer a variety of commercial products and services for your short-term and long-term growth strategies:
Accelerate your business, Atlanta. @ViewBag.HtmlHeading>