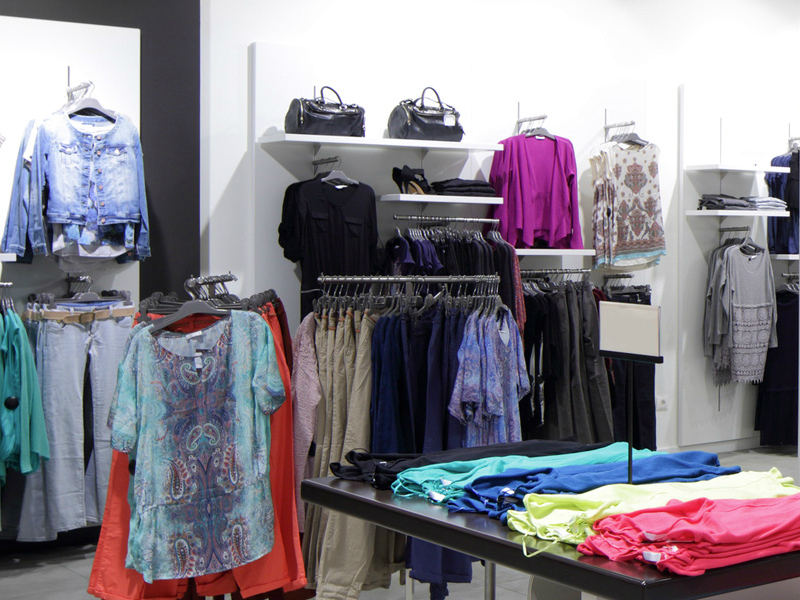 Regions offers corporate, capital market and investment banking products1 and services that help retailers manage liquidity and maximize flexibility no matter the season or the phase of the economic cycle. From senior debt structures — including traditional asset-based, senior-secured and unsecured investment-grade facilities — to commercial banking and alternative capital products, our retail finance specialists can help you develop a retail finance solution that meets your specific needs. Our areas of focus include broadline, department stores, apparel, pharmacy, supermarkets, sporting goods, specialty retail and e-commerce.
Products & Services
Asset-based facilities
Stretch asset-based and hybrid cash flow facilities
Unsecured facilities to investment-grade retailers
Supply chain finance
Debt capital markets, including loan syndications, fixed income, debt private placements, convertible securities, acquisition/bridge financing
Structured products, including derivatives, foreign exchange and interest rate hedging
Alternative capital, including second lien debt financing and mezzanine capital
Commercial Banking products2, including treasury management, commercial cards, insurance, investment management, and institutional trust

Contact our Regions Retail Finance group to learn how Regions can help you grow your business, manage cash flow more efficiently, and increase working capital availability.
Gene Wilson
Head of Retail Finance
(404) 979-5416
Leadership in Retail Finance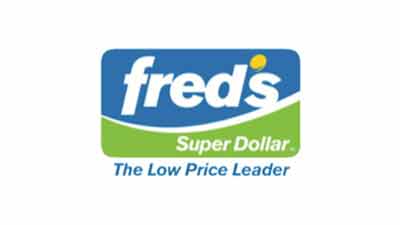 $150,000,000
Senior Secured Credit Facility Sole Lead Arranger and Bookrunner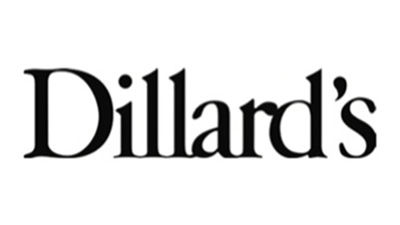 $1,000,000,000
Senior Unsecured Credit Facility Joint Lead Arranger and Bookrunner 3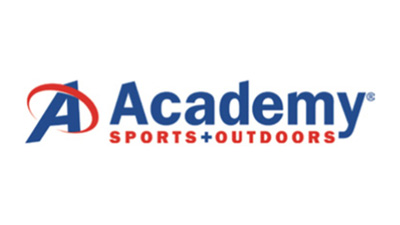 $650,000,000
Senior Secured Credit Facility Joint Lead Arranger and Bookrunner 3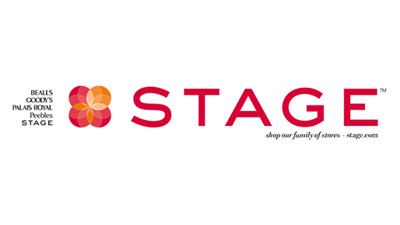 $450,000,000
Senior Secured Credit Facility Joint Lead Arranger and Bookrunner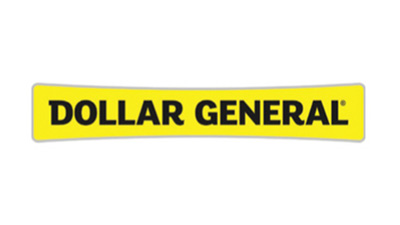 $1,425,000,000
Senior Unsecured Credit Facilities Documentation Agent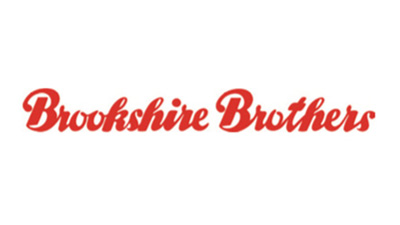 $125,000,000
Senior Secured Credit Facilities Joint Lead Arranger and Bookrunner