Give your business every advantage: Discover what a dedicated team can do for you.
Strategic Solutions
We use a consultative approach and a broad array of products, services and solutions to help you achieve your capital structure and strategic objectives.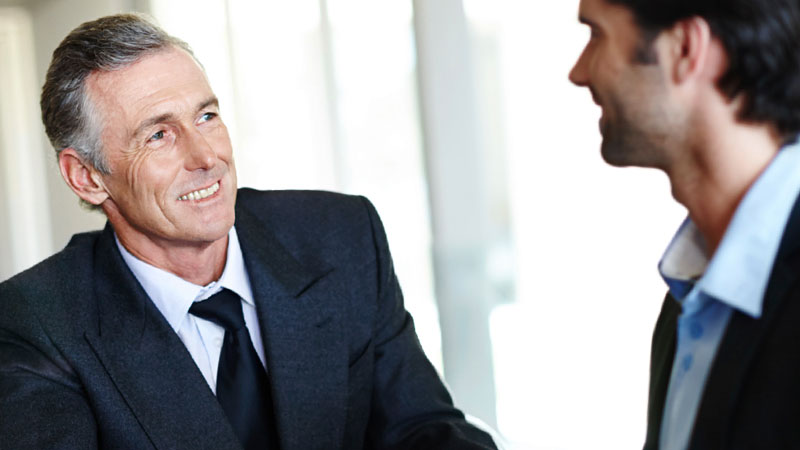 Investment Banking
Regions is focused on delivering debt and equity capital markets solutions, mergers and acquisitions advice, and related services.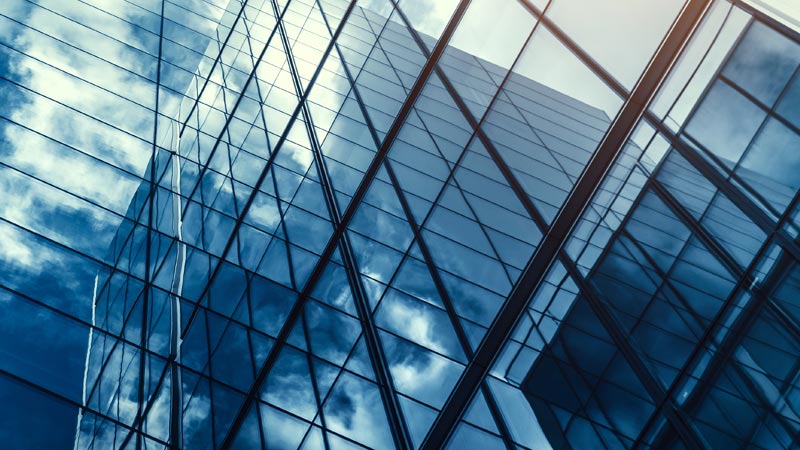 Corporate Banking
Regions' Corporate Banking group delivers a wide range of lending services and capital markets products by drawing upon the bank's extensive resources, including the knowledge and experience of our industry-focused bankers.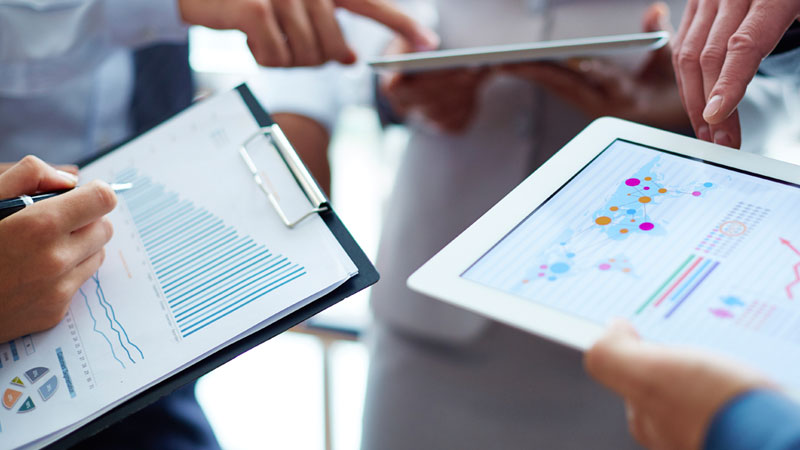 Business Capital
Regions Business Capital delivers creative debt financing as part of a comprehensive banking solution.
Industry Experience
Regions has assembled a team of seasoned bankers across multiple core industry verticals who focus on delivering the bank's full suite of corporate and investment banking solutions.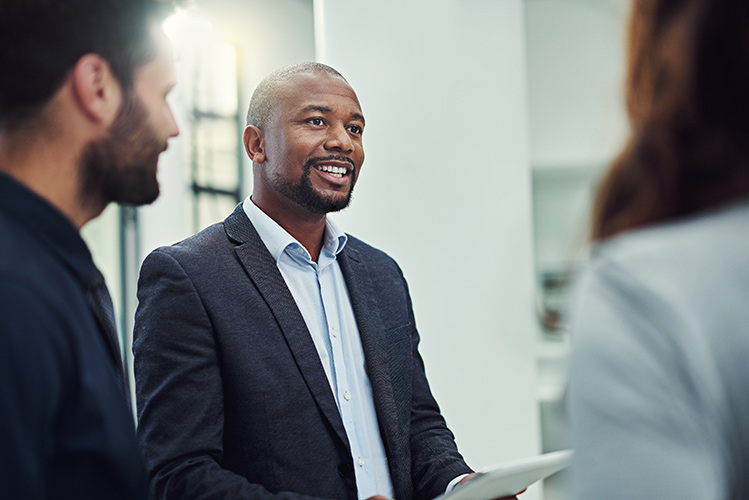 Regions provides links to YouTube and other websites merely and strictly for your convenience. The site is operated or controlled by a third party that is unaffiliated with Regions. The privacy policies and security at the linked website may differ from Regions privacy and security policies and procedures. You should consult privacy disclosures at the linked website for further information.