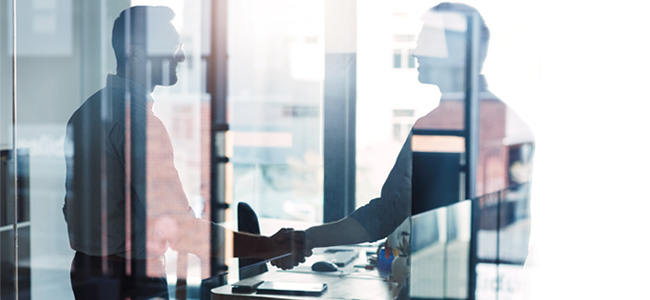 A Broad Spectrum of Capital Raising and Advisory Services
Regions boasts a track record of efficiently raising capital and providing investment banking solutions for companies of all sizes, ranging from lower middle-market to large publicly traded companies.
Financial Advisory
Regions is a trusted partner to business owners and executives across the country, providing advisory services to guide you through critical business decisions. Whether you're selling your company, raising capital, restructuring, or extracting value through a recapitalization, Regions brings the experience and expertise to ensure that the best decisions are made regarding your company's financial and strategic future.
Learn more about our Financial Advisory Services.
Capital Raising
Raising debt or equity capital can be a complex but necessary endeavor in support of growth or as part of a recapitalization. Regions' team consists of seasoned professionals with a wealth of investor relationships across the traditional bank, institutional and alternative capital markets.