Regions Securities Transactions @Model.HtmlHeading>
We provide specialized, industry-specific experience you can rely on when you need it most.
Delivering on Your Vision for Tomorrow @ViewBag.HtmlHeading>
Regions Securities provides executive-level bankers who specialize in your industry. Our team understands the importance of listening first, then delivering efficient solutions tailored to meet your financial objectives in all economic cycles.
From sophisticated risk management solutions to advisory and capital-raising services, we focus on the details of today while delivering on your vision for tomorrow.
Recent Transactions @Model.HTag>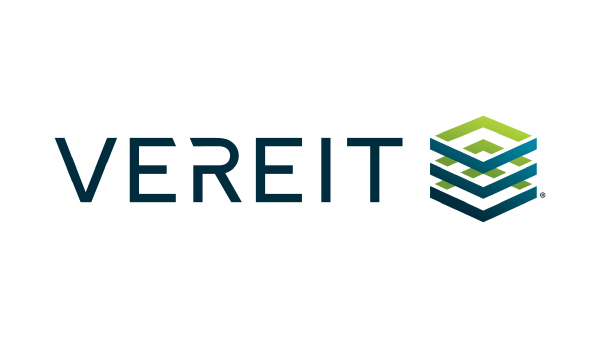 VEREIT, Inc.
$1,200,000,0000
Two-Part Senior Notes due 2028 and 2032
Joint Bookrunner
November 2020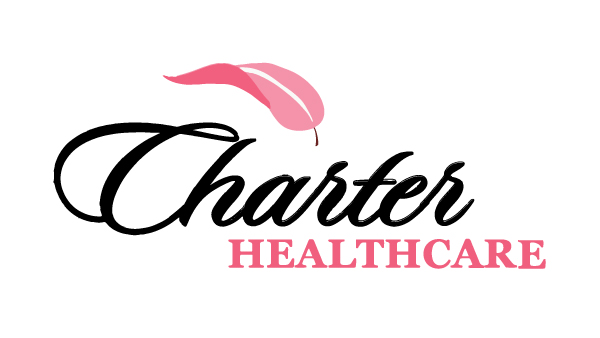 Charter Healthcare
$77,500,000
Senior Credit Facilities
Joint Lead Arranger and Bookrunner
November 2020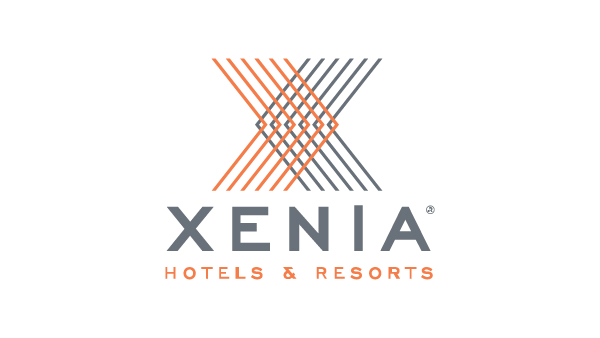 Xenia Hotels & Resorts, Inc.
$200,000,000
6.375% Senior Notes due 2025
Joint Bookrunner
October 2020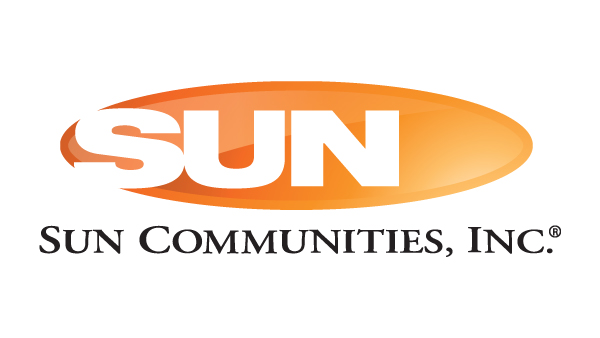 Sun Communities, Inc.
$1,283,400,000
9,200,000 Common Stock Equity Follow-On
Senior Co-Manager
October 2020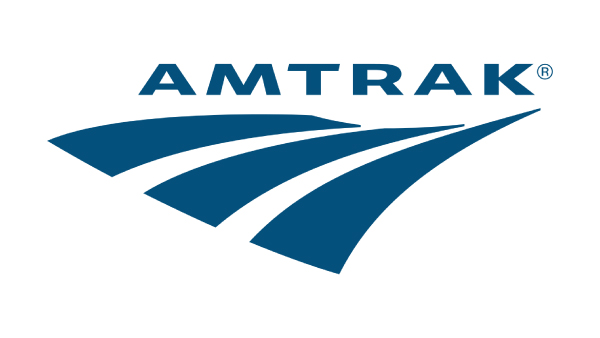 Amtrak
$250,000,000
Senior Credit Facility
Joint Lead Arranger and Bookrunner
October 2020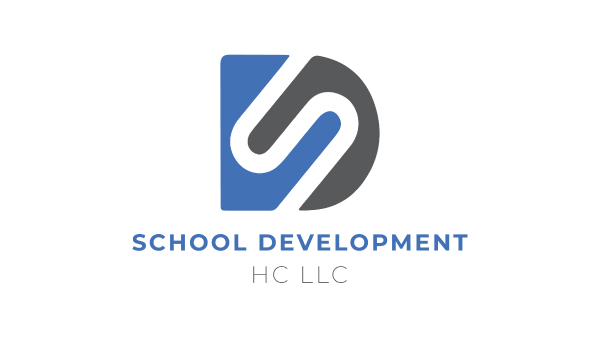 School Development HC LLC
$304,000,000
Senior Credit Facilities
Sole Lead Arranger and Bookrunner
August 2020
For more information, please contact: @ViewBag.HtmlHeading>