Regions Securities Transactions
Give your business every advantage: Discover what a dedicated team can do for you.
Delivering on Your Vision for Tomorrow
Regions Securities provides executive-level bankers who specialize in your industry. Our team understands the importance of listening first, then delivering efficient solutions tailored to meet your financial objectives in all economic cycles.
From sophisticated risk management solutions to advisory and capital-raising services, we focus on the details of today while delivering on your vision for tomorrow.
Debt Capital Market Transactions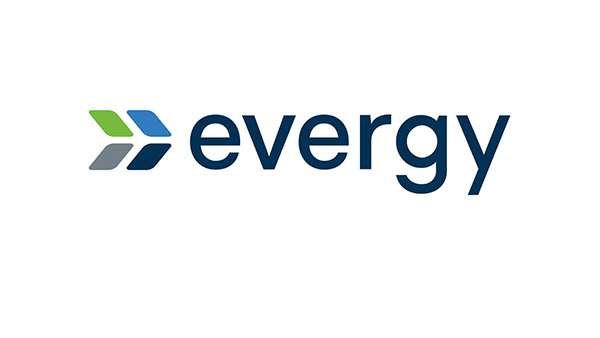 $300 Million
5.150% First Mortgage Bonds
Joint Bookrunner
November 2022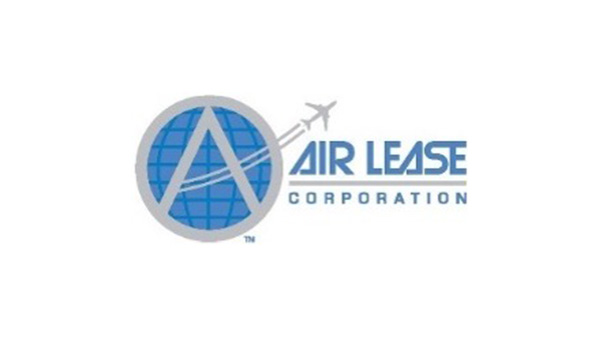 $1.5 Billion
Two-Part Senior Notes
Active Joint Bookrunner
January 2022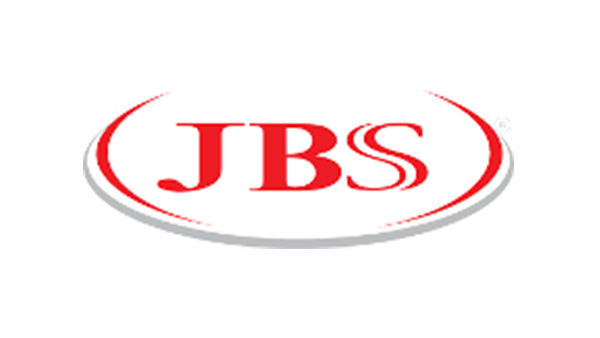 $2 Billion
Three-Part Add-On Sr. Notes
Active Joint Bookrunner
September 2022
M&A Transactions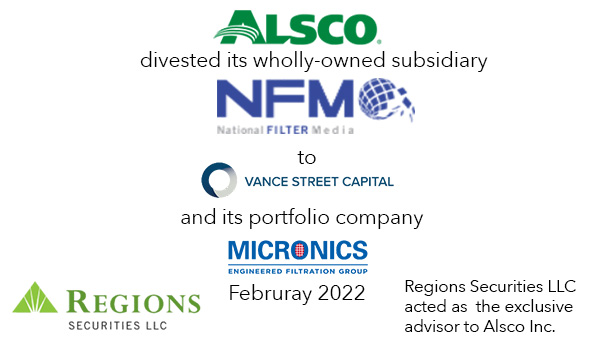 Syndicated Loan Transactions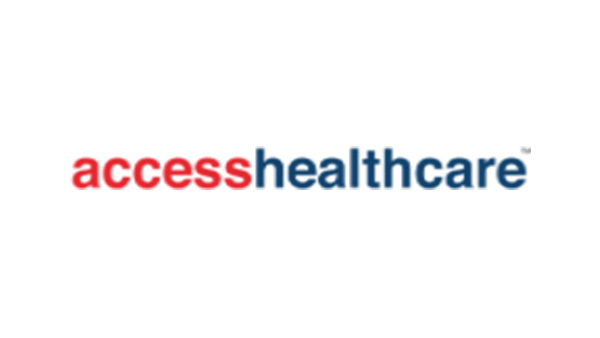 $110 Million
Senior Credit Facilities
Solo Lead Arranger
February 2023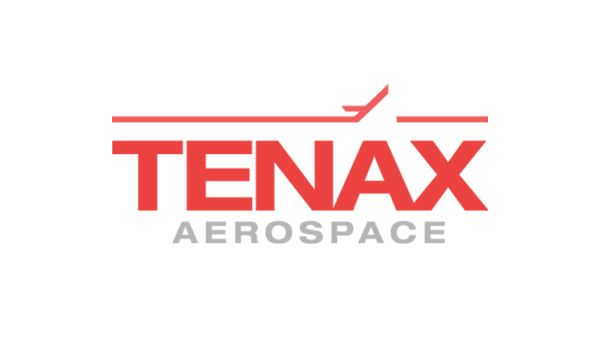 $185 Million
Senior Credit Facilities
Left Lead Arranger
December 2022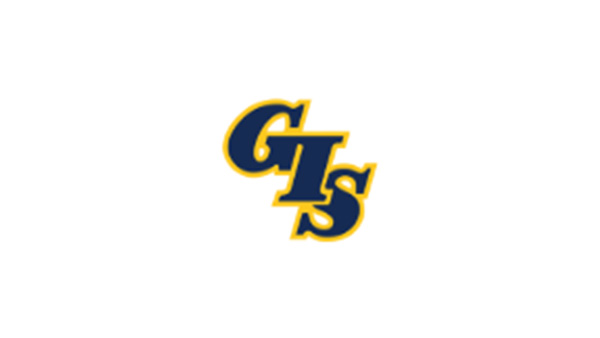 $85 Million
Senior Credit Facility
Solo Lead Arranger
December 2022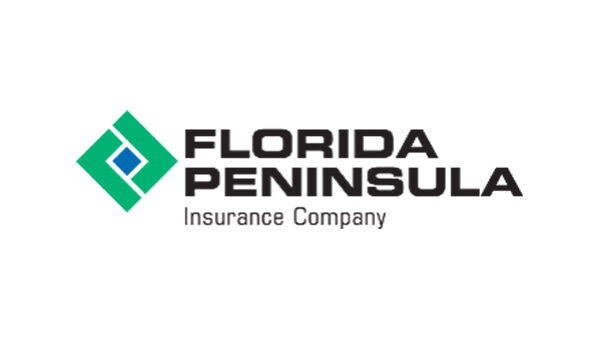 $70 Million
Senior Credit Facilities
Left Lead Arranger
December 2022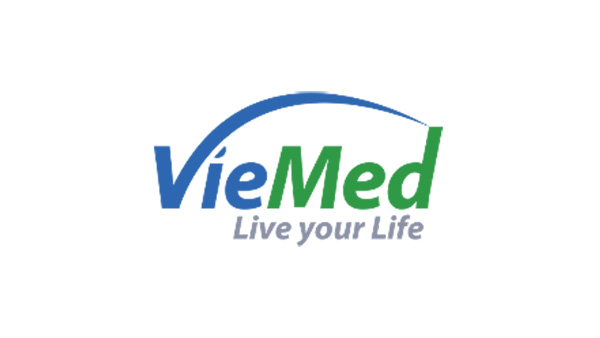 $60 Million
Senior Credit Facilities
Sole Lead Arranger
November 2022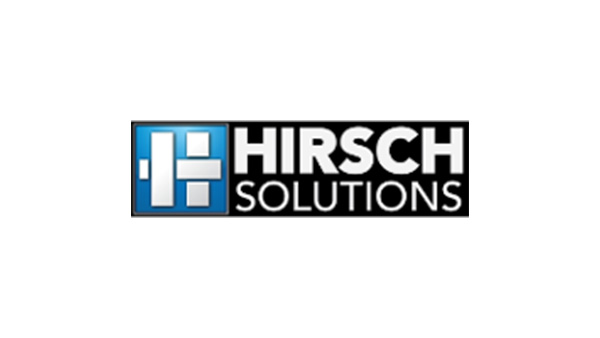 $60 Million
Senior Credit Facilities
Sole Lead Arranger
November 2022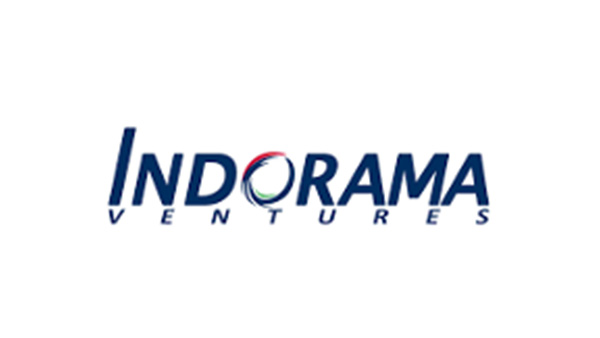 $600 Million
Senior Credit Facilities
Left Lead Arranger
October 2022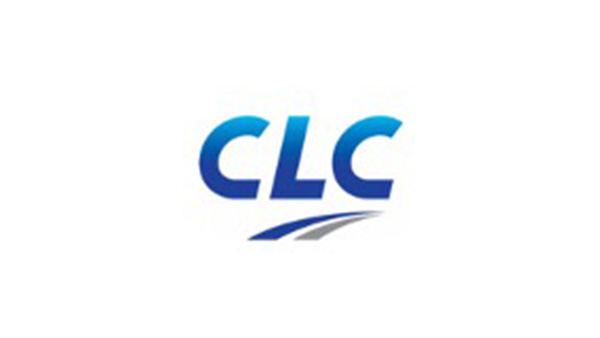 $300 Million
Senior Credit Facilities
Left Lead Arranger
Semptember 2022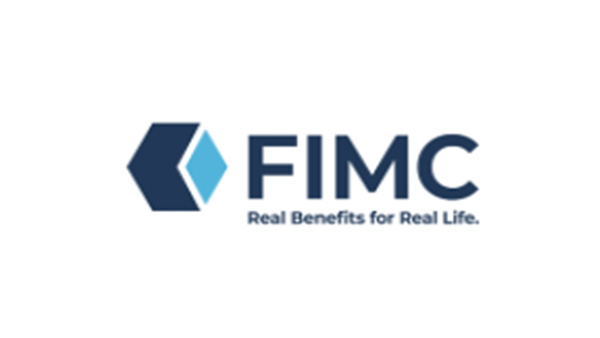 $120 Million
Senior Credit Facilities
Left Lead Arranger
Semptember 2022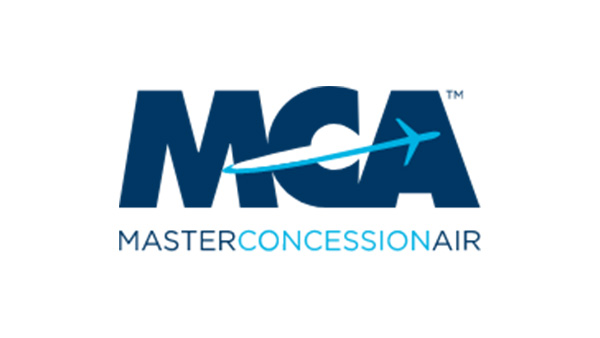 $125 Million
Senior Credit Facilities
Left Lead Arranger
August 2022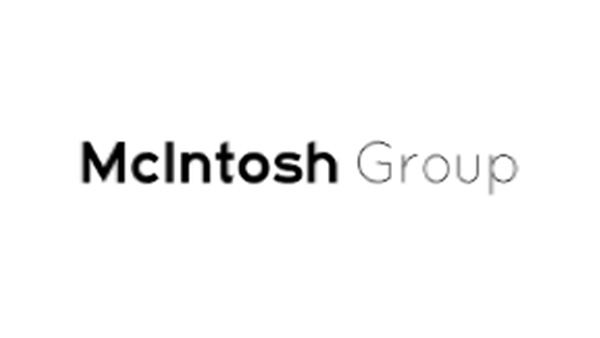 $130 Million
Senior Credit Facilities
Sole Lead Arranger
June 2022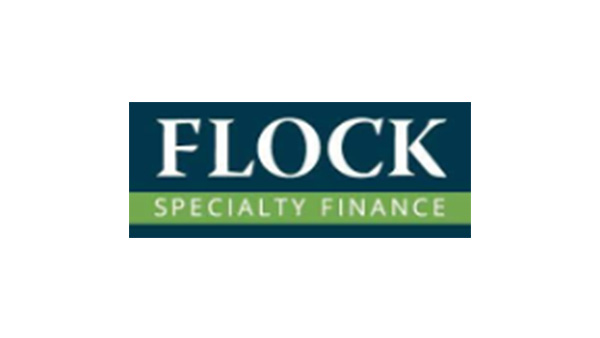 $75 Million
Senior Credit Facilities
Sole Lead Arranger
May 2022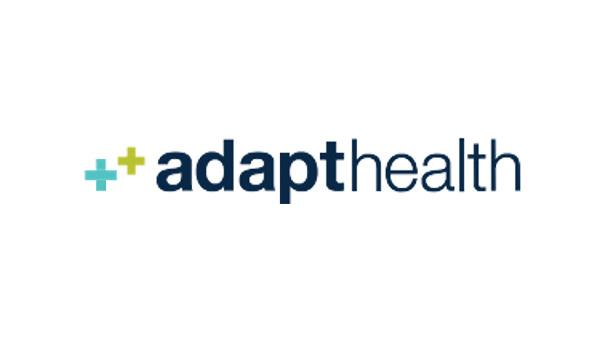 $1,250 Million
Senior Credit Facilities
Left Lead Arranger
April 2021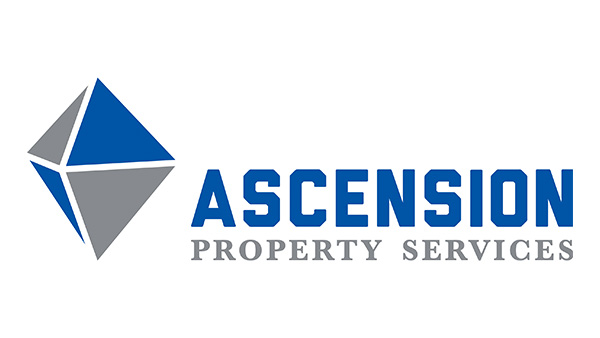 $105 Million
Senior Credit Facilities
Sole Lead Arranger
July 2022