Digital Services
Simplify your banking with digital services to help you manage finances, create a budget, keep track of account balances and more online or on your mobile device.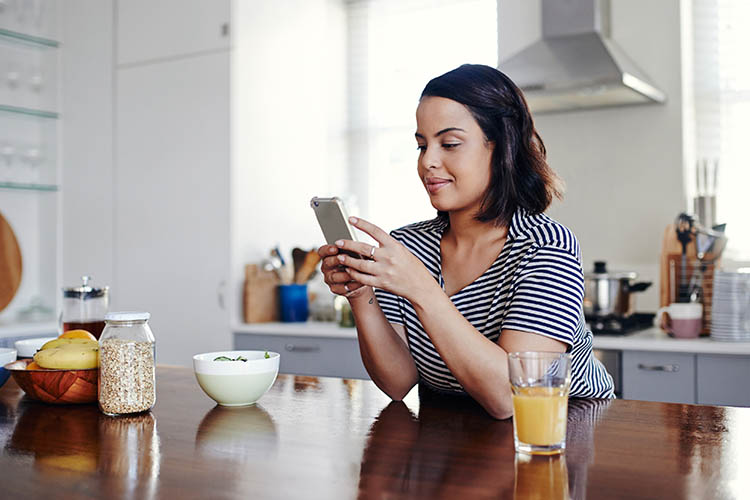 Sign Up for Alerts and Notifications
Stay informed even on the go with customer account alerts.1 Set up email, text and mobile app alerts2 to see account balances, card usage or when a deposit has posted.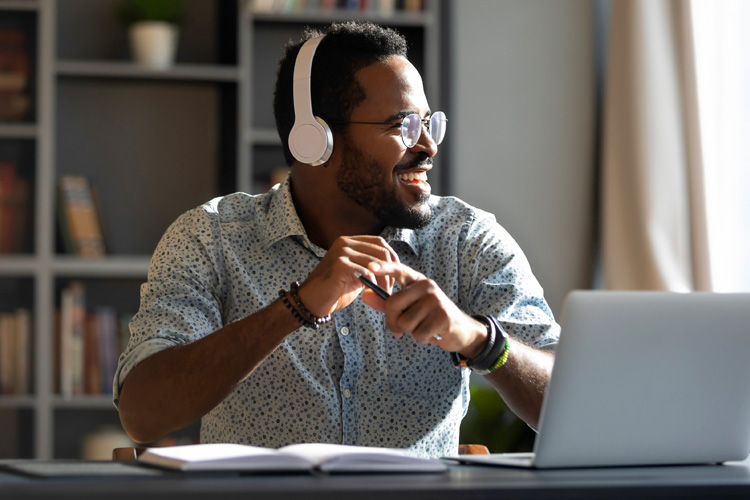 Create a Budget and Track Goals
With Regions My GreenInsights, you can use simple charts online to create a budget, watch your cash flow and see all your finances (including those at other institutions). You can also track progress on savings and payoff goals, set up spending alerts and more.
Have questions about digital services?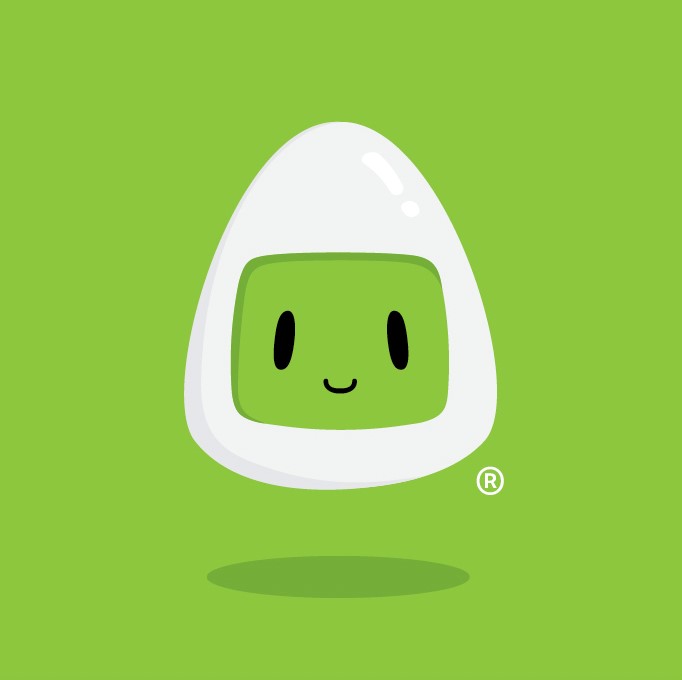 Take Advantage of Virtual Banking with Reggie
Send a secure message to our virtual banker, Reggie, and get connected with a Regions banker who can answer your questions, make quick changes to your account, find resources you need and more. Reggie also can provide automated solutions for common needs.
Learn More about Reggie and Virtual Banking
We're here to make banking better and easier.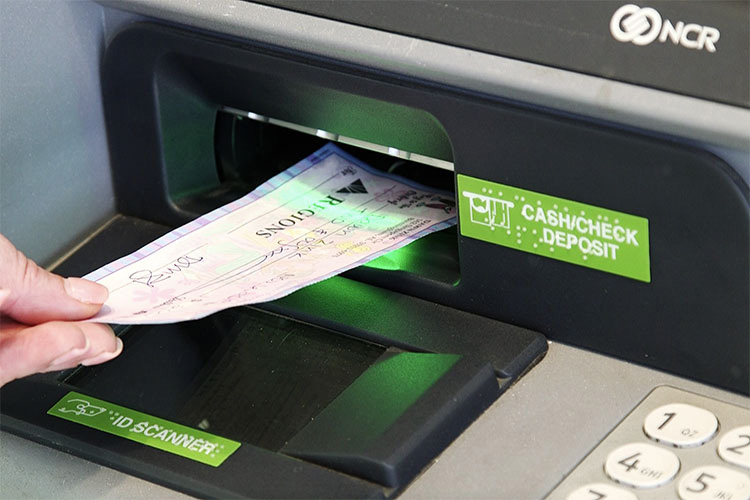 Find DepositSmart ATMs®
Get cash, transfer money, deposit checks and more at Regions DepositSmart5 6 ATMs®.
Online and Mobile Banking Security
We are committed to the safety and security of Regions Online and Mobile Banking. We continually evaluate our security environment to help ensure the highest level of privacy and safety for our customers. We also have some common-sense tips for you to add an extra layer of protection.