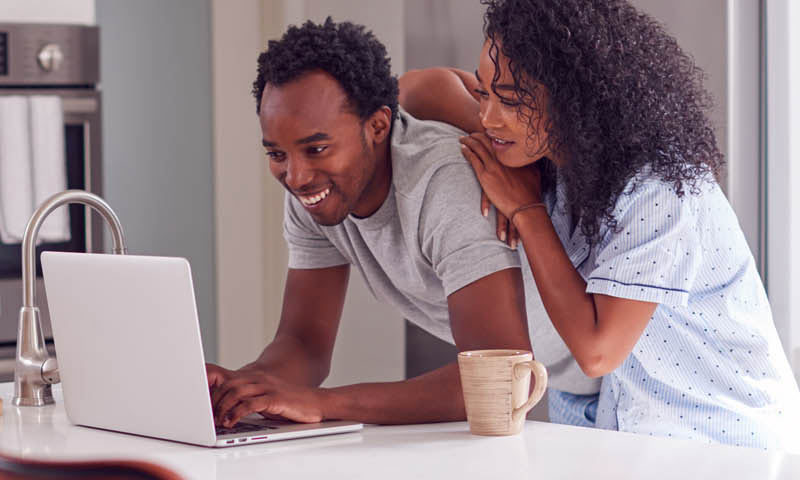 Online Banking
Banking from home is easy and safe with Regions Online Banking.1 Monitor your accounts, make payments, move money, and more, whenever you want from virtually anywhere.
We're here to make banking better and easier.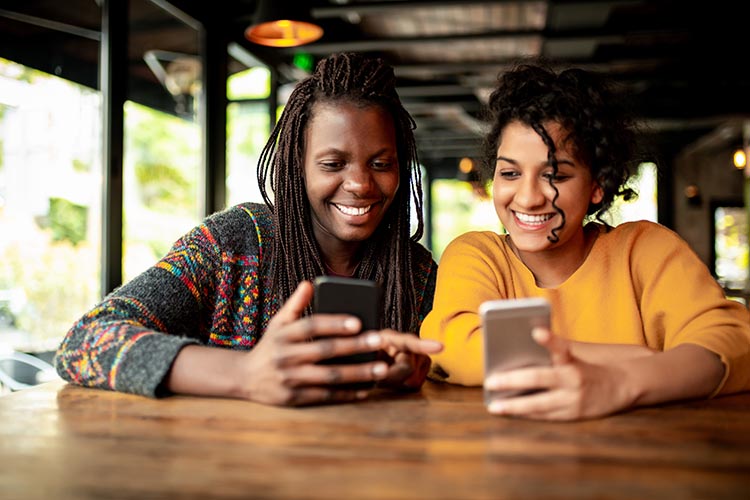 Download the Mobile Banking App
Enjoy all the convenience of Online Banking from virtually anywhere with the Regions Mobile Banking App.5 Download the app to your tablet or phone for simple, secure banking on the go.
2
3
Online Banking for Small Business
With Online Banking, you can use Quickbooks6 by Intuit® to manage payments and deposits, create budgets, monitor cash flow, calculate payroll and more. Manage your business finances online whenever you want, from wherever you are.
Online and Mobile Banking Security
We are committed to the safety and security of Regions Online and Mobile Banking. We continually evaluate our security environment to help ensure the highest level of privacy and safety for our customers. We also have some common-sense tips for you to add an extra layer of protection.