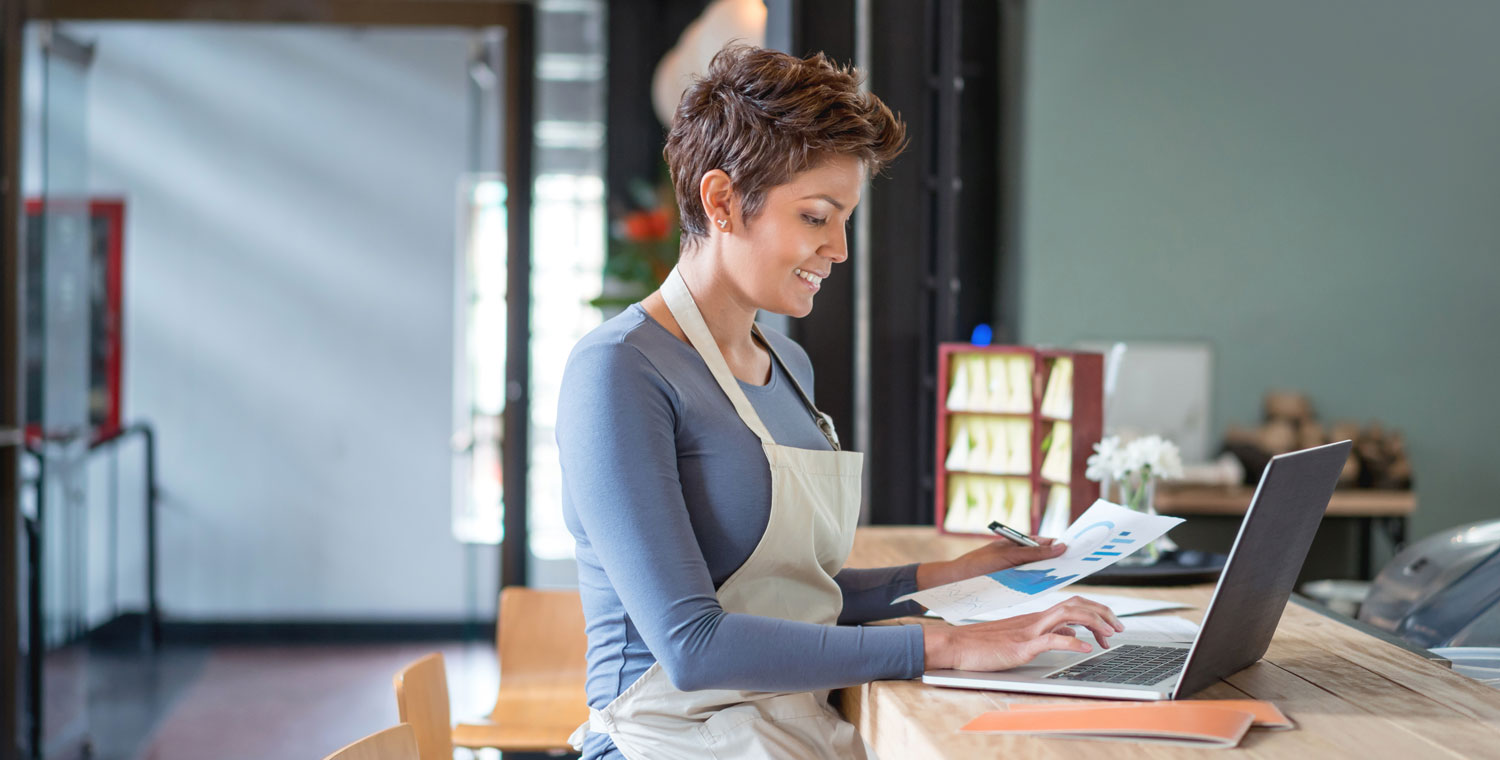 Online Banking Business Services
Simplify your finances and keep your business one step ahead.
Wire Transfer
Send funds electronically from your small business banking account to another institution.
Settle large dollar transactions quickly and securely
Reduce borrowing costs and paperwork
Initiate one-time payments and establish templates for repetitive wires
See more: Getting Started with Wire Transfers
Automated Clearing House (ACH)
Pay employees and suppliers and make tax payments.
Reduce costs associated with paper checks
Make repetitive or one-time payments
Improve cash flow predictability
People and Permissions
Allow trusted employees to manage your accounts, make payments and complete transactions with limited or full functionality.
Customize employee access based on job functions
Add an approval tier to ACH and wire transfer payments
Improve security of confidential information
See more: Learn how to add or edit a user
Check Inspect®
Protect your business from losses associated with fraudulent checks by using advanced check monitoring.
Receive notification of checks posted to your account
Return fraudulent items conveniently online
Regions Quick Deposit®
Deposit single or multiple checks directly into your Regions deposit accounts using a desktop scanner or mobile device.
Eliminate trips to the bank
Improve funds availability and cash flow
Take advantage of an extended ledger deposit deadline
Paycor Payroll and HR Services
Simplify payroll and complete HR tasks using a full-service, cloud-based solution.
Automate payroll and timekeeping
Streamline onboarding and applicant tracking
Receive live support from a dedicated HR specialist
QuickBooks Download
Manage payroll, invoices and daily business transactions using an accounting software program that connects to your small business banking accounts through Online Banking.
Download transactions automatically
Track inventory and purchase orders
Pay bills and transfer funds with Direct Connect
Regions provides links to other websites merely and strictly for your convenience. The site is operated or controlled by a third party that is unaffiliated with Regions. The privacy policies and security at the linked website may differ from Regions privacy and security policies and procedures. You should consult privacy disclosures at the linked website for further information.