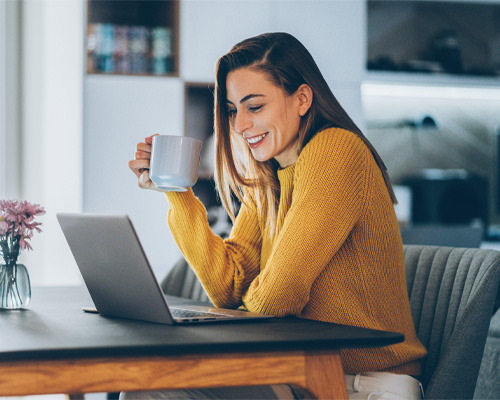 Online Statements
Easily view, download and print up to seven years of account history by enrolling in online statements through Online Banking or the mobile app. We'll send email notifications1 as soon as your statements and documents are available, giving you real-time access to your account information.
How to Enroll in Online Statements
If you have a Regions Online Banking or mobile app username and password but haven't enrolled in online statements and documents delivery, log in and follow these simple steps.
From the "I want to … " drop-down menu, select View Statements.
On the Online Statements & Documents page, select the Manage my statement delivery and email preferences link and follow the on-screen instructions to enroll.
When viewing your account details, select the Statements tab.
Tap Enroll Now.
Enter your preferred email address and tap Enroll in Online Statements.
Please note: For mortgage accounts, use MyMortgage to enroll and view documents electronically. Business credit card accountholders can view online statements, but paper statements are always mailed, as well. For certain types of accounts, only the primary account owner can edit delivery methods preferences.
Not enrolled in Online Banking?
When you enroll2 in Online Banking, you automatically activate online statements for your personal and small business checking, savings and money market accounts, as well as Now cards. You can switch back to paper statements at any time by following these simple steps.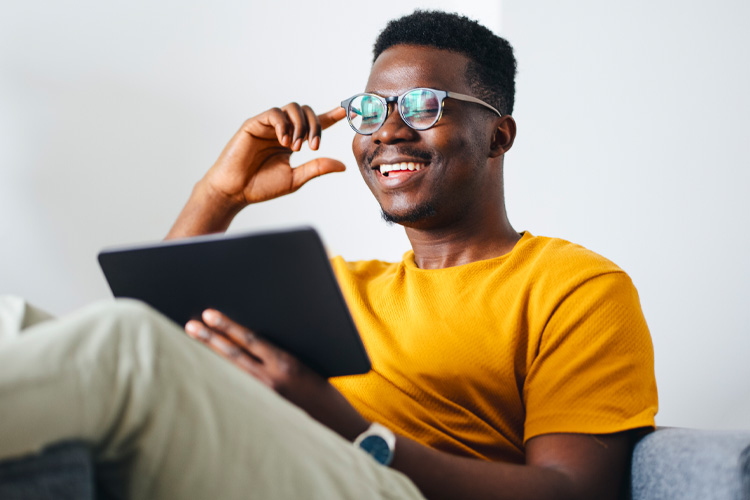 Online Statements Frequently Asked Questions
Still need more information about online statements?