Transfer Money and Pay @Model.HtmlHeading>
Move money where you need it, when you need it.
Send and Receive Money with Zelle® @HtmlHeading>
Zelle 1 brings you a safe, secure way to send, request and receive money from people you know and trust 2 — send money to a friend, settle up with your babysitter or split the check for dinner.
It's Fast: Money is typically available in minutes. 3
It's Safe: Move money between friends and family without sharing account information.
It's Easy: Log in to the Regions Mobile App 4 or Online Banking 5 and choose "Send Money with Zelle®.
It's Free: Zelle is free through the Regions Mobile App and Online Banking.
Learn more about Zelle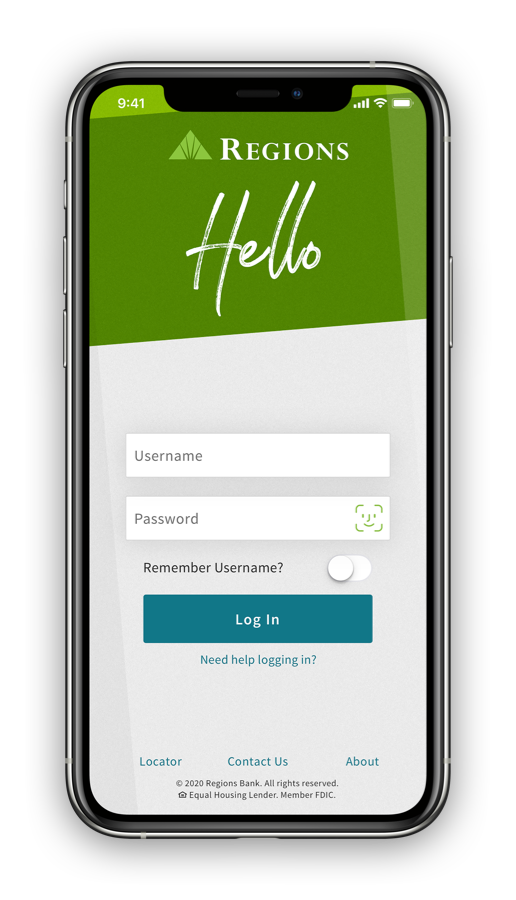 Transfer Money @Model.HTag>
Transfer Money Between Accounts
Move money between eligible Regions accounts and accounts at other financial institutions through the Regions Mobile Banking App 4 or Online Banking. 5
Western Union Money Transfer
Send money directly from your eligible accounts to Western Union Agent locations around the world through the Regions Mobile Banking App 4 , Online Banking App, Online Banking 5 and in branches.
Have questions about transferring money? @ViewBag.HtmlHeading>
Schedule and Pay Bills @HtmlHeading>
Bill Pay lets you manage and pay bills in one place, with one password. You can schedule bill payments to just about any company or person. It's easy to set up, safe and convenient. 5
Bill Pay Details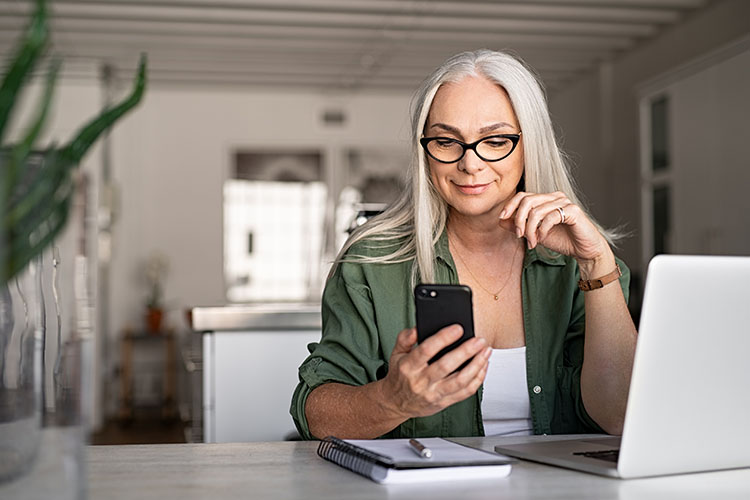 Convenient and Secure Payment Options @ViewBag.HtmlHeading>
We offer a variety of convenient and safe ways to pay using your Regions credit card, CheckCard and Now Card.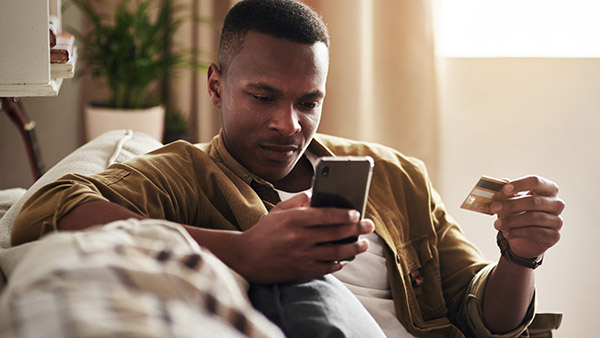 Make Mobile Payments
Use your card and make purchases with Apple Pay® 6 , Google Pay® 7 , Samsung Pay® 8 or LG Pay®. 9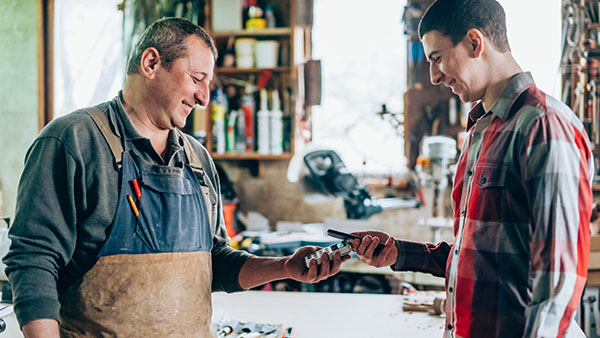 Contactless Pay
With a Regions Visa® contactless chip card, you can tap your card to pay for everyday purchases.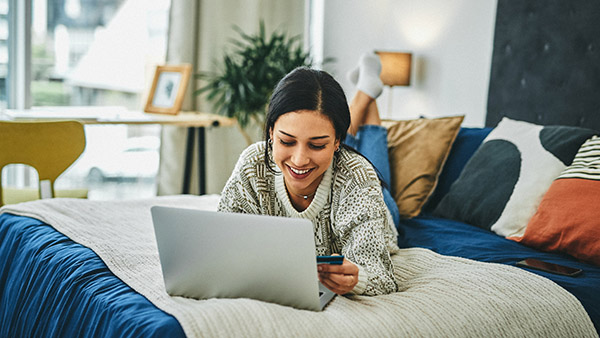 Click to Pay
Add your Visa card to Click to Pay to simplify online checkout with participating merchants.
More Resources @ViewBag.HtmlHeading>
Online and Mobile Banking Security @ViewBag.HtmlHeading>
We are committed to the safety and security of Regions Online Banking. We continually evaluate our security environment to help ensure the highest level of privacy and safety for our customers. We also have some common-sense tips for you to add an extra layer of protection.