Tap to Pay with Contactless Payment Cards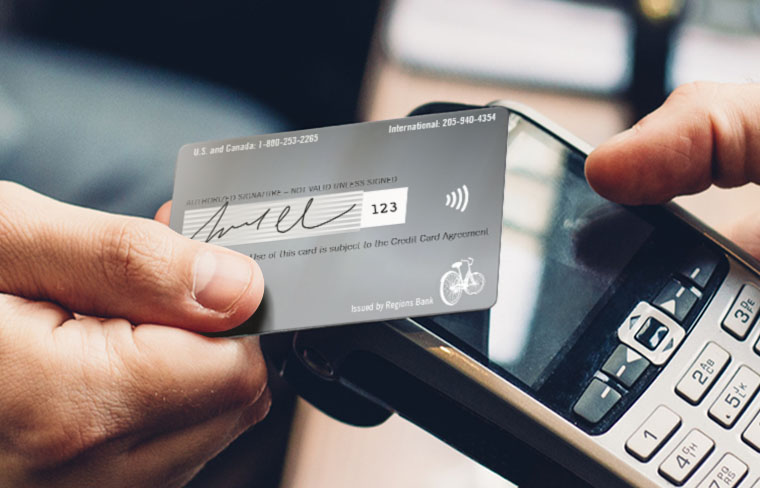 Tap to Pay
Pay with a single tap. It's that simple. With a Regions Visa® contactless chip card, you can tap to pay for everyday purchases.1
It's Fast, Simple and Secure
The new contactless payment option combines the best of existing chip card technology and security with the convenience and speed of wireless technology.
Fast: Tap to pay is faster than swiping or searching for cash.
Simple: Quickly tap your card over the checkout terminal.
Secure: Enjoy the same security as EMV chip cards.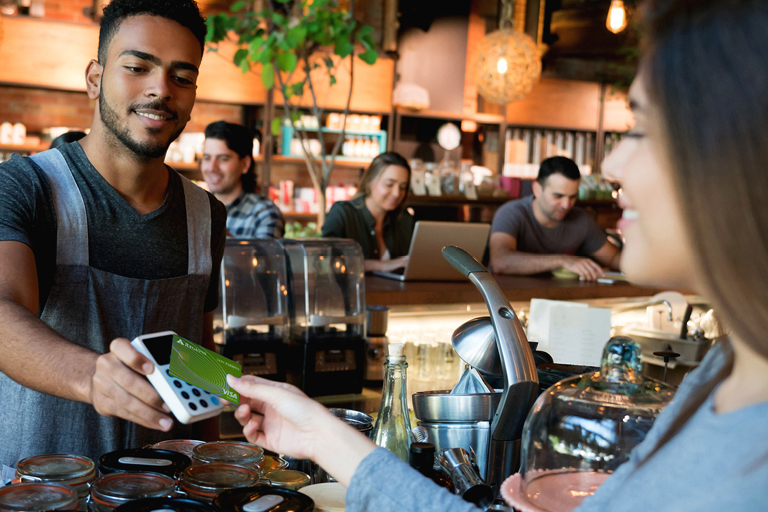 How to Tap to Pay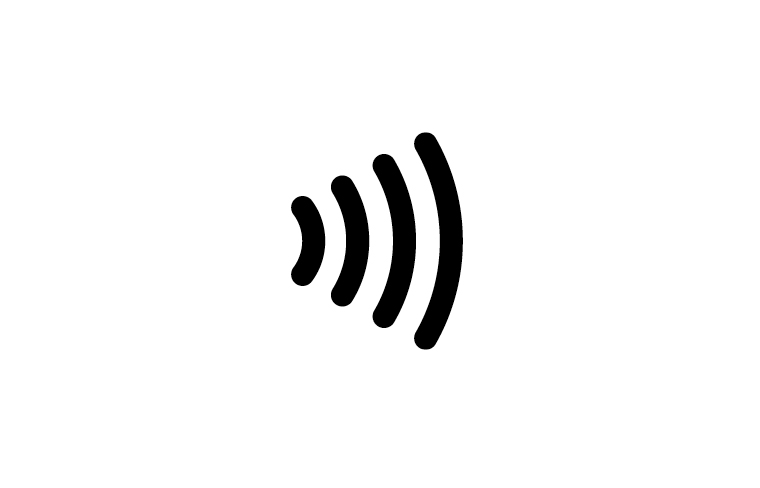 1. Look
Regions cards with this Contactless Indicator have the technology for tap to pay. Look for this indicator on the back of your card.2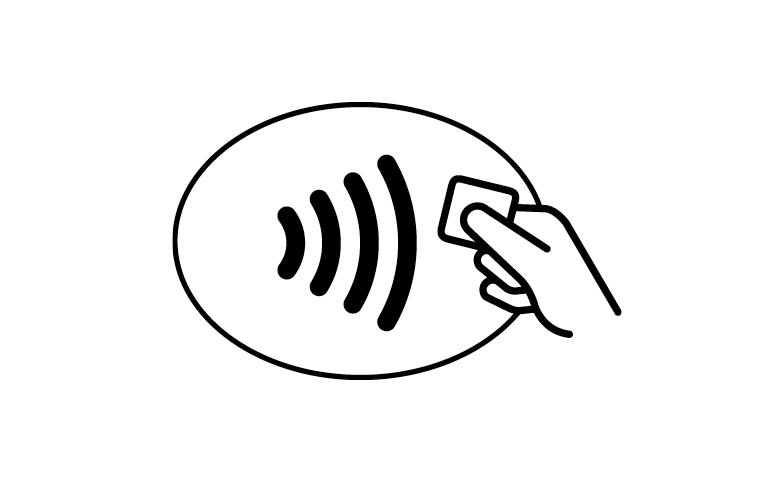 2. Tap
The Contactless Symbol will appear on terminals enabled for tap payments. Tap or place your card within 1-2 inches of the reader.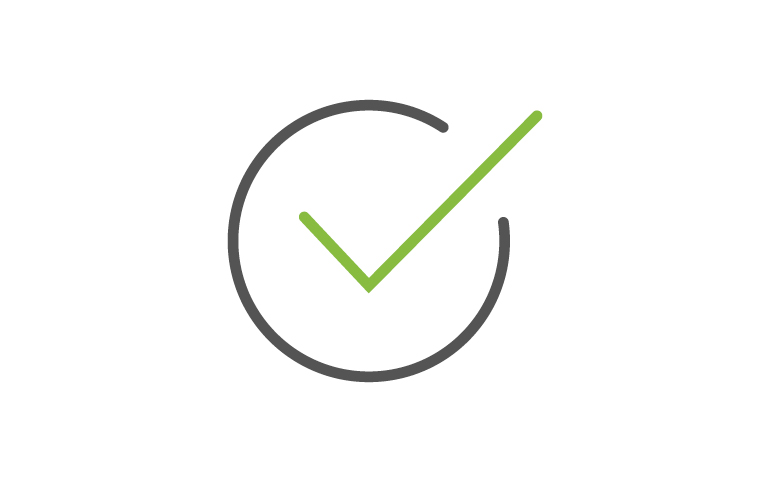 3. Go
That's it! It takes seconds for a secure transaction. Plus, you can still insert your card to pay at chip-enabled terminals.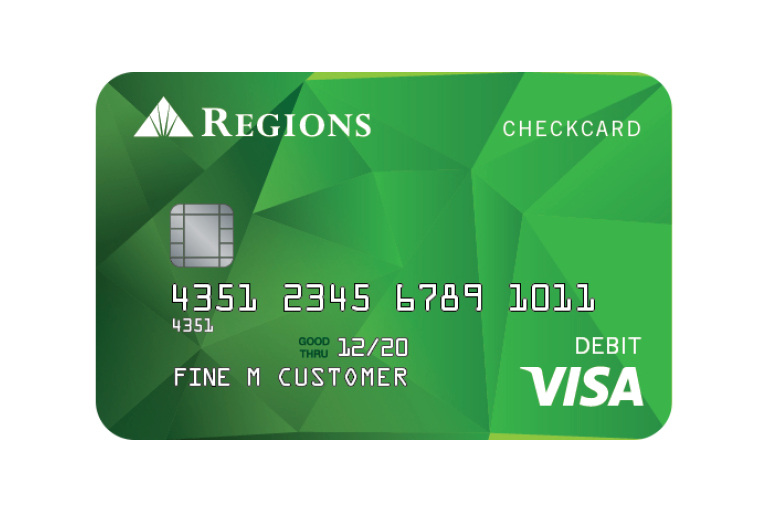 Which cards offer contactless pay?
Tap to Pay is available for Regions Now Cards®, debit cards and credit cards.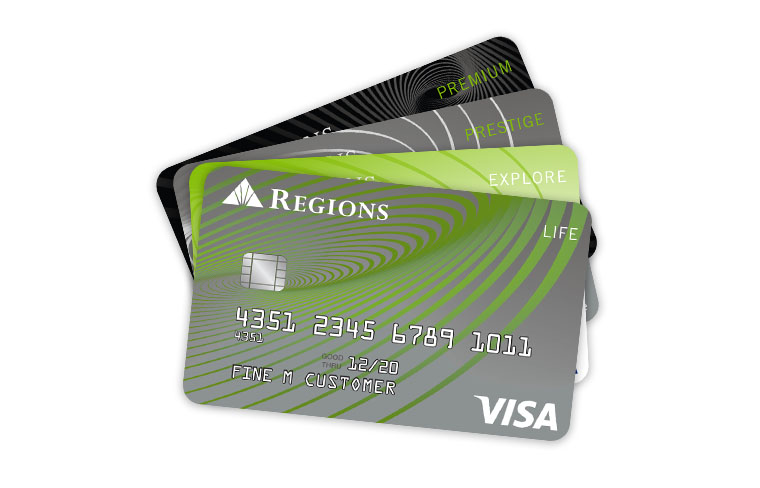 Still have questions about contactless payments?